We all had to read books for school. This wasn't fun, at least I thought so. It made me not like reading, because it was forced and we had to make book reports for it. However, this changed over the summer when I read a book from a movie that I love and now I like reading. Dreaming away with a nice book can be a lot of fun. It can be relaxing and it can improve your focus, memory, communication and writing skills. Here are some of my favourite and most popular books through time that you might like.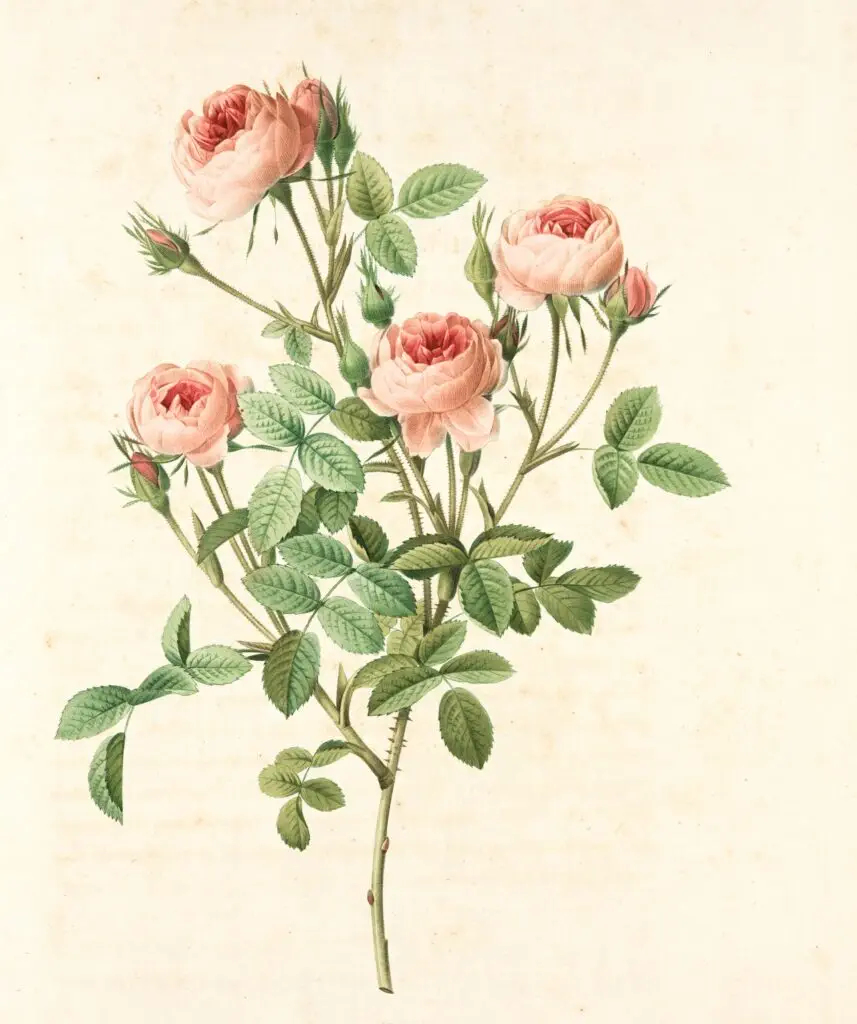 Little Women
One of the most famous books ever published is Little Women. This book is written by Louisa May Alcott and was published in 1868. It takes us into the life of four very different sisters: Jo, Meg, Amy and Beth and their journey from childhood into womanhood. It takes place during the Civil War and they don't have a lot of money, but with the love from their mother they learn to grow up and create a life for themselves.
The original book has been adapted into many plays, tv-shows and movies. With the most recent film adaption being released on Christmas day in 2019. I enjoyed this movie a lot, they had beautiful costumes for which they even won an Oscar. After I saw the movie, I had to read the book and it was a lovely and easy read.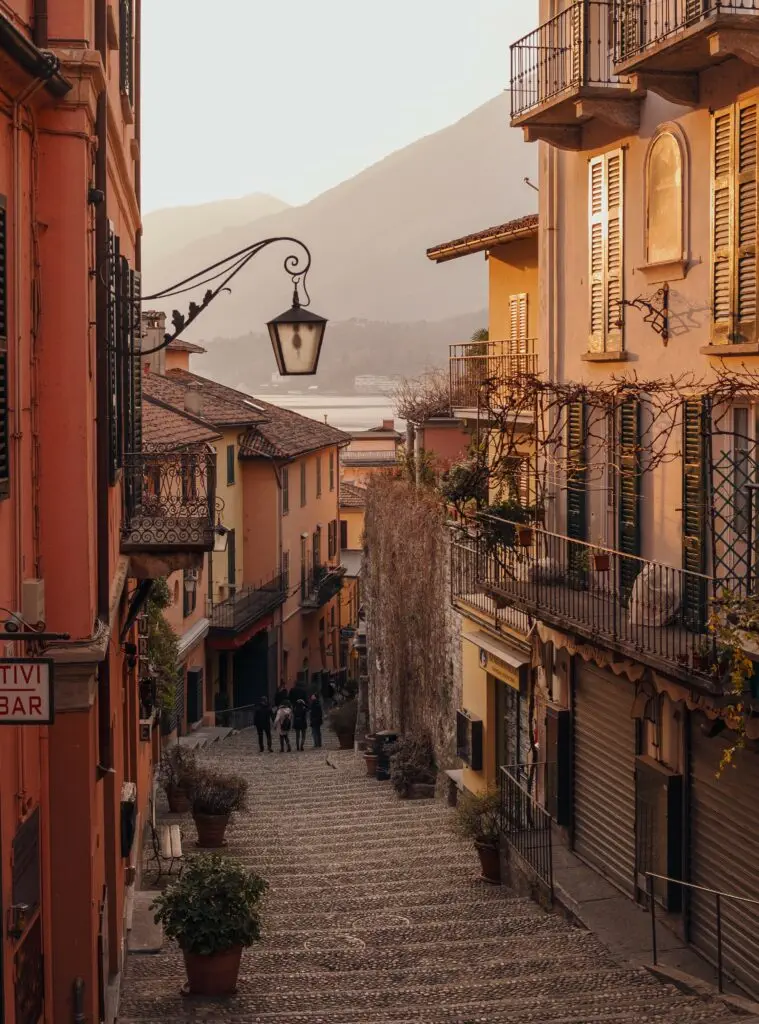 Call Me by Your Name
My personal favourite book is Call Me by Your Name, written by André Aciman. It follows the life of the intellectual 17-year-old boy Elio, over the course of the summer of 1983 in northern Italy. He falls for the 24-year-old Oliver, a student who helps Elio's father and stays at their house for the summer. I think the author has a wonderful writing style and has written a beautiful story.
In 2017 the book was made into a movie, which got wildly praised. It's not a typical Hollywood movie. It was filmed in Italy and shows the beautiful city Crema. It has become one of my favourite movies and I wish I could watch it again for the first time. In 2019 a sequel to the original novel was released, called Find Me. I'm currently reading it and so far, I like it. I love to read the characters' development with this new storyline.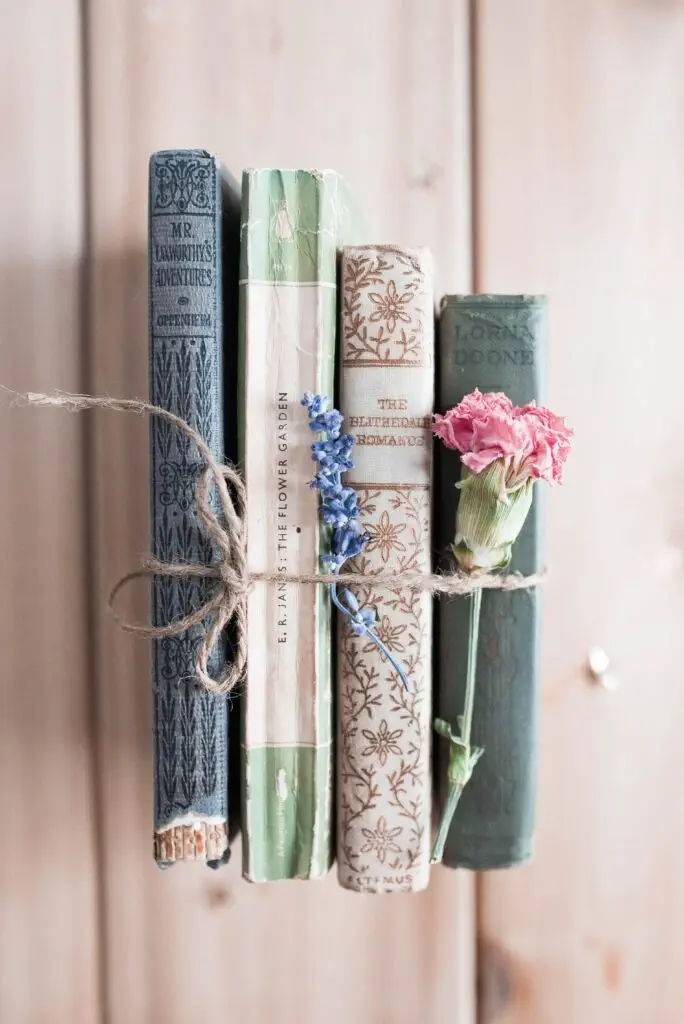 It Ends with Us
According to NDP BookScan, the most popular book of 2022 was 'It Ends with Us'. It is about the 24-year-old Lily Bloom. When Lily graduates from college she moves to Boston and falls in love with a neurosurgeon, Ryle Kincaid. After they start their relationship, Lily runs into her first love, Atlas Corrigan. This puts her relationship with Ryle in danger, because Lily still has feelings for Atlas. After this, Lily's relationship with Ryle starts to take a dark turn and Lily has to make some difficult choices.
The writer, Colleen Hoover, became very popular on TikTok because all her books have trended on #BookTok. It Ends with Us was the first book that got everyone talking and interested in reading the book. I read the book last year and it was nice and easy to read. I liked that it is different from most romance books that all have a similar plot. The sequel of this book 'It Starts with Us' has also become popular. Other novels from Colleen have also been trending and may be worth a read, such as Verity, Reminders of Him and November 9.
I hope you find the time one day to sit back and enjoy a book. Maybe you will find your new hobby, just like I did.