When I read, I create this whole new world in my mind. A world where I decide what the scenery, actions, and people look like. As much as I like doing this, I do love to see the writers' vision for their stories too. I'm always very excited when my favourite books are adapted into series or movies. Are you with me? Here is a list of some BookTok books that will be a movie or series this year! 
Red, white and royal blue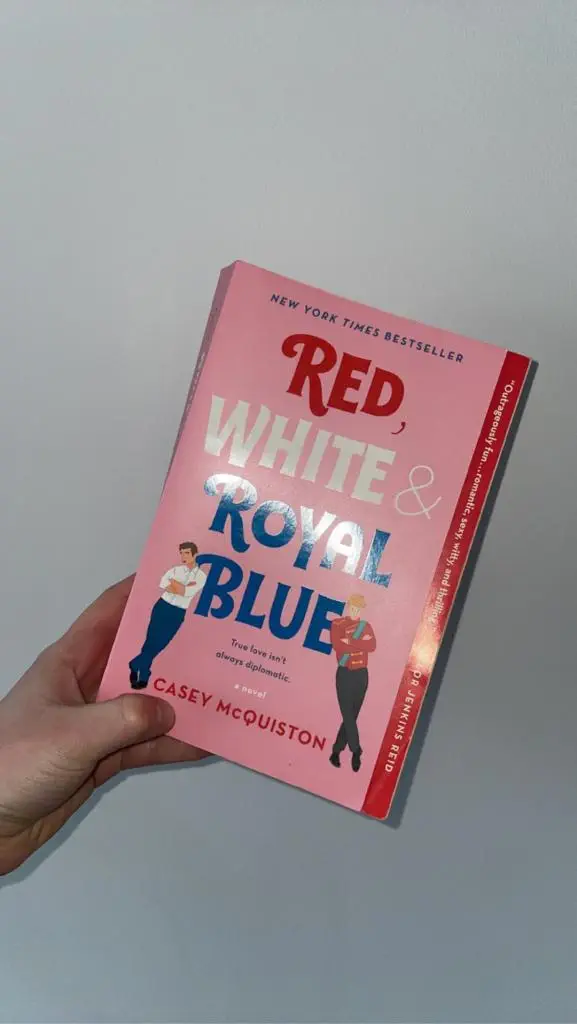 This story follows Alex and Henry. Alex, the son of the US president, harbours resentment towards Henry, who is a prince from the UK. After a fallout between the two that makes it to the media, they are forced to spend time together. What starts as an unexpected friendship quickly grows into more. Alex and Henry start dating in secret, but can things ever work out between the two? Will their love prevail?

Alex will be played by Taylor Zakhar Perez, who you may know as Marco from "The Kissing Booth 2 and 3". Henry will be played by Nicholas Galitzine who you may know as Luke from "Purple Hearts". There is not an exact release date, but it is confirmed that you can watch the movie on Amazon prime in early 2023. So, keep an eye out for this one! 

The summer I turned pretty
This is not completely new, since season 1 of this book has already been released in 2022. But we can expect season 2 in the summer of 2023! Season 2 is based on book 2 "It's not summer without you" in this book series. Belly Conklin (Lola Tung) has grown up with Conrad (Christopher Briney) and Jeremiah Fisher (Gavin Casalegno) because their moms are best friends. Every summer Belly and her family go to Cousins Beach to stay with the Fisher family.
Belly always had a thing for Conrad, but he saw her as just a little sister. Then one summer Conrad realizes that Belly isn't a kid anymore and starts to develop romantic feelings. However, not only Conrad is developing feelings. So is Jeremiah. When Conrad backs away from Belly because he's carrying a secret, Jeremiah and Belly start dating. Then the truth comes out, Conrad kept it a secret that he knew that his mother is sick again. Now that Belly knows why Conrad was acting so weird, she wants to be there for him. Season 1 ends with a kiss between the two.
In season 2 we again follow the love triangle between Belly, Conrad and Jeremiah and how they deal with their mother's illness.
 These books are the perfect summer read and it's so much fun to watch these series in the summer. You will feel the frustration on Belly and will fall in love with the Fisher boys. You can watch the series on Amazon prime.  
Daisy Jones & The Six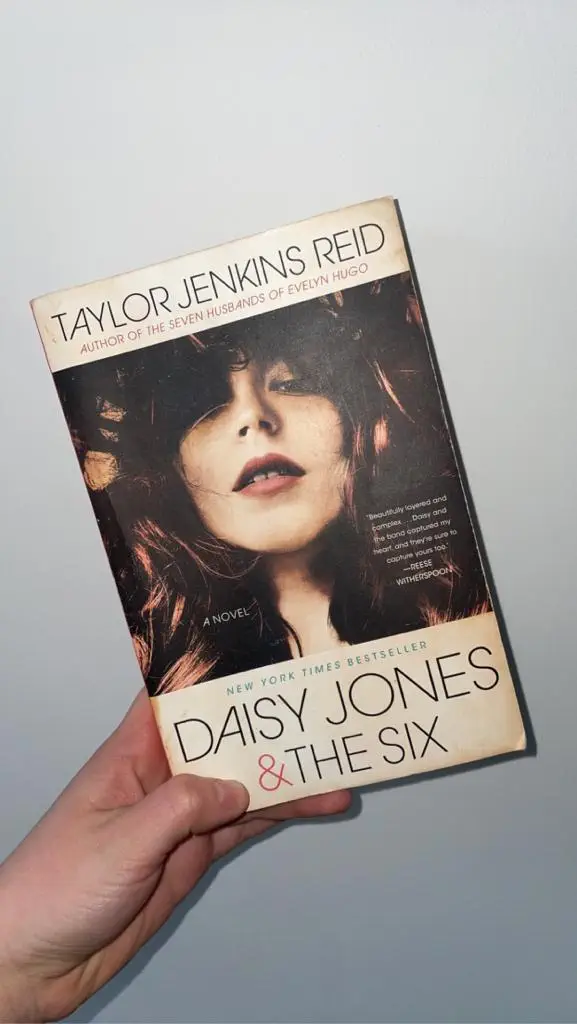 This book tells the story of a 70s rock band. Singer Daisy Jones gets noticed by the producer who also found the band "The Six. Daisy and the lead singer of The Six, Billy, cross paths and that's when their producer realizes that these two together are destined for success. After their first song does incredibly well, the band and Daisy continue together as Daisy Jones & The Six. You'll read about their rise to fame, their problems with drugs and alcohol, their love lives and how their careers ended as quickly as they began.  

The casting of this series is also *chef's kiss* with names like Riley Keough (Daisy Jones), Sam Claflin (Billy Dunne), Suki Waterhouse (Karen Sirko), Camila Morrone (Camila Dunne) and a lot of other amazing actors! You can watch the first 3 episodes of this series on Amazon prime.  
I hope I inspired some of you to check one of these suggestions out when they hit the screen! If so, enjoy watching!