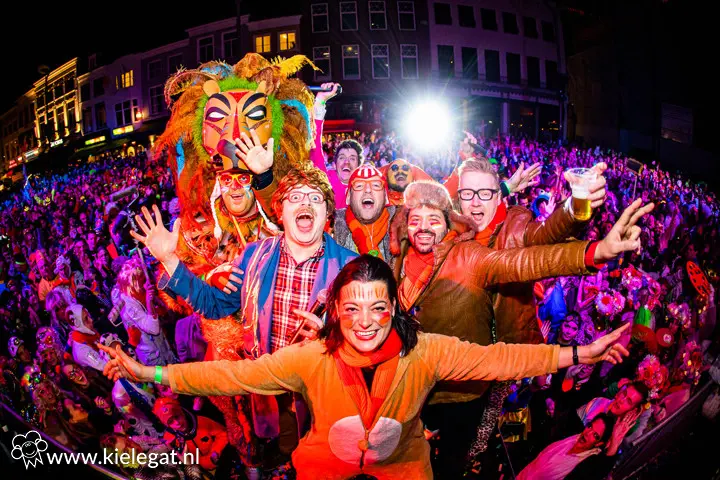 This Saturday on the 11th of November, the lower region of the Netherlands will dress up in their best costumes to celebrate one day of Carnaval. While the weather is getting colder and scarves are being pulled out of the closet, so are the craziest costumes. But why now?
Let's take a trip to the beginning. What even is carnaval? Originally, it is a Christian tradition where people celebrate the days before Lent. Here, the catholic people from the Southeast regions of the Netherlands enjoyed going out and eating with friends before the forty days of fasting. Above all, it can be seen as a reversal ritual where the roles and norms of society are reversed and mocked. No wonder an ordinary butcher can be Prince Carnaval and get hold of the key to the city!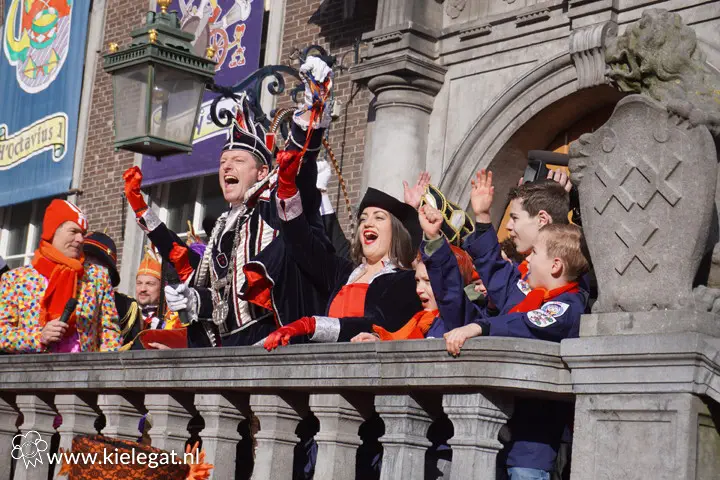 Carnaval always takes place seven weeks before easter, so why the one day in November? The reason for this is crazy, literally. Carnaval is seen as a party for foolishness and mockery. The number 11 is traditionally seen as 'the crazy number', therefore perfect for carnaval. To kick off the season the council that organizes the activities, the Council of Eleven, the Prince Carnaval, and the year's motto will be revealed on 11/11. From there on, the assembling begins!
So what can you expect in Breda this weekend? Definitely a lot of costumes and partying! Saturday at 11:11 AM they kick it off at the Grote Markt. From there on the party will continue at the four squares of the centre: the Grote Markt, Kerkplein, Havermarkt and the Haven. There will be performances from true carnaval artists and lots of activities to participate in! At exactly 04:11 PM, Prince Carnaval will be revealed and get the city's symbolic key. The partying officially ends at 11:11 PM, but don't worry! The festivities will continue at the clubs.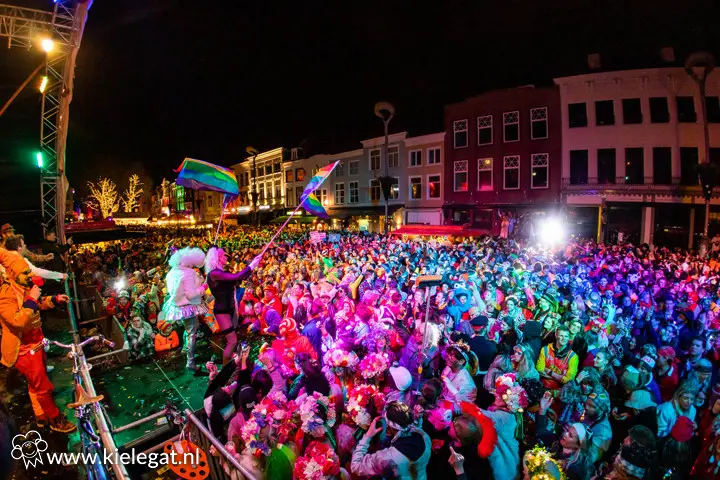 Still don't know where to start? I would definitely recommend taking a look at the Huiskamer. The perfect place for students right next to the big podium with cheap drinks and the perfect carnaval vibe.
It can look quite intimidating from a distance but don't worry. Everyone is there to celebrate with friends and family and have a good time. So, grab your best costume and get out there!
As we say during carnaval, Alaaaaaf!