It is time to sit back down and relax from all the school-stress. What is a better way to do that than by binge-watching a new series! We have selected four different series which have been the talk of the first half of the year, showing amazing storylines and most importantly, entertaining aspects. Let us briefly introduce you to these four show-stopping series.
XO Kitty - Netflix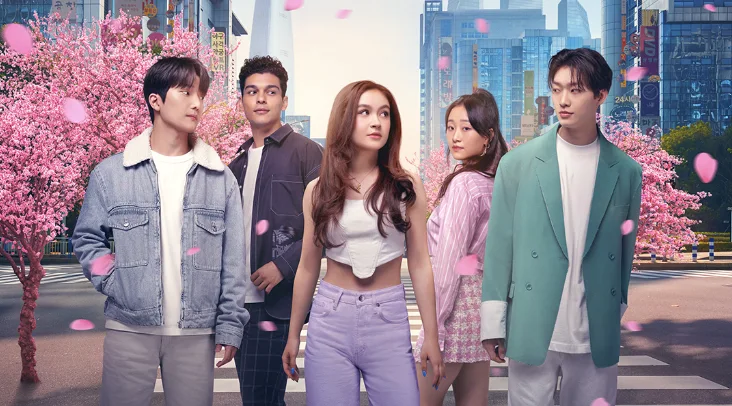 Have you seen To All The Boys I've Loved Before? Well get ready because Lara Jean her little sister, Kitty, has a love story of her own!
Kitty Song Covey thinks she's a total love expert. She decides to go to Korea, even though it's really far away, just to be with her long-distance boyfriend, Dae. But here's the thing: it's way harder to deal with a relationship when your own feelings are on the line. Kitty soon realizes that love can be way more complicated than she ever imagined. Want to see how Kitty's story evolves? Watch XO Kitty on Netflix!
2. Citadel - Amazon Prime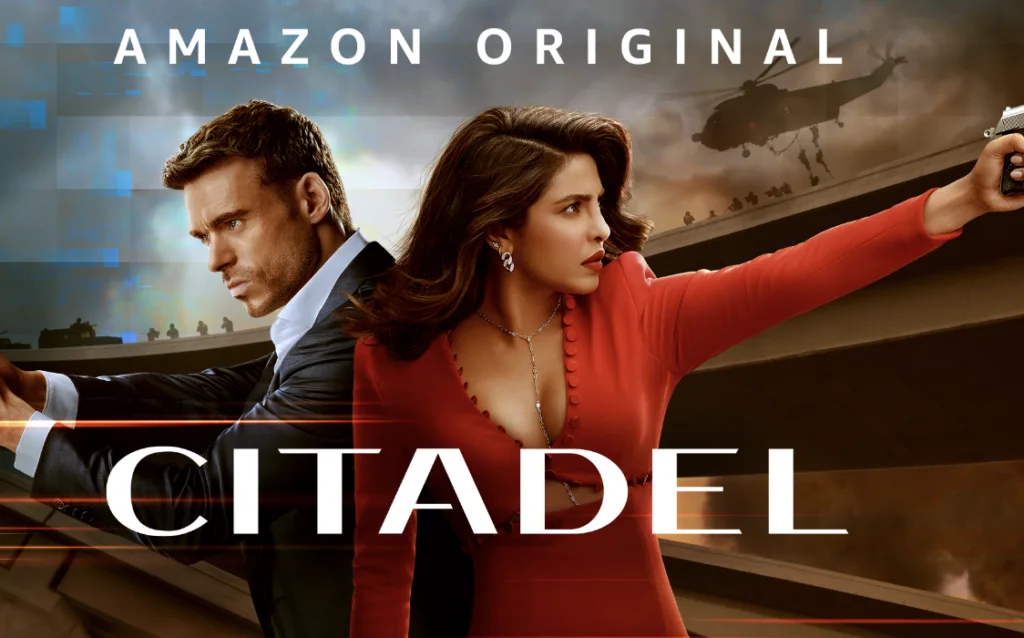 Ready to dive into the world of spies? Citadel follows two spies, Mason Kane and Nadia Sinh. After a near death mission, their memories were wiped. The story takes place eight years later when a new dangerous threat emerges, wanting to establish a new world worder. Mason and Nadia are forced to remember their pasts and save the world together. 
3. BEEF - Netflix
As the title already says, this series is about a lot of beef, and not the food kind. The series starts off with a road rage incident between Amy and Danny. This started by a short encounter where the two already experienced a rough day and almost crash into each other with their cars. Amy fuels the rage in Danny and sets off their road rage in the city. However, their small argument soon becomes a long-running quarrel that crushes their lives. This leads them to self-destruction. This series is great for people who love dark comedy.
4. Queen Charlotte - Netflix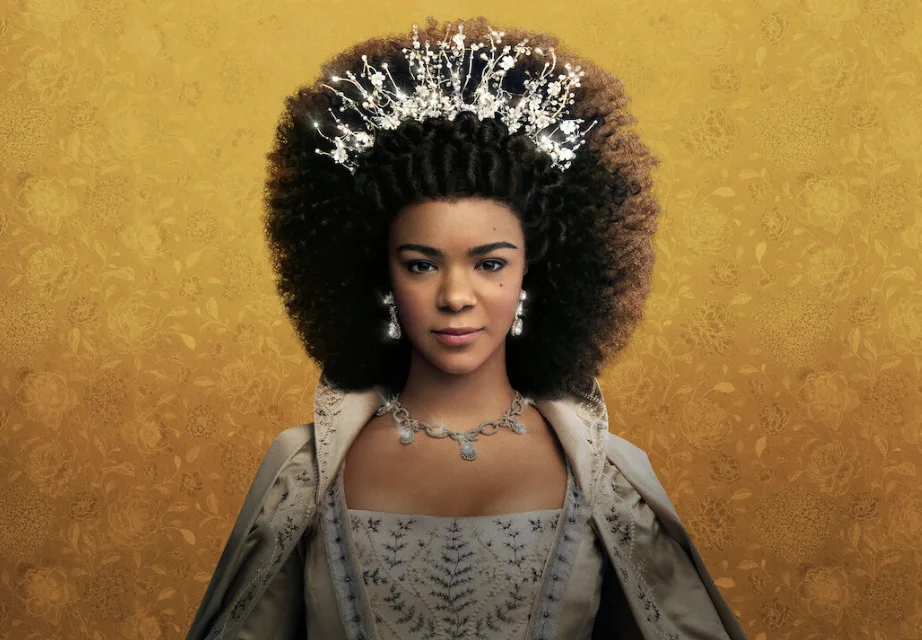 Bridgerton has been the talk of the year with its amazing storyline and characters. Netflix has created a prequel spin-off of the series. This story is focused on Queen Charlotte's journey to greatness and power while in the 18th century. The series shows the early days of young Queen Charlotte and her marriage to King George 3, while they ruled over Britain.
As you can see, four amazing series are ready to be watched by you! Enjoy your time off, get some snacks and drinks, and dive into these different worlds! We hope to see you back at BUas relaxed and ready to start the next journey.