If you are anything like me, the thought of going up to a stranger and sparking a conversation is absolutely terrifying. It has always been a struggle to be in a new group of people and it is even harder to fit in the conversations when everyone around seems to overlook you so easily because you are the "Quiet Kid." Does this sound familiar? Well, from one introvert to another, here are some tips and tricks on how to make long-lasting friendships online.
Find Your Community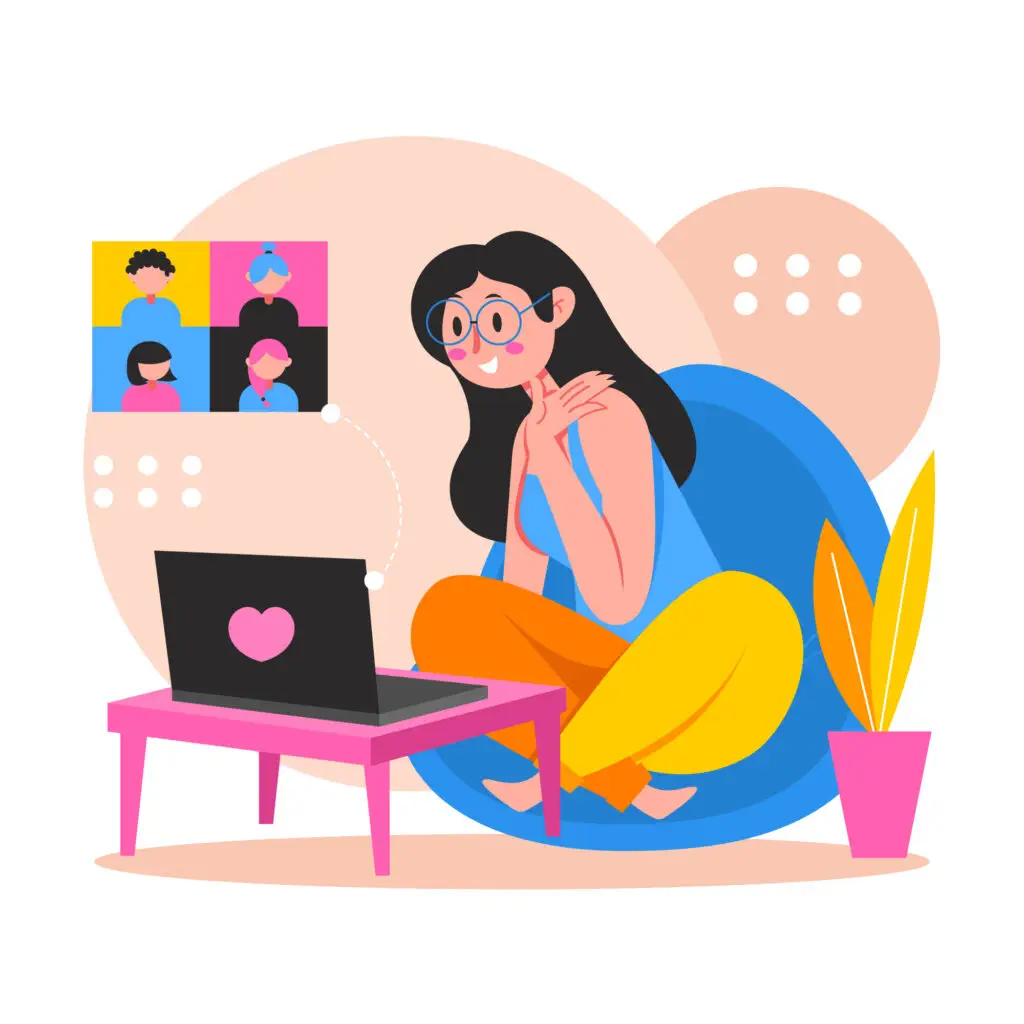 Much like most of my fellow introverts, I found socializing in real life hard, but the internet offered me the safety blanket of anonymity. Online I could be my true self and not fear being judged since no one really knew who I was. This made me confident enough to start interacting with more and more people, sometimes having conversations or Discord calls for over 10 hours.
Through this continuous process of playing video games, meeting players I vibed with, and adding them as a friend to play with again, I managed to find friends from all over the world, some of whom I still keep in contact with, after more than 7 years. 
The main takeaway of this little story is that finding your online community, whether it is through video games, book forums, or any other interest you might have, is a good starting point for you to connect with like-minded people, some of whom can become your closest friends. Even though it might sound a little bit cliché, you never know where you can find a friend, and most times it is from where you least expect it.
Use fun apps, like Slowly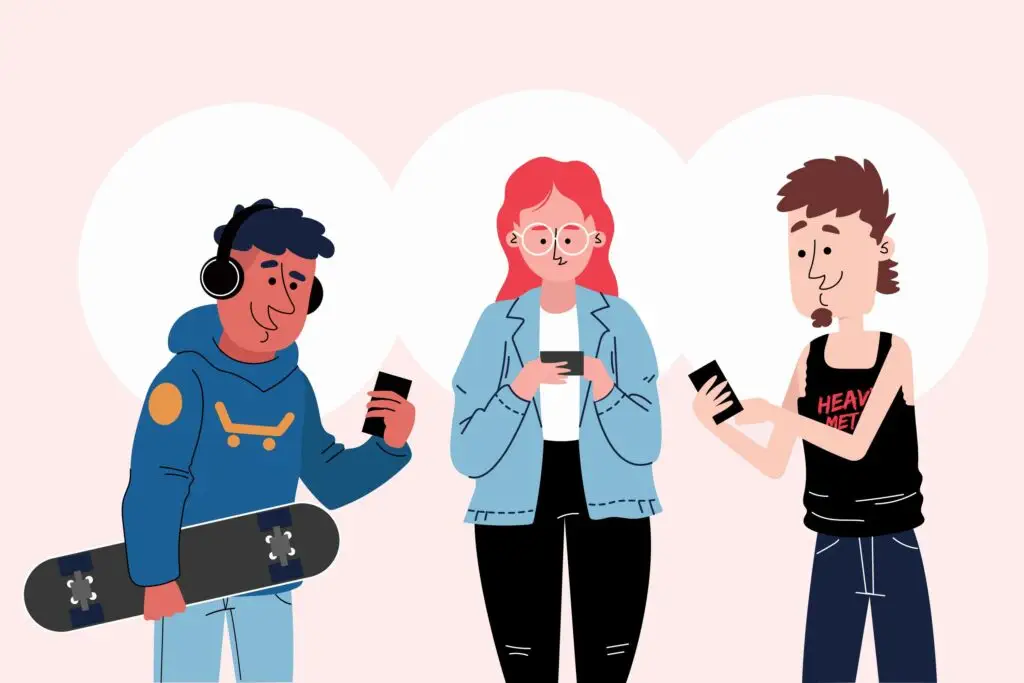 I know for some introverts texting can become exhausting, but what if I told you there is an app that can help you meet new people while also giving you the time to recharge between texts? This exciting app is called Slowly, and it is an app in which you can find digital pen pals. The whole concept of the app is to digitalize the letter sending, so people can have the classic experience of sending letters to one another, but online.
You may ask yourself, "How does it work?," well, you start by creating an avatar that looks like you and then you select your interests from an extensive list. After you are done configuring your account, you can already start sending letters to people from across the globe. You have the option of sorting through people by age, gender, location, and the number of common interests. This app adds a fun twist to digital letters, which is the fact that, based on where the recipient of the letter is, a certain amount of time will need to pass until they receive the letter, much like in real life. For example, if you are in the Netherlands and the recipient lives in Germany, around 2 hours or more may need to pass until they receive your letter. Personally, this app has gifted me with two very close friends and many more people I occasionally still talk to, so I definitely recommend it as a method of meeting new people!
Even though we live in a world dominated by extroverts, the most important aspect of forming lasting and genuine connections is authenticity. Although building friendships might take time, remember that introverts excel at deep and meaningful connections with people who truly appreciate their qualities. So, venture into the world of online friendship with confidence and embrace your introverted nature, because letting your personality shine through is the surest way of finding lifelong friends.