BUas offers a lot of activities to build a close community and make you feel included. This series of articles aims to take an in-depth look into my journey exploring the BUas clubs. More specifically how many clubs there are, the different types of clubs and what to expect to get from them – as there isn't that much information available about this topic, and I know it can be scary to a newcomer not to know what to expect.
To give you some context, I consider myself an introvert who doesn't usually like to get out of her comfort zone. So, I completely understand if you feel scared to go to a new environment for the first time where you don't know anyone, especially if you go by yourself. Don't worry, I got you!
So, I started this experiment of trying out BUas clubs for the first time and I wanted to share my experience with all of you, in the hopes that I inspire you to get out of your comfort zone and find your fit!
A couple of minutes before going to the first club, I tried everything to convince one of my friends to join me and not let me go alone. In the end, she refused to go with me and told me I had to do this by myself to get over my social anxiety. Don't get me wrong, it was a bit awkward (since I'm not great at starting conversations) but her attitude made me succeed with this experiment – view it as kind of an exposure therapy session.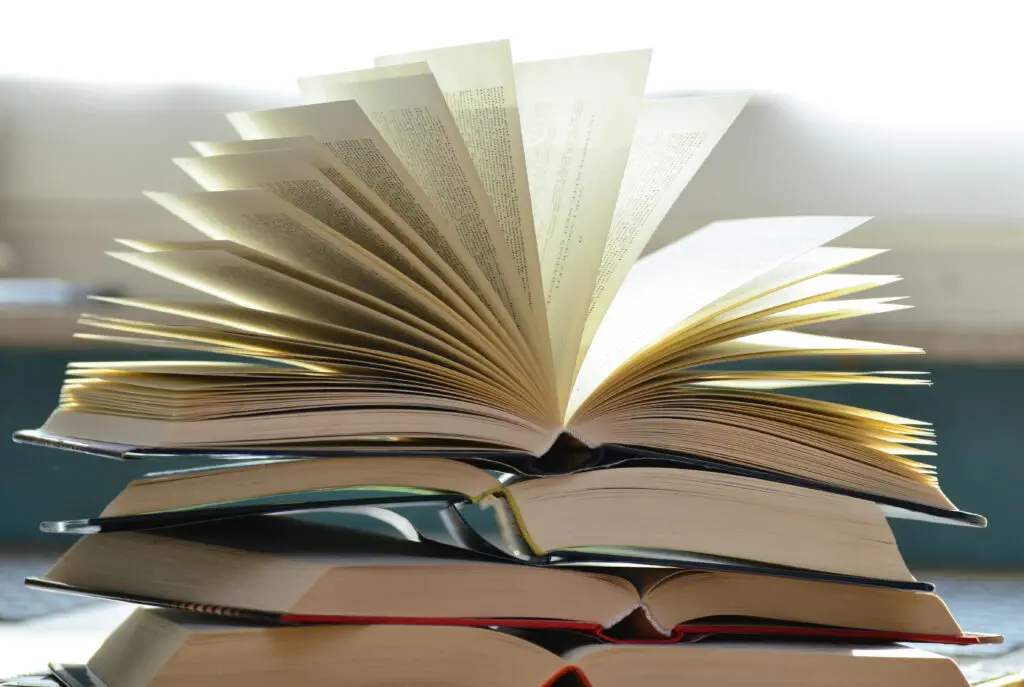 The Book Club
The Book Club has meetings in person every 8 to 10 weeks. Here they gather and discuss a book they read over that period. They meet in a study room behind the library, in the Horizon building on campus. The meeting felt very cozy, since the club has around 40 members, but normally, there are less people in the meetings, as it is difficult to find a date on which everybody can attend. So, everyone shares notes on Teams about the book they have read and shares their favourite reads with other members. To decide which book they are going to be reading, there is a shortlist of about 5-6 books, on which the members of the Book Club can vote.
The Book Club is for everyone - there are not only students, but also teachers and staff. But don't worry, from my experience, it isn't at all awkward or weird. They have a no-pressure policy, which means that if you do not have time to read or finish the book it's fine, you can still attend the meetings. Also, several copies of the book that the book club will be reading are made available via the BUas library, so you do not have to buy the book to join in.
This time, they were discussing the book 'Tomorrow, and Tomorrow, and Tomorrow' by Gabrielle Zevin. Even though I never read it, it sounded like it would be quite an interesting book to read from what the opinions and perspectives of the members showed me, which made me already add it to my reading list . The meeting was more of a chill conversation about the book with some moments of interactivity, such as watching the trailer of the book, as well as an interview where the author explained her viewpoint on the main message of the book.
All in all, it was a nice, relaxed, and thought-provoking time spent at the Book Club, accompanied by a warm cup of coffee, or tea and some delicious snacks. So, if you are a book lover or just enjoy reading, I totally recommend you to at least pay a visit to the BUas Book Club! To learn more, you can contact verheijen.m@buas.nl or hurkmans.l@buas.nl
Don't let the fear of the unknown keep you from having amazing experiences like this one. If this is not the club for you, go try find your fit! And stay tuned for my journey with the BUas clubs. The next club will be Arts & Crafts.