University is a great time to discover yourself and your dreams. But the journey to becoming an adult isn't always easy. It can be a challenge to find the time to relax during your long days full of lectures and projects. A great way to take a break is to watch an inspiring movie. Movies about life at university can be relatable and show what possibilities are waiting for you. It's a great way to relax and they might inspire you to be the best version of yourself. Let me share some iconic classics that you can watch after a long school day, to unwind and wash your school stress away.
The Social Network
A student at Harvard University gets an idea for an online application. He develops the social networking platform, later known as Facebook, that turns him into a billionaire. But creating something the entire world uses has consequences. This movie, based on the true story of Mark Zuckerberg, can make you feel motivated to stay in university. You never know what a certain project, or talents you discover in these years may bring you. It could inspire you to turn your dreams into reality!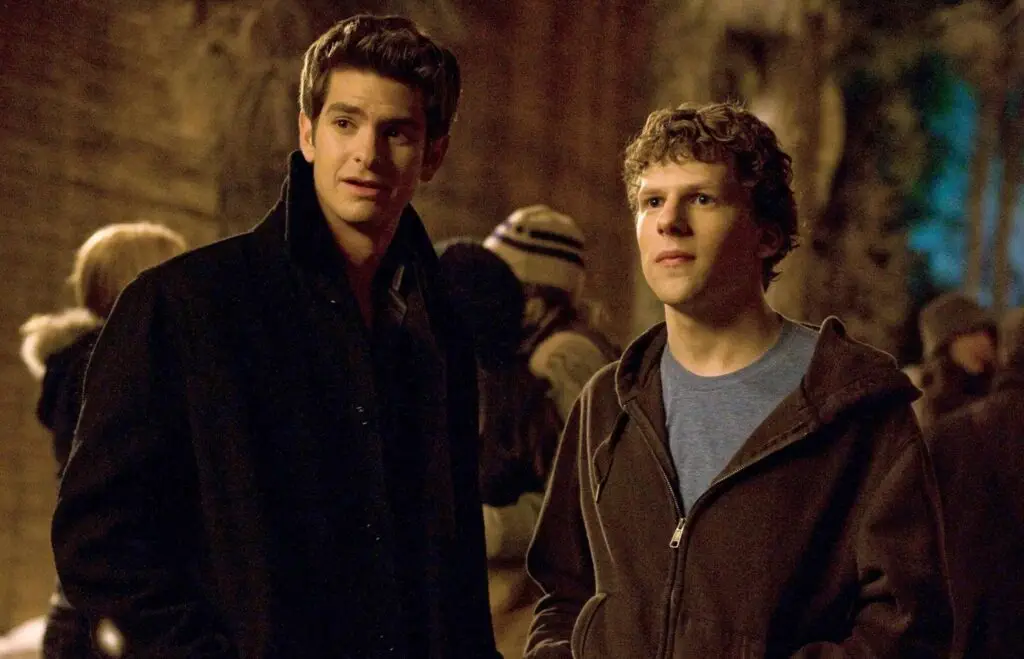 Credit: Vulture, 2020
Legally Blonde
Elle Woods tries to get into law school after her boyfriend dumps her for being too blonde. By studying hard, and having a high GPA for fashion design, she gets accepted into Harvard and tries to prove him wrong. Elle discovers that there's more to her than make-up and fashion, and she starts to like being at Harvard. This movie shows that appearance and gender don't define what you can do. If you work hard, you can achieve your goals and dreams!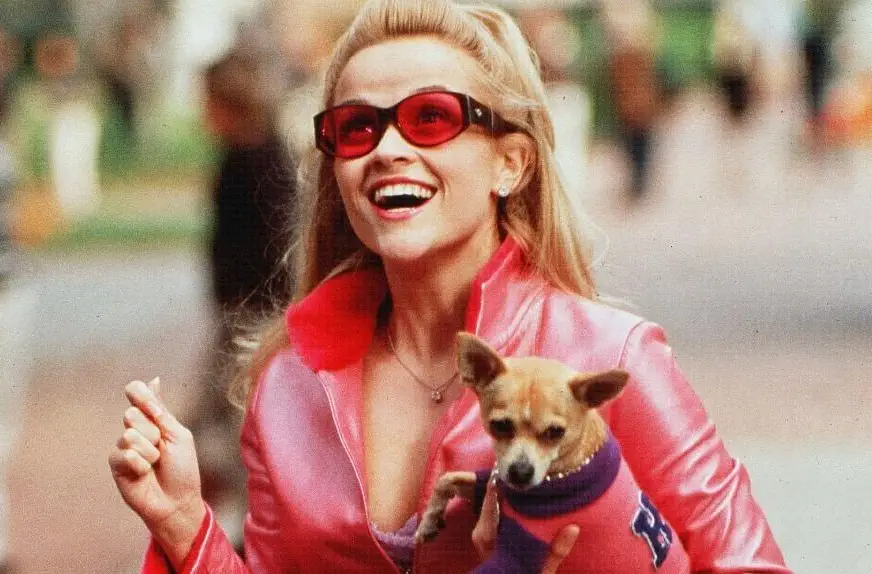 Credit: CNN, 2021
Good Will Hunting
Will Hunting works as a janitor at the Massachusetts Institute of Technology. One day, he solves a difficult math problem on the board. He gets discovered by a professor, who helps him by giving him a better direction in life. After Will gets arrested, the professor bails him out of jail, if he agrees to study mathematics and go to therapy. With the help of the psychologist, Will discovers his identity and purpose. It can be inspiring to discover all the hidden talents you may have during your years at university.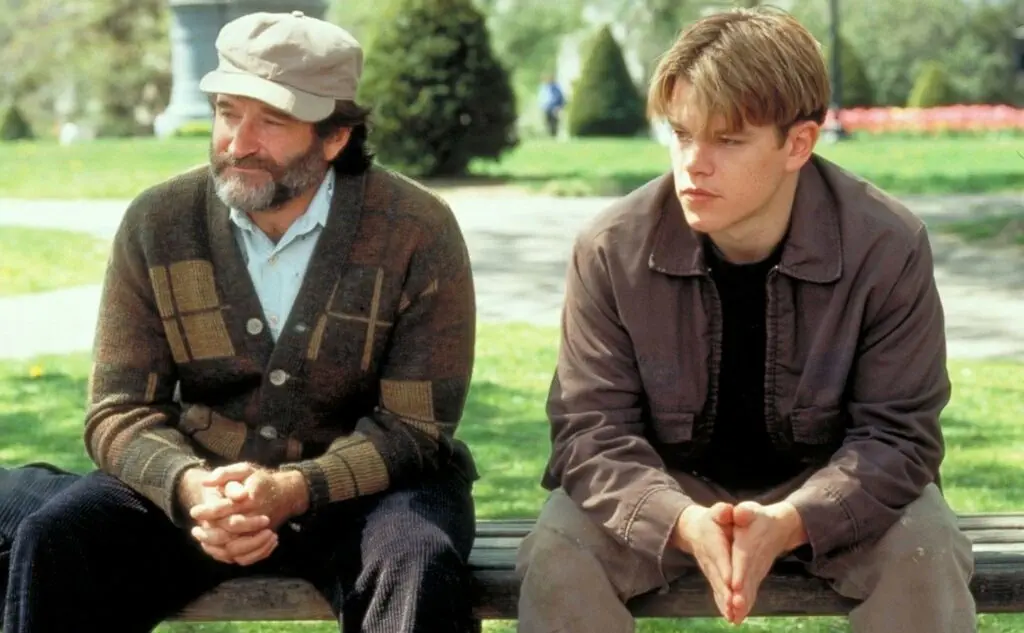 Credit: ABC News, 2017
Rudy
Rudy's dream is to participate in college sports, despite being told that he is too small, not athletic or smart enough. However, he proves everyone wrong. Because of his determination and ambition, he is allowed to take part in one game before he graduates. This film, based on a true story, is really inspiring. It shows that you should go after your dreams, despite what others say. If you're determined and believe in yourself, you can make your dreams come true.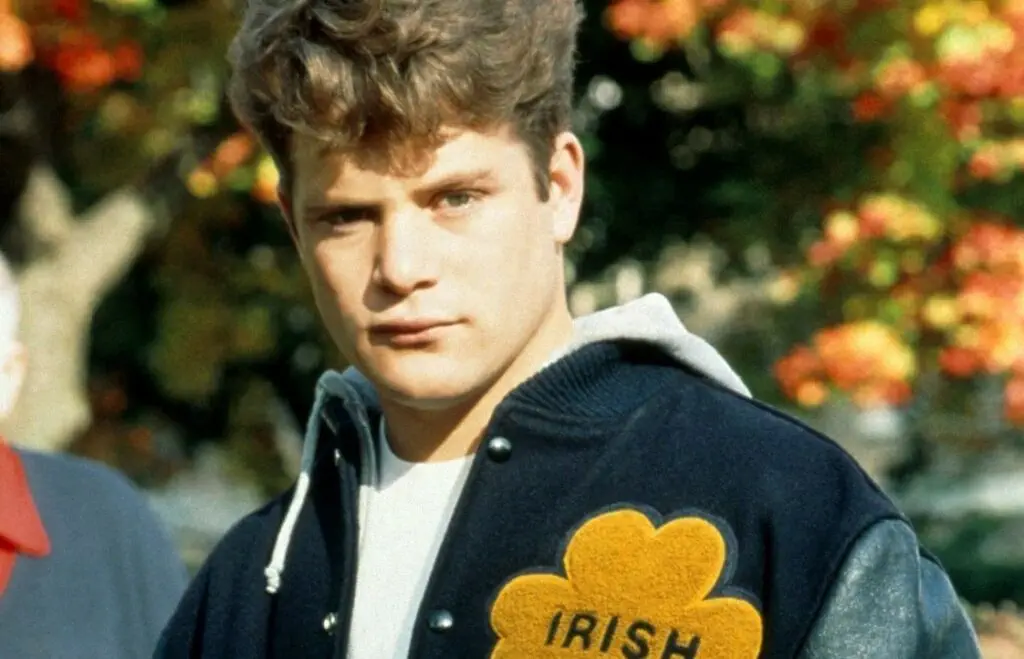 Credit: Chicago Tribune, 2018
All these movies can be really motivating to never give up and follow your dreams. So, after a long day of being a busy student, sit back and enjoy some fun and inspiring movies!