There are many shows to watch on Netflix, and a lot of the time I struggle with what to watch next. If you are interested in fashion and design, then Next in Fashion is the perfect show for you! The show is about 18 fashion designers participating in a contest where they will create and design their own looks. What is great about this show is that it shows some really talented people expressing and showcasing their ideas. This show also gives me a lot of inspiration, so I definitely recommend you watch it!
Now let's get more into the details. However, only one person can be the winner. The winner will get a large money prize that can help them with their business. They will also be able to sell their final collection on a fashion retailer's website. For some assignments, they have to work in teams, and for others, they have to work independently. Most of the time they will have just one or two days to create these looks. All these red-carpet looks will be made following a certain theme, examples of themes are denim, print or royalty. At the end of each episode, one or more candidates will be sent home.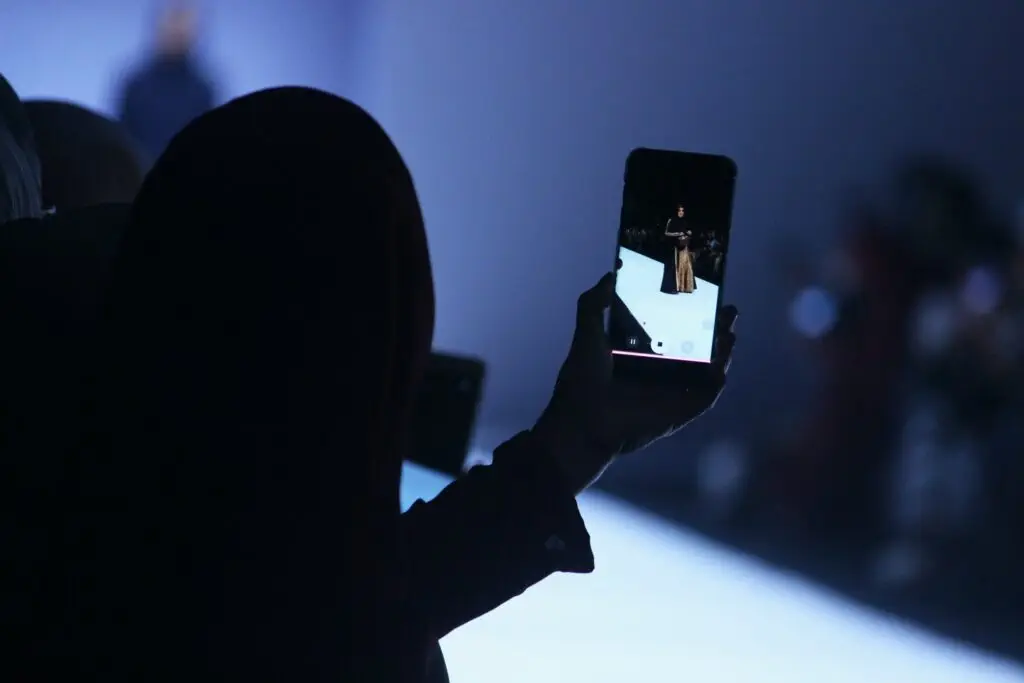 The first season of Next in Fashion aired in 2020, this season was also supposed to be the last one. Season one was hosted by designers Tan France and Alexandra Chung. In an interview with Variety back in 2020, Tan France said "This is a one-season show, we don't know what will happen in the future. But it was honestly one of the proudest things I have ever worked on." However, later on, it was announced that the show was going to have a second season. The second season of Next in Fashion came out on March 3rd, 2020, and is hosted by Tan France and Gigi Hadid. There will also be guest judges every episode just like what they had in season one, with the choice of the guest judge depending on the episodes theme. After the runway show the hosts and guest judges will decide who wins the challenge and who will lose, and therefore go home.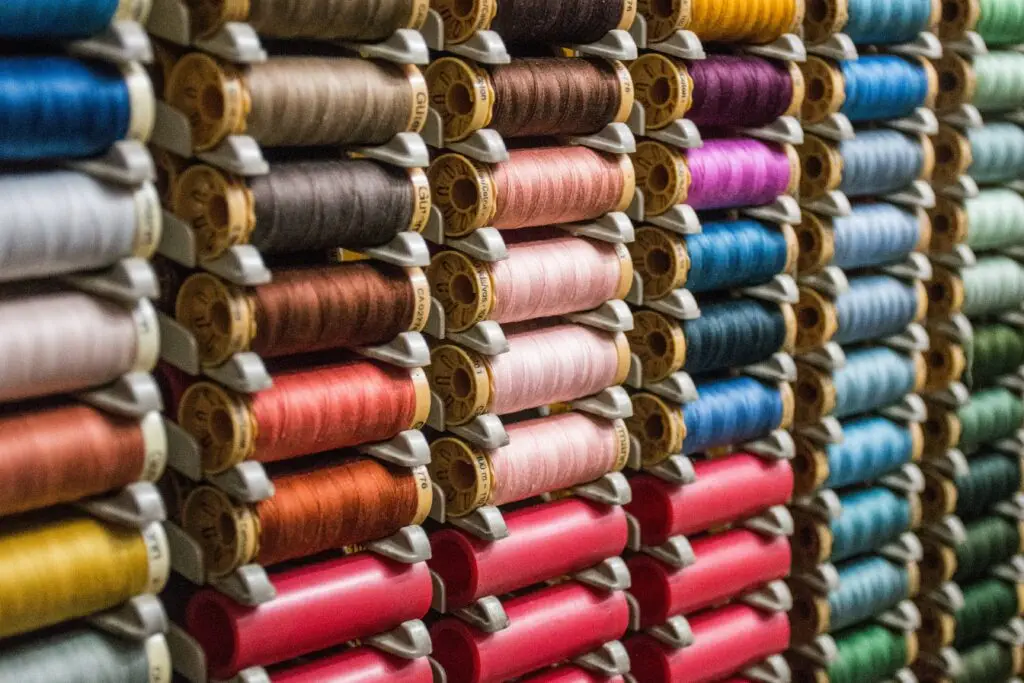 What I really love about the show Next in Fashion is seeing the fashion designers create looks that have never been seen in the Fashion industry before. It is very interesting to see the process from sketching the look, to designing and creating the garments, and then being able to see what it looks like on a model on the runway. These designers are very talented. Some of them have made looks for a-list celebrities and many of them have their own (sometimes small) brand. What I also find very interesting is what the hosts and guest judges have to say about these looks. There can also be disagreements because fashion is not just about how neat everything looks and if it has never been seen before, it is also about taste. When some people like it, there is a chance that others will not like it at all. When watching this show, you can just sit back and relax. Next in Fashion gives off a good feeling and sometimes that is just all you need.