We asked the famous BUas bee BUzz to do an interview with us. Even though BUzz can't talk, they were kind enough to give us their answers in writing, so that you can learn all about them.
Enjoy getting to know everything about your favourite BUas employee!
Thank you for doing this interview with us Buzz. The first question is: what do you like about BUas?
Buas is my home, I live in the beehive on the rooftop of the Frontier Building. I feel at home at BUas and can bee myself there. Get it?😉 Not only in the Frontier building by the way, I love visiting the Ocean Building and buzzing around the garden of the Horizon building. There are many plants and colourful flowers around campus and I enjoy flying from flower to flower.
What is your job at BUas?
I am a BUas community motivator and connector. I get to be an event cheerleader and a social media assistant. I try to motivate the BUas students and staff to get the best out of themselves and try to bring domains and people together. I love doing that, especially when I see the campus and the spirits of the people on it growing because of the work I have done!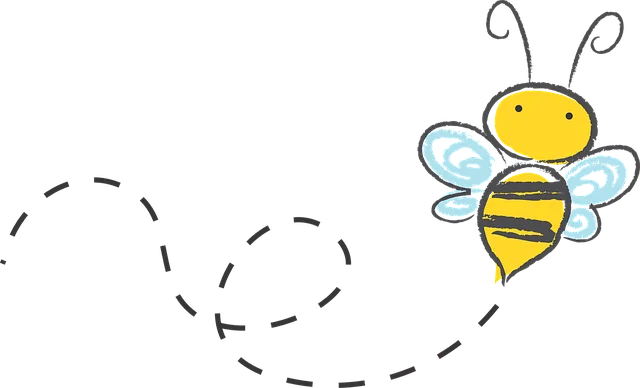 Do you have any hobbies?
Of course, making honey is one of my hobbies and I also enjoy it when special events are being organised. Besides that, I love that BUas is so green, because I enjoy everything flower-and plant-related. I like to see more than just the beehive, connecting with others is important to me.
You always seem cheerful. Do you also have fears or frustrations?
O, yes, I do. I am very frustrated when people litter on campus. They should be more respectful to nature. I am also not completely without fears. My biggest fear is big fly swatters and I am also afraid to have to use my stinger, because I would hate to hurt anyone.
You are a very successful bee. Which success are you most proud of?
I think I am most proud that first I was just a bee in the beehive, but I worked my way up to be the BUas bee. I am also proud that I help to have a green and sustainable campus and in the future, I hope to encourage people even more to be their best selves.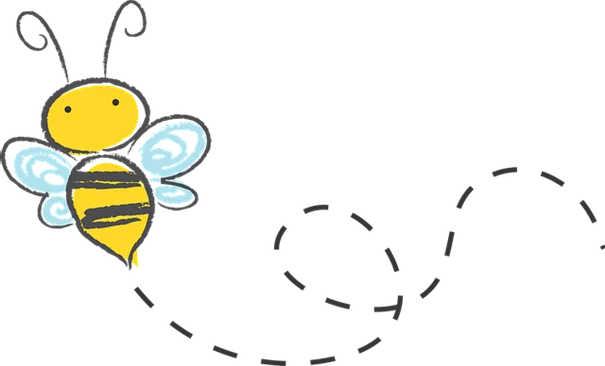 What is your biggest wish?
My biggest wish is that the BUas community is an orange, harmonious community with successful and happy people in it and with cross-pollination between the domains. That is the only way we can get the best out of everything BUas-related and create sustainable solutions together. An orange campus in a green and sustainable world with many flowers is what I would like to see.
Last but not least, spill the tea. What is your relationship status?
I am and always will be(e) loyal to the Queen BEE. And you might also like to know that I have lots and lots of children.
We hope you liked getting to know our BUas motivator and connector a bit better! Next time you see BUzz, let's give this hard-working bee a big hug. And let's make the wishes of this friendly bee-ing come true and create a harmonious, and sustainable community together!