During corona time our personal space is more important than ever. We do everything in our student rooms: eating, studying and chilling. In this article I will show you interesting student rooms that are located in the centre of Breda. I will also provide some useful tips on how to make optimal use of every inch of your student room.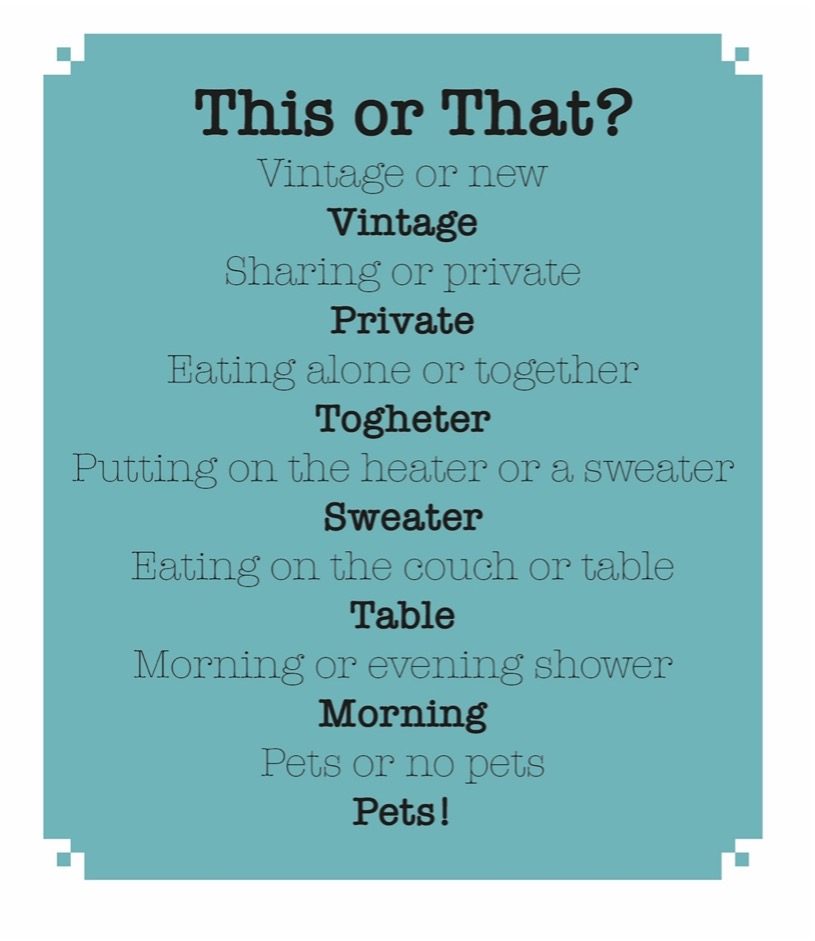 When I asked about her favourite item she found it hard to pick just one. Over the years she has collected so many unique pieces. If she has to pick something, she would choose the van Gogh painting that was gifted by her mom and her silver carousel she has had her whole life. Grace just bought one cabin new from Ikea. The rest of her furniture she collected through Marktplaats, vintage stores and from friends and family.
As I mentioned before Grace lives with five roommates. She enjoys the company of her roommates, however she prefers to have the facilities to herself. The worst irritation she has is that, every time she plans to do her laundry, the machine is already being used by one of her roommates. They also have a messy kitchen "I am always afraid mouses will find their way into our home".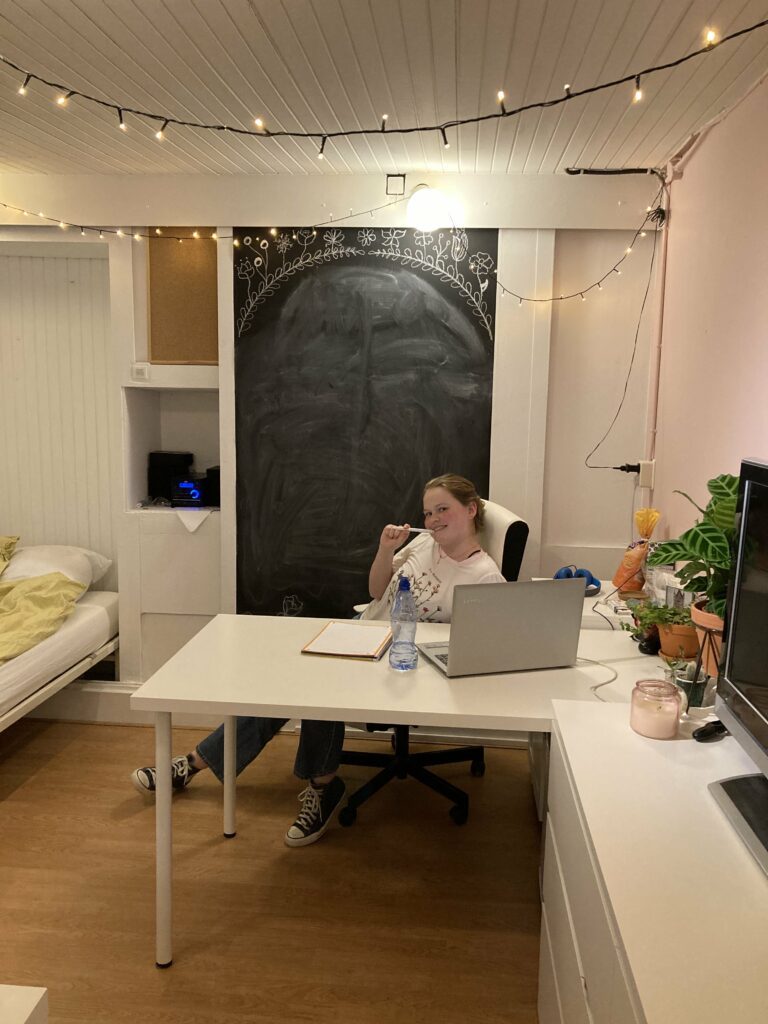 When Grace had to leave her parents' home she had to leave her beloved cat Moppie. She did everything in her power to bring Moppie but her landlord did not approve. "I miss my three-legged cat more than anything". At least Grace has some company from silverfish, but she sees them more as uninvited guests.
Some students have as little as five square meters of living space. Here are some useful tips to make optimal use of every inch of your student room.
- Multifunctional Furniture: search for practical furniture, for example: sofa beds or expandable tables. Ikea also offers affordable beds with storage.
- Hide what you are not using: an organized room looks bigger. So, do not procrastinate your laundry and clean out dirty dishes' straightaway.
- Use all the space from floor to ceiling: make full use of both the height and width of your space, you could for example, buy closets that go all the way up to your ceiling. Also, use a light and neutral colour palette in a small space for a more spacious feeling.