You have probably heard about the exchange programs BUas offers to the students! As only a selected number of schools and spots are available each year, students like Eline decide to walk on their own path. It is possible to arrange your own exchange, which is called: Free Mover. We asked Eline to give an insight on what it is like to be a Free Mover and how to arrange your exchange on your own!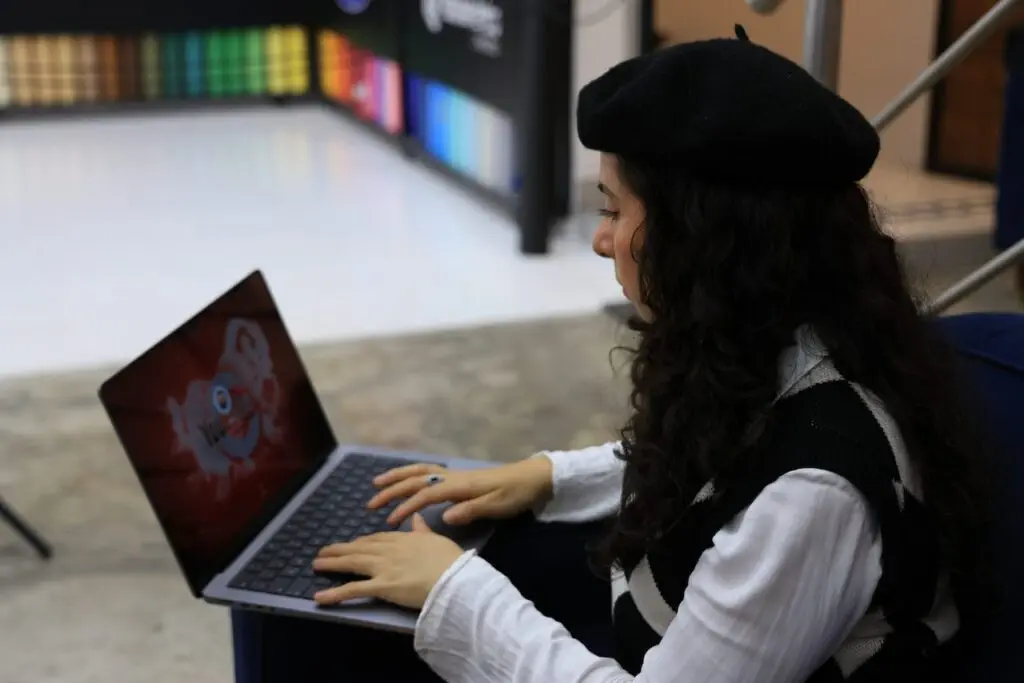 1. Why did you choose to go on an exchange program as a free mover instead of through an established exchange program?
"Good question! I choose to go as a free mover because it has always been my biggest dream to study in Los Angeles. Since BUas sadly didn't offer an exchange program somewhere in LA, I decided to arrange it myself. It also allowed me to 'build' my own schedule!"
2. What motivated you to study abroad as a free mover? Did you have specific goals or objectives in mind?
"I think the destination itself was my biggest 'motivation', I want to work in film so I thought 'why not study film in the city it all happens in'."
3. How did you go about selecting the university or institution you attended as a free mover? What factors did you consider?
"I got help from a company called 'information-planet'. They helped me with everything (information, sign-ups, visa etc.) and showed me all the pros and cons."
4. What challenges did you face in the process of organizing your exchange as a free mover, such as finding accommodations, arranging visas, or selecting courses?
"It was super tough. I think that I wouldn't be able to arrange all of this by myself. The visa process in the us is nerve-wracking and takes super long. finding accommodation was luckily not that hard, my school (CSULB) actually provided help so I got in contact with 3 other girls that also attended this school so we rented an apartment together. Selecting the courses happened when I was in the us, so CSULB helped me with it. Without the help of information-planet and CSULB I would have been completely lost."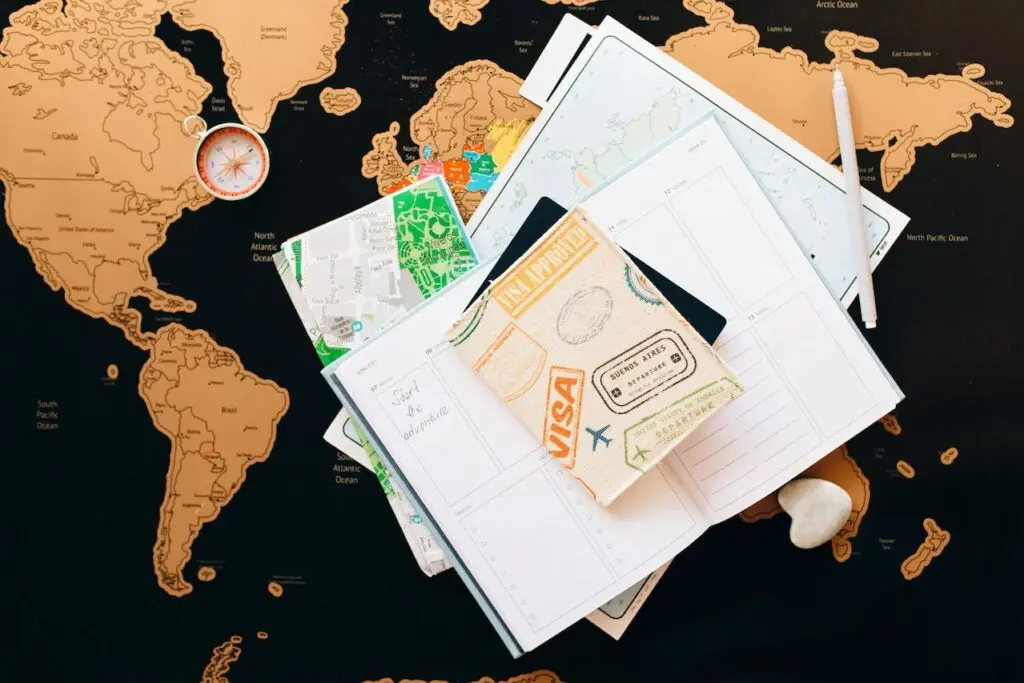 5. Did you face any cultural or language barriers while studying abroad as a free mover? How did you overcome them?
"Not per se, maybe because I already knew LA and the US in general. I came here often as a kid so maybe I already got 'used' to their culture. But of course, I still had moments in which I was completely shocked, Americans are incredibly kind and extroverted, whereas the Dutch are more focused on themselves. So, when a lady in LA offered to help and give me free furniture, I was kind of in shock. The language has never been a problem for me since everyone speaks English in a (for me) easy accent to understand."
6. What were the advantages and disadvantages of being a free mover compared to participating in a structured exchange program?
"I think the biggest advantage is for sure that it allows you to literally go everywhere you want to go to. I knew I wanted to go to LA so for me that decision was easy to make."
"A disadvantage is for sure the lack of help. Since Buas doesn't 'work' together with my chosen university, there was zero communication between them so it all came down to me. That in combination with a time difference of 9 hours made it sometimes tough to communicate. Luckily, I had 3 really kind teachers at BUas who helped me out and supported me! So yeah, the 'lack' of communication is I think the biggest disadvantage."
7. How did you finance your exchange as a free mover? Did you seek any scholarships or funding opportunities?
"I applied for the scholarship BUas offers but I wasn't allowed to receive it because I was a free mover and not an exchange student. That is also a disadvantage I forgot to mention. The tuition fees in general were a pain in the ass since I had to pay BUas + CSULB (BUas didn't pay for my program since I was a free mover). It meant that I had to pay tuition for both universities. Luckily my dad helped me out so that's why it was possible for me to go. I am forever grateful for that."
8. How has your experience as a free mover impacted your personal growth, academic development, and future career aspirations?
"It made me the person I am today, that sounds super cliche but i had the best time of my life. I got to live in an incredible city, i met amazing people and learned so much about Hollywood (in Hollywood). I grew as a person. Sometimes it was hard but I would recommend this to everyone. This experience allowed me to grow out of my comfort zone and to get to know myself and what I want in life. I would do it again if i would get the opportunity. Everyone should!"
Arranging your own exchange can be difficult, demanding good motivation and perseverance, Non the less a lot of students are taking this chance to go study at their dream schools for a semester! Definitely try it if you want, and If there are any questions regarding exchange as Free Mover, feel free to contact your academies' exchange coordinator!
The company which Eline applied to for her exchange: