You've just started an education specializing in a specific industry, think events, games, media, or logistics, for example. Now just search for a side job in which you can put everything that you are learning into practice. Sounds easy, right?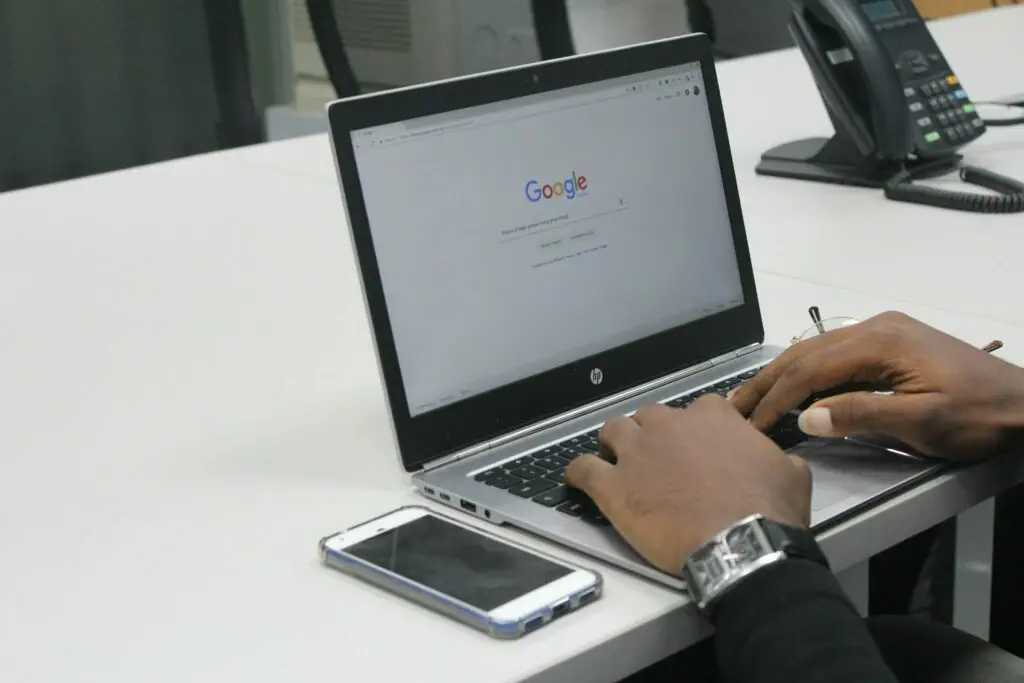 It is understandable that you want to find a job that suits your education, to build experience and find out if it is the right industry for you. So, the job hunt begins, you Google search: Vacancies [INSERT JOB]. And some great listings come up, or so you think.
Requirements for this position: "A minimum of 3 years previous experience in the industry.", "40+ hour work week." Your tasks: "You will be working alone." or "… as the leader of the group." This is what you might find when looking for interesting jobs that relate to the education you are following.
But… how? How is it possible to meet all these requirements and have all the knowledge to either work alone or as a manager, while you're still a student. I can understand that all of this sounds overwhelming to you. There must be a place where you can get these 'minimum of 3 years previous experience in the industry' before graduating.
Big Money
If you are looking for a job with very flexible hours and many different clients you can sign yourself up on a freelancer platform like Young Ones and Jellow. There are also niche platforms like Fiverr. On these sites you can get hired to do varied work related to the industry you are specializing in, like web design or IT specialism. You can start at your own level and build up experience along the way as the complication of your jobs will increase over time.
Get That Experience
I myself found a rare student vacancy last year during my job hunt. Some companies are looking for students with whom they fill their teams. They require you to have an education within the industry, but as it is meant to be a starting job, not too much prior experience is needed. I, for example, had to manage and make seller accounts on different marketplaces, like Bol.com and Amazon for my job, which I had never done before. But the company I was working for gave me the chance to try everything out until I finally got the hang of it.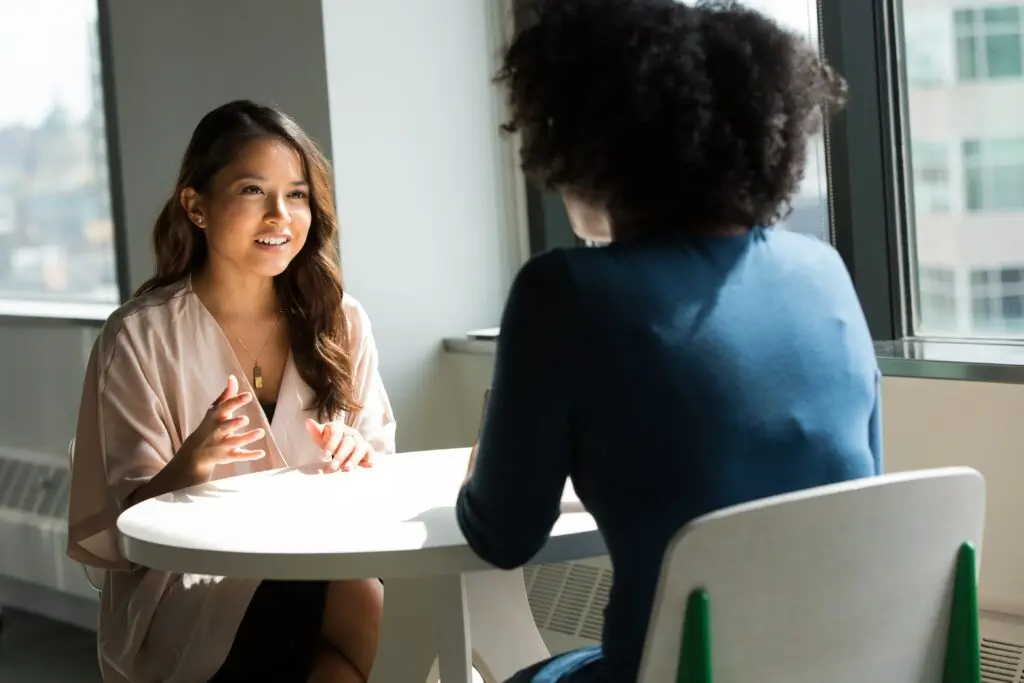 You can find these jobs by simply searching "student job" with your desired job like "marketing" while hunting on a vacancy website. Next to that, BUas also keeps a list of active vacancies for student jobs in and around Breda, some of which don't even require you to be able to speak Dutch.
Great on your cv
For those in the event industry there are a lot of volunteer jobs during the festival season. Additionally, some concert halls such as Mezz in Breda and Poppodium 013 in Tilburg have large volunteer teams and are always looking for new recruits. Volunteer jobs are the way to get a taste of the industry you want to work in and a bonus, it looks great on your cv! Also, you can combine volunteering with your side job as you can communicate your available days. Simply look up a company that you'd like to work for and see if they have any volunteer vacancies open that relate to your industry.
Next to these suggestions, you can always have a job-shadowing day with someone to set your first step into the industry, start a small business if you feel very motivated or enter fun competitions in order to create fast awareness of your work. So, suit up and start hunting!