Student life is an exciting journey filled with new experiences, friendships, and lots of late-night study sessions. However, we all know that managing finances can be rather challenging. Luckily, you stumbled upon this new series, where we explore things in Breda to spend your free time. Breda has numerous budget-friendly options. To save you time, we've rounded up the best deals and put them all into one place for you. This week, we focused on the rich scala of horeca Breda provides.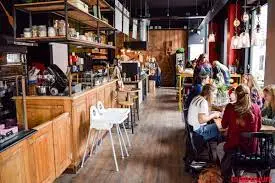 De Tosticlub: Toastie Heaven
You just had a lecture, and before going home to study for a bit you need some food. The perfect place for this is De Tosti club. This place offers toasty delights amongst other tasty food, and with just 15 euros, you've got a filling lunch with a drink. Even so, if you go with one of your fellow peers and simply flash your student card, the second toasty is for free.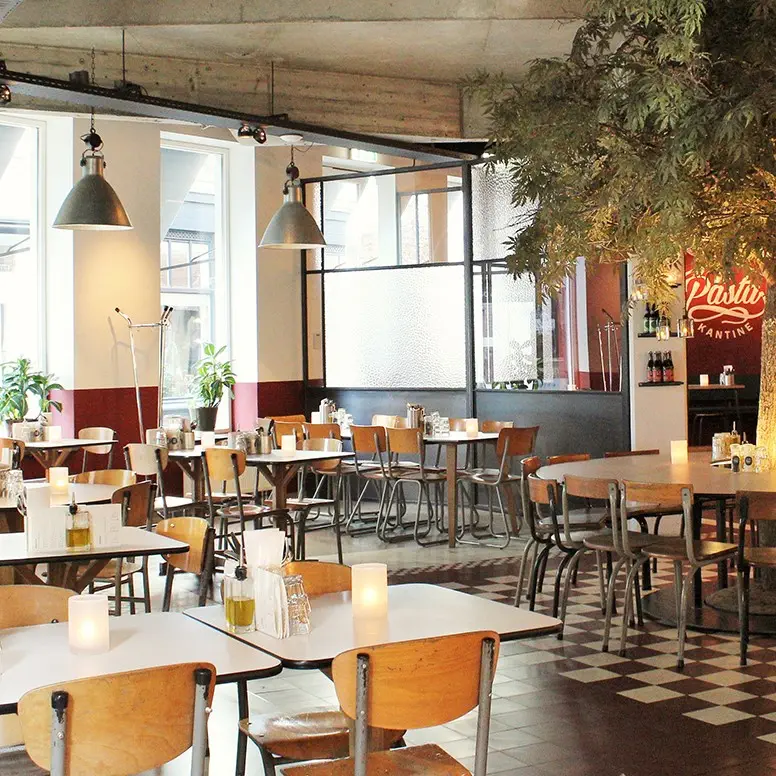 De Pasta Kantine (Pasta Canteen): Pasta Paradise
Every Tuesday, De Pasta Kantine hosts a special student evening. Enjoy a main course and dessert for just 14.50 euros by showing the student card. Although the Tuesday student evening might be on hold for now, due to the temporary closure on Tuesdays, De Pasta Kantine remains a go-to spot for budget-conscious students. You'll find pasta and pizzas priced around 15 euros, ensuring you can enjoy Italian goodness without an empty wallet.
De Botanist Breda: A Touch of Chic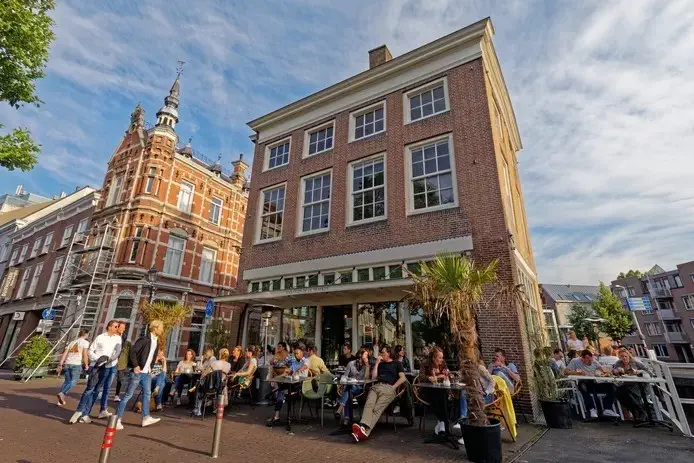 Want to elevate your dining experience without blowing your budget? De Botanist in Breda offers the concept of shared dining. With a nice and classy interior, it is not just for a regular Thursday night, but for a special occasion, like a date or a celebration. The menu offers lots of different price ranges, from loaded fries for just 6 euros to seabass for 18 euros. If you don't make it too bold, with 30 euros per person, you'll have a wonderful and evening filling night.
Studio Dependance Speciaalbieravond XXL (Craft Beer Evening XXL)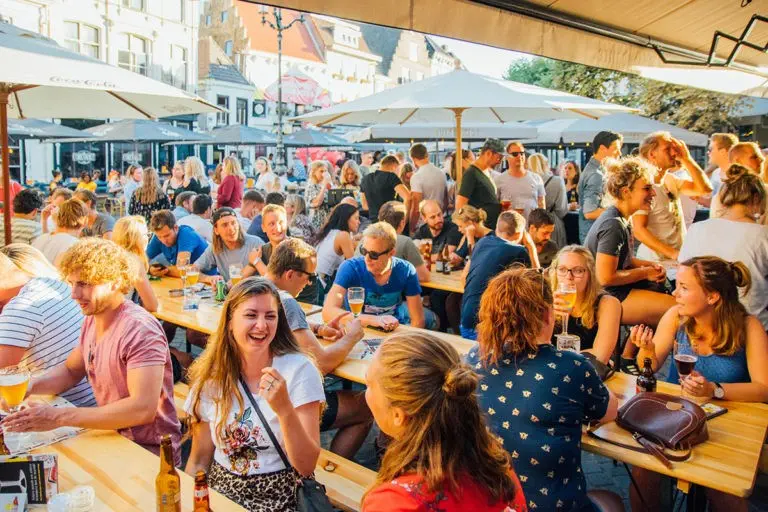 Craft beer fans, take note! Craft beers can often be very expensive, but Studio Dependance has a solution. On the first Monday of every month, they organize an event in the heart of Breda which is lovely to go to with a few friends. For just 14.50 euros, you can get a stamp card that buys you four craft beers which is approximately 3.70 euros per beer. It's an ideal way to add some fun to your typically boring Monday nights, and a fantastic opportunity to connect with fellow beer-loving students. 
T'poolcafé Breda: defeat your friends in a game of pool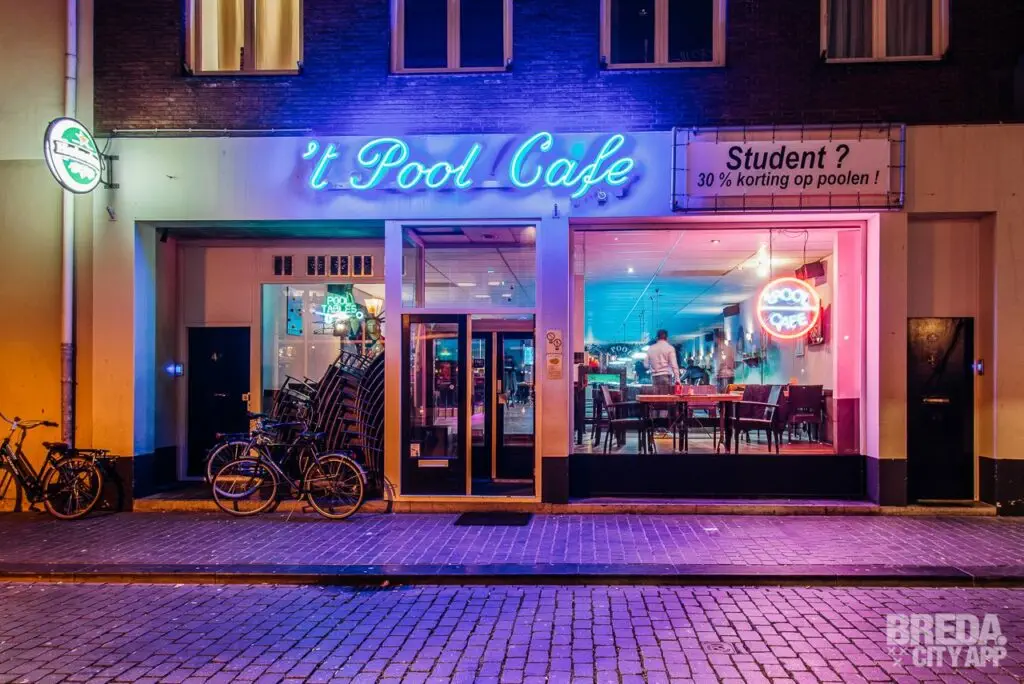 In need of some activity? You'll love T' Poolcafe Breda. They offer a generous 30% discount from Monday to Thursday for students, which means a one-hour session for a table costs just 9.45 euros, instead of the usual 13.50 euros. Gather your friends (2-4 people per table), and you've got an affordable and fun evening of pool ahead. You can buy some food or drinks on location, but it is not expected.
Your time as a student in Breda is an adventure filled with discoveries and growth. It's also an opportunity to explore the rich Horeca scene of the city without the worry of overspending. My advice? Don't hold back because of a tight budget: money always finds a way.
The next edition will be about A Day out, where we explore the broke students' opportunity for a day off. Please submit suggestions in the following link to be featured in the next edition: