Travelling is an amazing opportunity to explore new cultures and places. However, we are often stopped by expensive plane tickets, high prices of hotel rooms, and other costs. But the truth is, we can still travel anywhere we want as long as we do it cost-efficiently. Being a student in the Netherlands gives you so many possibilities, as everything is accessible. If you do it right, it can also be cheap. Travelling on a budget should not be any less fun. Furthermore, saving money from one trip allows us to go on another one and explore even more. Here are some tips on travelling on a budget while still having an amazing experience that you will remember forever
Choose the Right Destination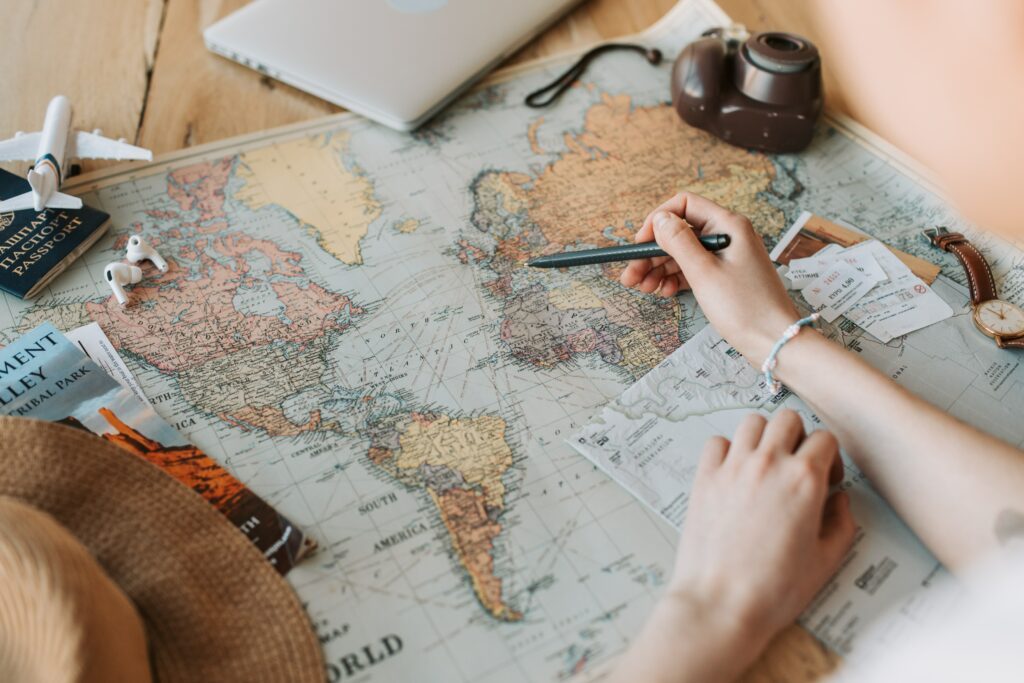 It is vital that you first think of what options there are in terms of destinations. Some countries and cities are in general more expensive than others. You should aim at the ones that are good for your budget and choose a country with lower exchange rates or inferior quality of life. Let's say you find cheap plane tickets to Bern, you might feel tempted but first, take a look at the standard of life in Switzerland. For a three-course meal in a mid-range restaurant there, you will have to pay around €50. In the meantime, for the same meal, you pay about €7 in Turkey. As you see, researching those factors before booking plane tickets is crucial. Sometimes it is better to spend more on a flight to countries in Southeast Asia, Eastern Europe, or Africa. Because in the end, you will pay much less for accommodation, food, and other comforts that will allow you to experience the destination to its fullest.
Save on Plane Tickets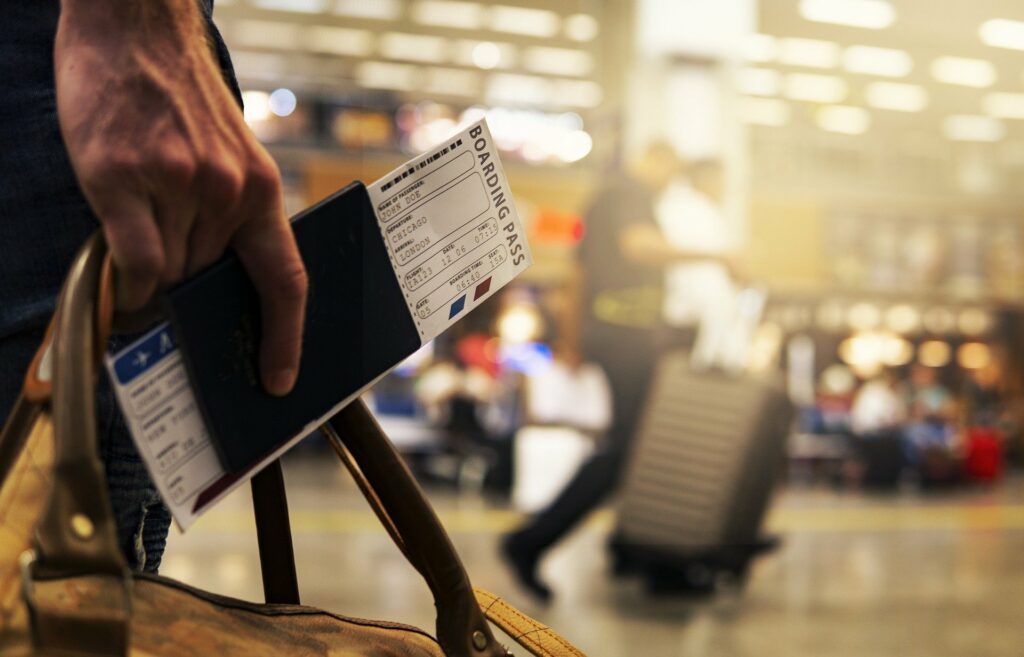 Don't get me wrong, the cost of the plane tickets is also very important when planning a trip. However, there are many tricks to minimize these costs. The most effective one is to travel off-season. Be aware that this differs from country to country, and what for one is considered to be "off-peak", for others it might not be. Sure, travelling off-season has some disadvantages such as bad weather or not being able to perform some activities. However, it is much cheaper and there are fewer tourists, which can even make the trip more pleasant.
Secondly, booking flights in advance is also highly recommended. It is cheaper, and it is always better to have transportation booked beforehand to avoid any inconveniences. Furthermore, flights are usually cheaper during the week, as the majority of people want to travel on the weekend. Therefore, if you can be flexible with your dates and fly on Tuesdays, for example, when tickets are usually the cheapest, this might save you a lot of money as well.
Lastly, try to avoid paying additional charges for checked luggage. Pack light, choose only the clothes you will wear, and try to fit everything you need in your carry-on luggage. It is doable, especially when travelling to a destination for a week. However, make sure to get what you need and to not forget something important, as acquiring it abroad might cost you a lot of money.
Stay in Hostels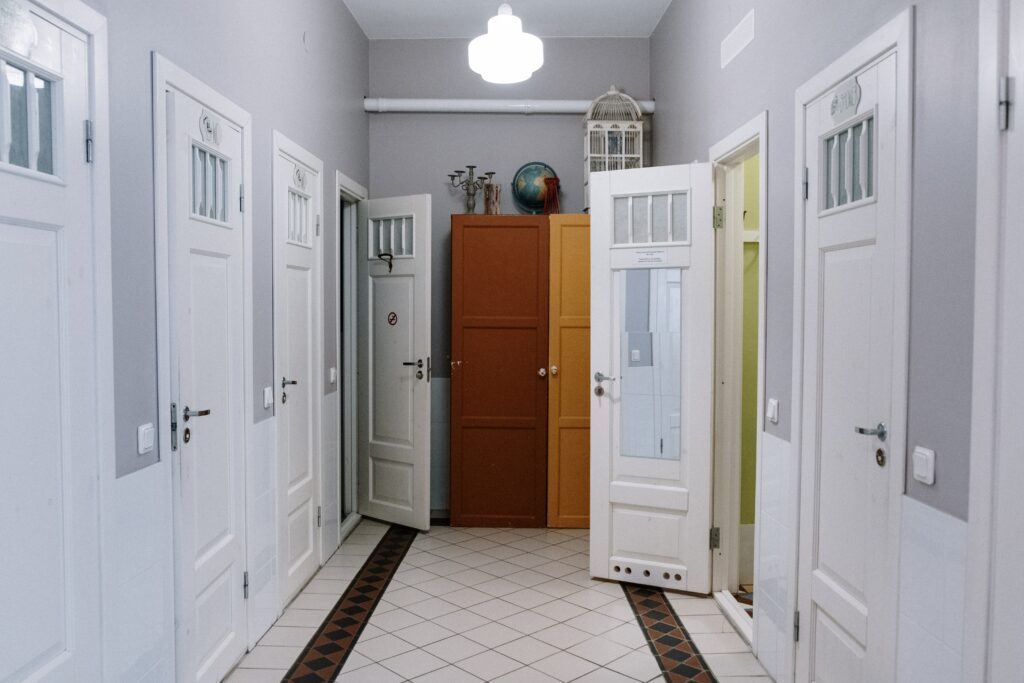 It is needless to say how much cheaper and budget-friendly hostels are compared to hotels and fancy resorts. Even Airbnb's are nowadays so expensive that they are just not worth staying in. Instead, try searching for some hostels with good locations. In some of them, beds can cost just a couple of euros a night, which saves a lot of money. They also usually have common areas, where you get to meet interesting new people. However, the best part about hostels is that in fact, many of them offer food included in the price. And we're not only talking about breakfast. Some hostels also offer BBQ, pizza, and many more meals for lunch or dinner. You will be surprised by how delicious hostel meals can be!
Eat Cheap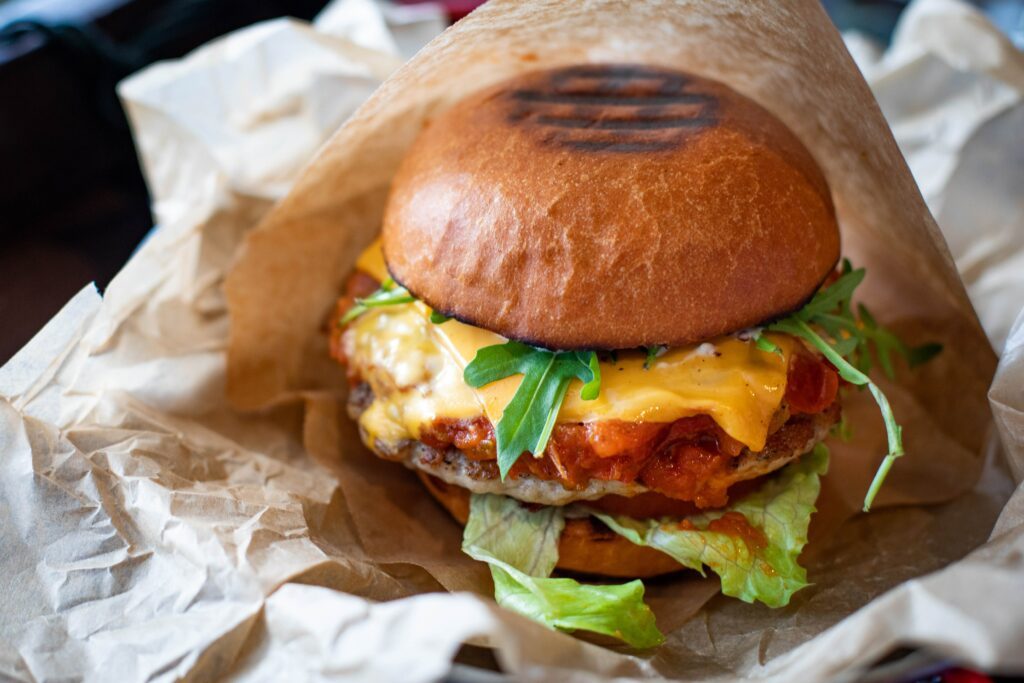 Let's talk about food and how easy it is to save money from it if you choose your meals wisely. Firstly, one thing you can definitely try is the street food. It is budget-friendly, and you can get to try out some traditional meals from the country you're visiting for only a couple of euros. However, if you still want to eat in restaurants to enjoy yourself to the fullest, always do it during lunch instead of dinner. The majority of restaurants offer lunch deals, which can be a lot cheaper than the full price of a dinner meal. Besides this, a tip for the drinks is to always order local brands of beer and wine, as it is usually a lot cheaper than the worldwide famous imported brands.
Choose the Right Form of Transportation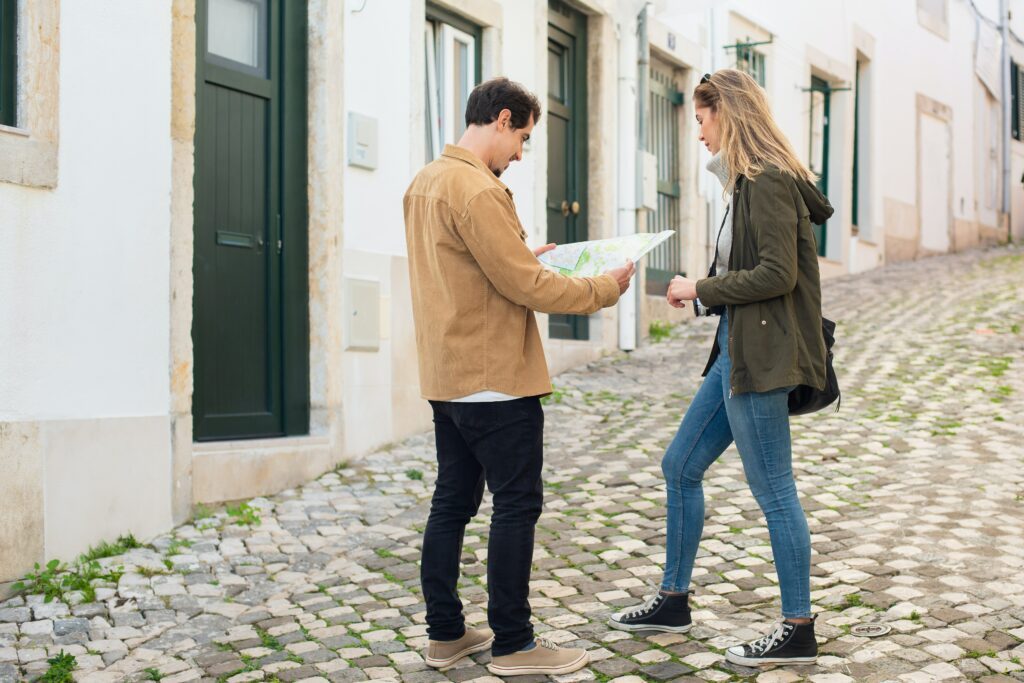 A golden rule when travelling is to always try to walk as much as possible. Do you know why? It is free and also allows you to explore the city better. If you have a list of places you want to visit, just check their location and make sure to walk to all the sights in the same area in one day. This is the best way to save on transportation, as public transport can be expensive, especially in Western Europe. And most importantly, never use taxis unless it is absolutely necessary. It is vastly overpriced.
If you want to travel here, in the Netherlands, renting a bike is an appropriate choice to move around the city and it is also part of the Dutch culture. Another practical tip is using group ticket discounts when using NS or travelling during off-peak hours with someone who has a personal OV chip card. This will save you up to 40% of the initial price of the tickets.
Visit Free Museums and Galleries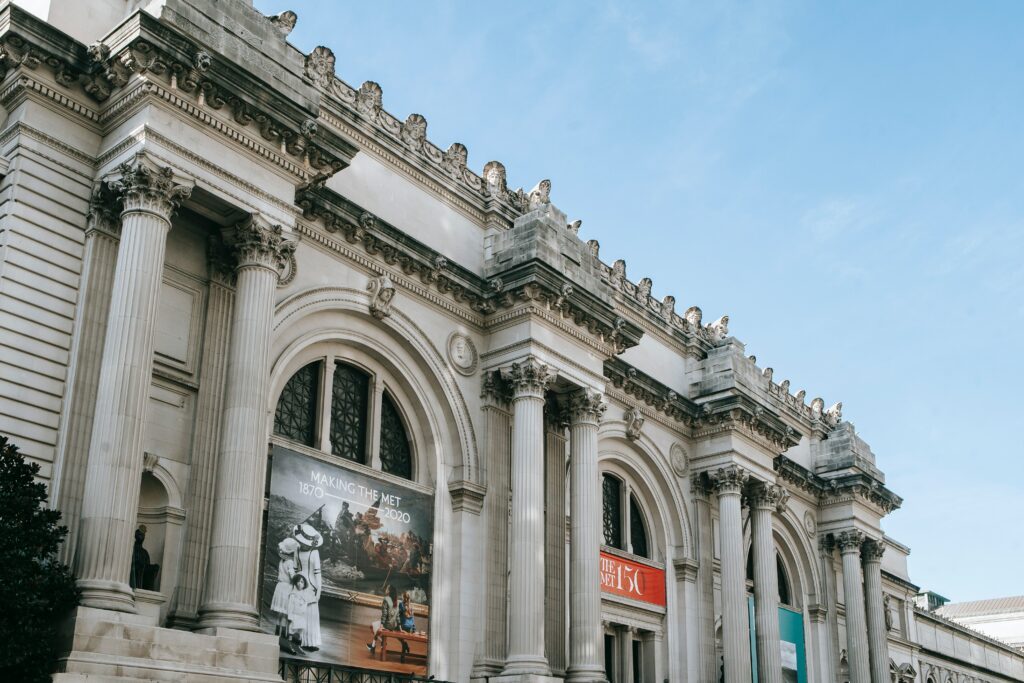 Finding free activities in the destination you're visiting is something that will save you a fortune. In some places, like London, there are numerous museums that you can enjoy free of charge. However, even the ones that are not free offer some discounts for students or groups. Some even organize open days once a week where you can get in for free. You can easily search for these offers online and make a list of all the free places that you want to visit. This way you can explore and enjoy collections of art, history, and ancient cultures that are free for public viewing.
Make Use of Student Discount Cards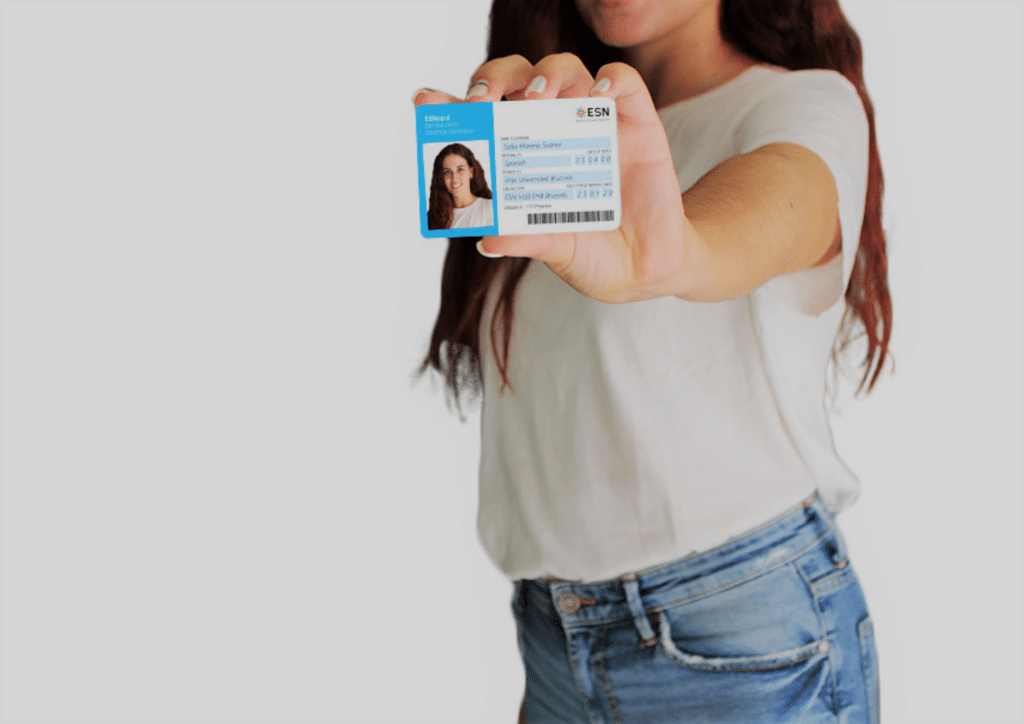 If you still haven't gotten your student discount card, what are you waiting for? They offer numerous discounts for food, events, and even transportation. The best part is that they are valid all around the world. Always make sure to take it with you whenever you go on a trip. Also, check online what discounts are available to you in the country or city you're visiting. The best and most used are ISIC (International Student Identity Card) and ESN (Erasmus Student Network) cards. Every student can request one and they are valid for one year. The ISIC card alone offers you more than 150,000 discounts for food, accommodation, transportation, clothing, activities, and many others. Just imagine the amount of money you can save on a trip if you only acquire one of those.
---
The key to travelling on a budget is researching and planning beforehand. Don't forget that if you have a specific destination in mind, you can always google other travellers' experience reports so you can learn what they have done there, what the costs are, and their overall experience from the destination. Once you plan and decide on a budget, try sticking to it. This way, you will have a wonderful experience exploring the world while at the same time not spending all your money on one trip, making room for more adventures.