"Truly a stunning city!"
Rotterdam is a beautiful city only on one train stop away from Breda. Many consider Rotterdam to be the architectural capital of Europe! There are many architectural offices here and something amazing is being built every year. The city was almost completely destroyed during the Second World War, so the city designers had room to run wild. 
Join me on a city adventure with Estela Irobalieva, as she takes us on a journey to discover wonders of this city.
Our journey starts at the train station. From inside it's no different from any other Dutch station, however, the station was built in accordance with all eco-standards. Glass and wood are mostly used. And the roof is covered with solar panels.  "Similar to Breda there are also ducks freely walking on the streets."- Estela noticed.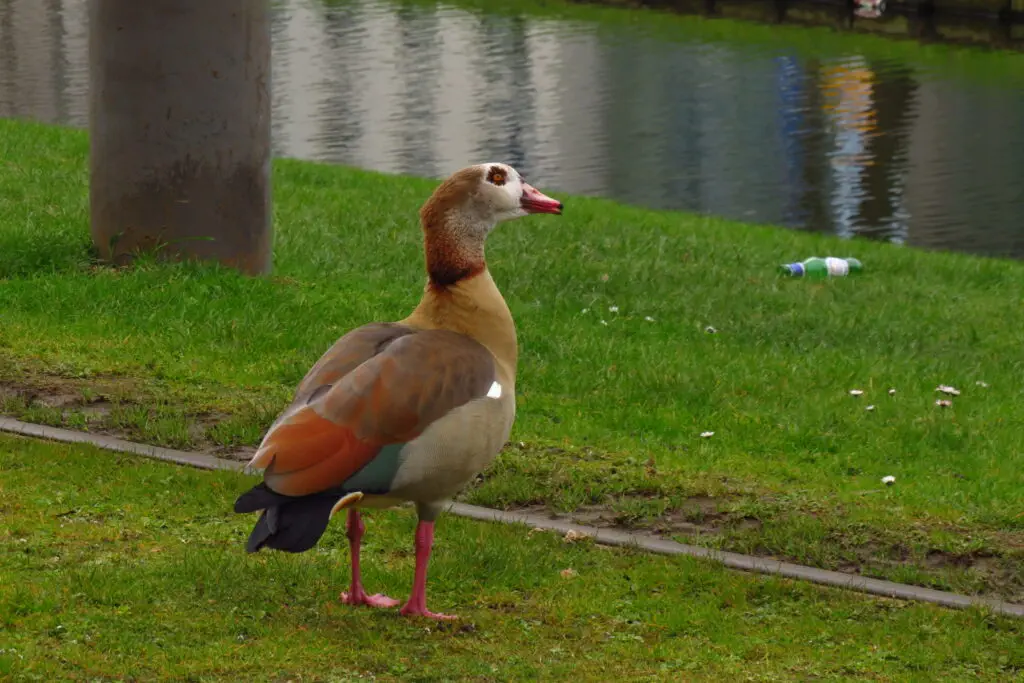 As Estela sees it "Everything is pretty much close by. You can explore the main attractions of the city on foot." So, we continued our walk, and our next stop was another symbol of the city - 'Erasmusbrug' bridge, which connects the southern and northern parts of the city. It is considered the largest and heaviest in Europe. Because of its unusual construction, it is called the "Swan Bridge".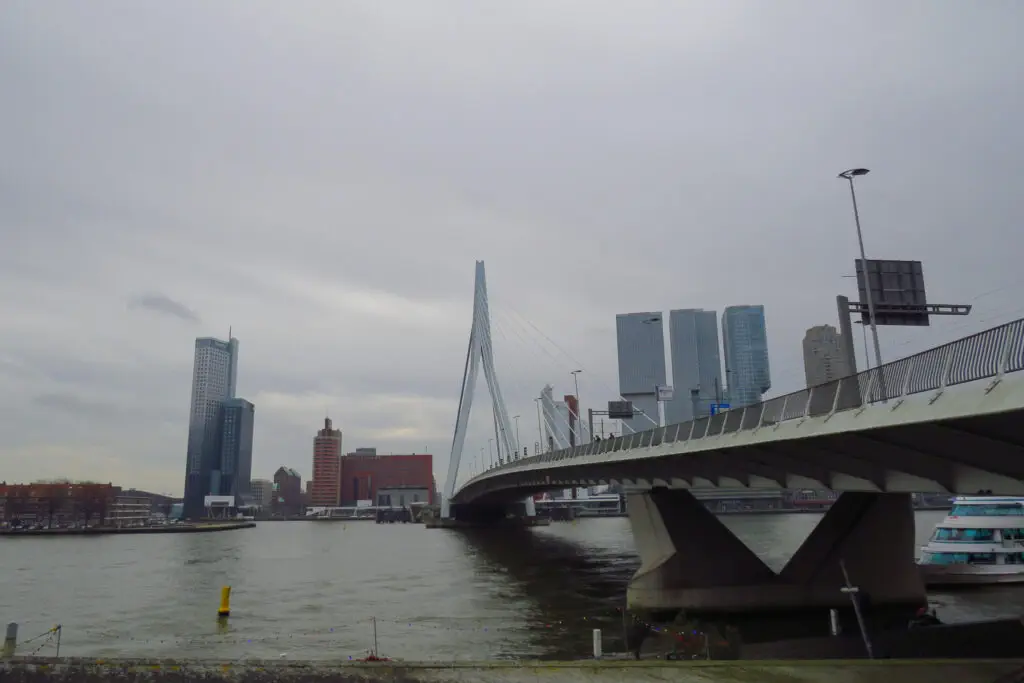 Unfortunately, and for Estela's disappointment "It started raining soon after we got to the bridge, and we couldn't enjoy the view for long."  Luckily, we managed to get a look at a very interesting building nearby - the famous De Rotterdam complex by the architect Rem Koolhaas. It is recognized as one of the best modern buildings in the city due to its unique shape.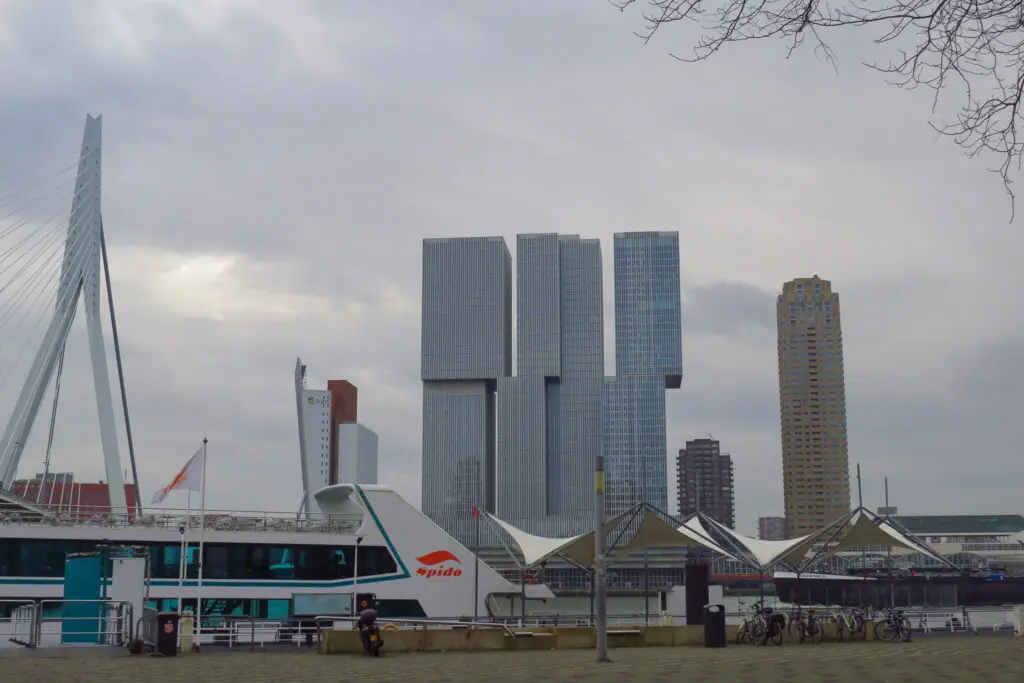 Estela suggested the next stop: "Our next stop was a no-brainer for us due to the rain - The Market Hall. Another similarity to Breda, in Rotterdam they also have a Foodhall however this one is a little bit bigger."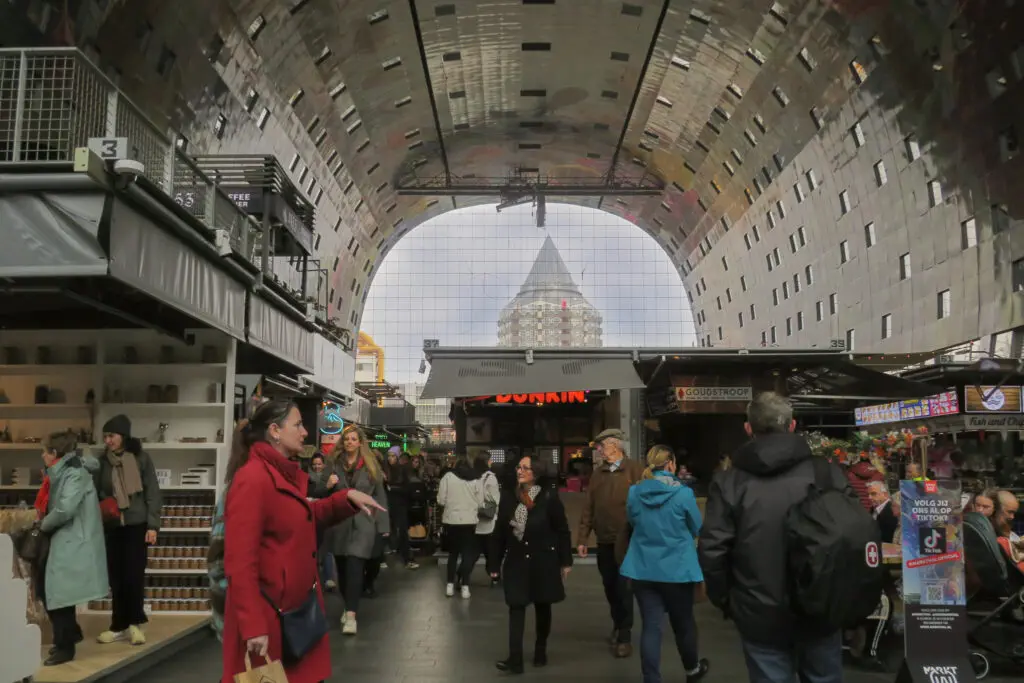 There are not only shops and a market, but also apartments and an underground parking lot. Entering inside, you understand that you have entered a gastronomic paradise. On the perimeter of the covered market there are stands with drinks and food from different parts of the world, typical national specialties, pavilions with fresh fruits and vegetables, aromatic spices and what not. No matter if you are an international student who would like to have a taste from home or a Dutch student who would like to try something new, there is something for everyone.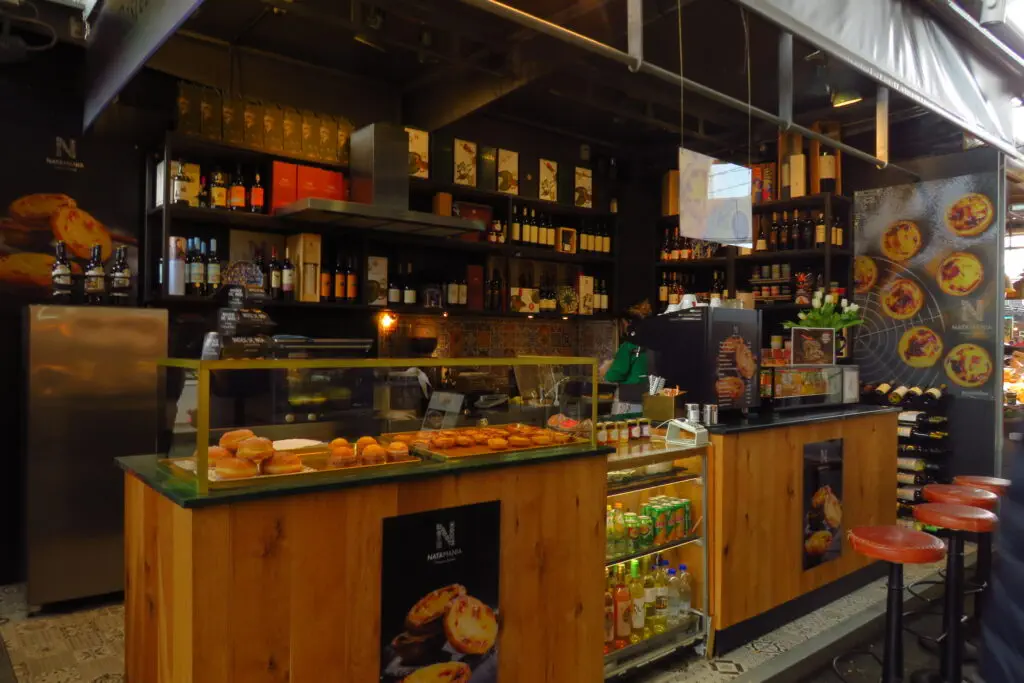 A stone's throw from the Market Hall is the Protestant Church of St. Lawrence - the only building in the city that has preserved its appearance from the Middle Ages.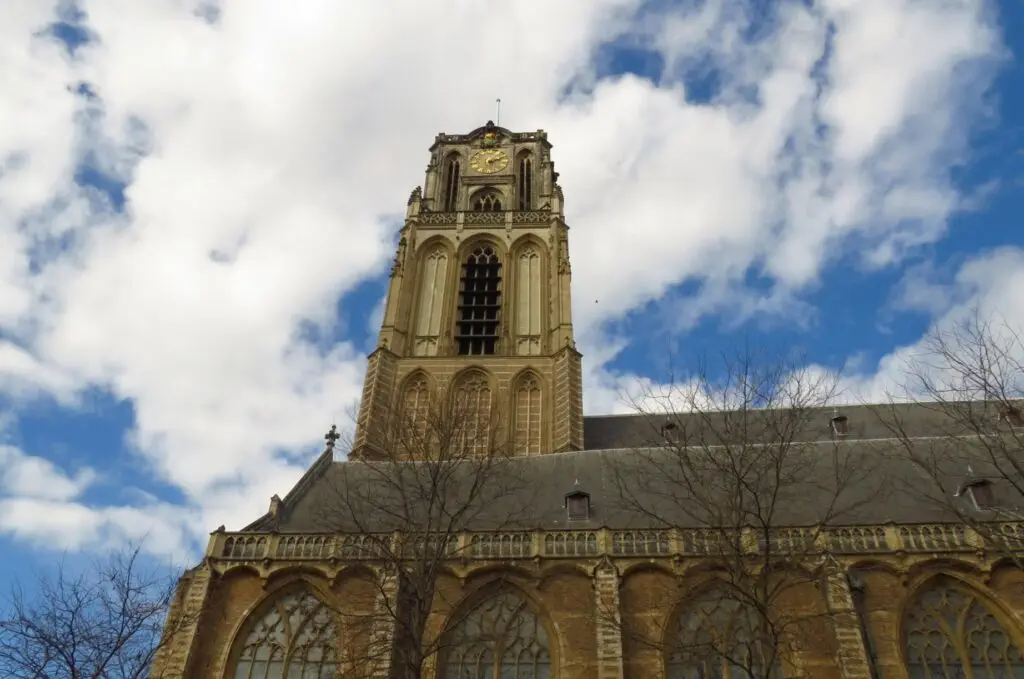 Afterwards we stopped by the "Cube House", built according to the innovative project of the architect Piet Blom. People live in these seemingly inconvenient geometric figures for comfortable living. They do not refuse curious tourists a walk in their unusual home.   "We saw a huge line of tourists wanting to look inside so we decided to skip on this." – as Estela suggested, even though the entrance fee was only 2,50 euro.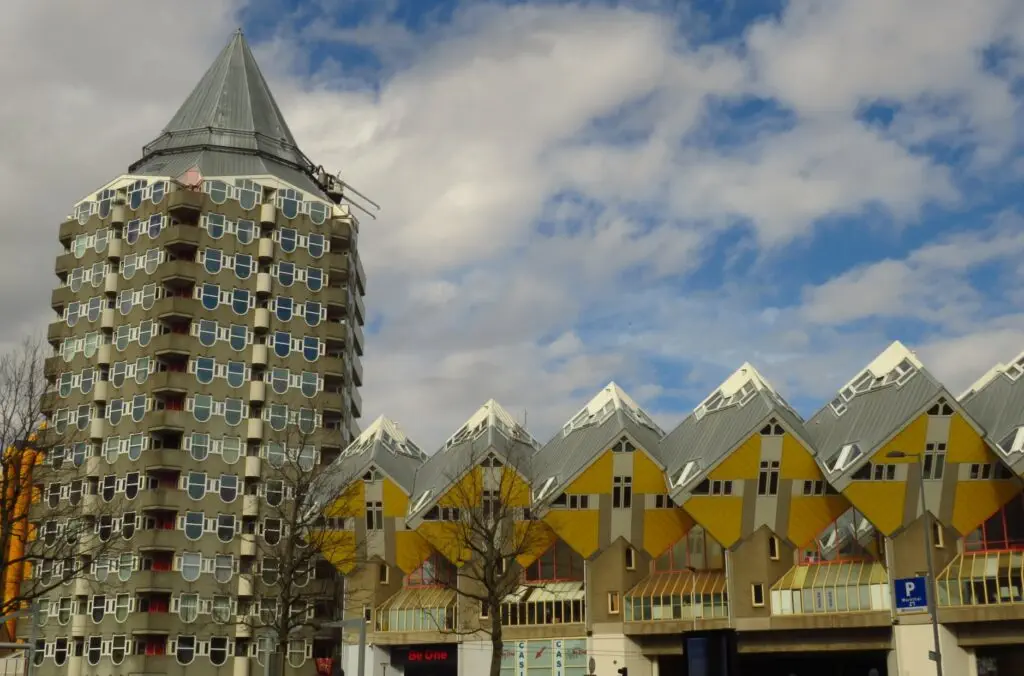 After that on accident, we stumbled upon "Oude Haven" or "The old port". Here is also the "White House" (it has nothing to do with the American version), which at the time of its construction in 1989 was the tallest building in Europe.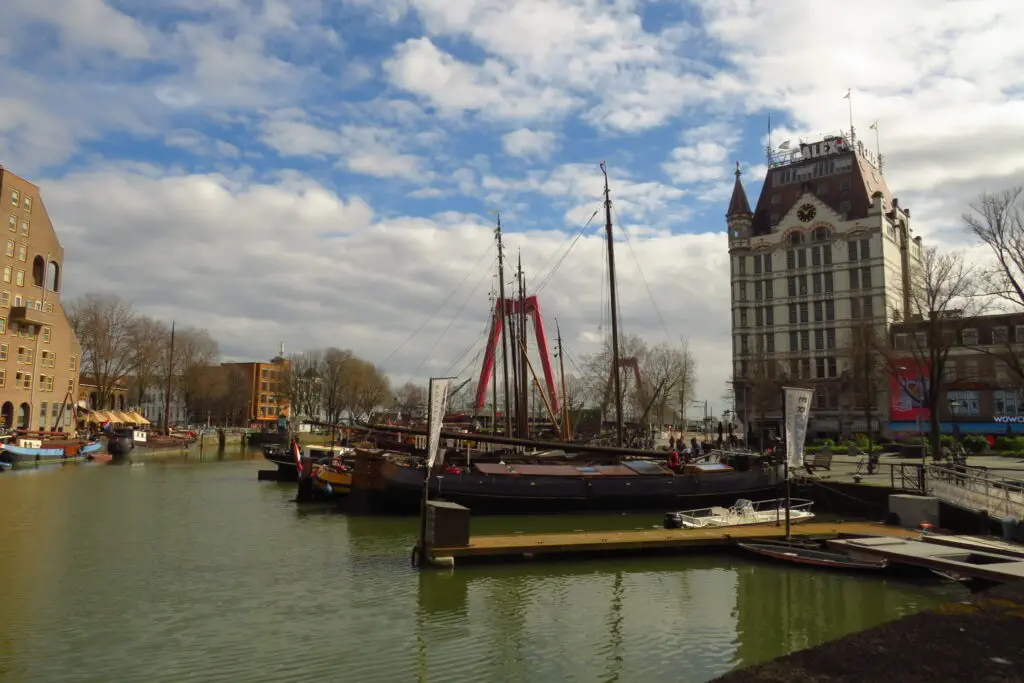 Get your camera ready and jump on a train to Rotterdam! With a single ticket, you can spend an entire day admiring stunning architecture and exploring hidden gems with friends or alone. Make memories that will last a lifetime and discover the hidden treasures of this vibrant city!