Buying someone a great present when it's their birthday or any other special day can be difficult sometimes Next time you struggle finding that perfect gift, consider giving an experience you will both enjoy! This will make your bond stronger! Besides, making new memories is something you will keep for a life time! And most important of all, it's very fun!
In case you need some inspiration on what you can do together, Our HUB-team collected 6 activities for you and your friend to enjoy!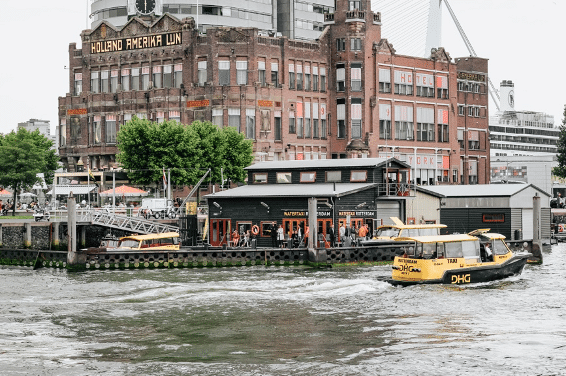 High tea  
Starting off with something that is a bit simple but almost everyone enjoys: A High Tea (afternoon tea). There are thousands of spots where you can have a High Tea, but a very special spot is Hotel New York in Rotterdam. This is a building with a lot of history. It used to be where the Holland America Line was located. Nowadays, it's a hotel with a great restaurant! On Saturdays and Sundays, you can have a High Tea for €18,50 pp. The chef surprises you with different sweets and savories such as cinnamon rolls, scones with jam and clothed cream, savory muffins, sandwiches and a lot more!
Book a High Tea at https://hotelnewyork.nl/eten-drinken/afternoon-tea/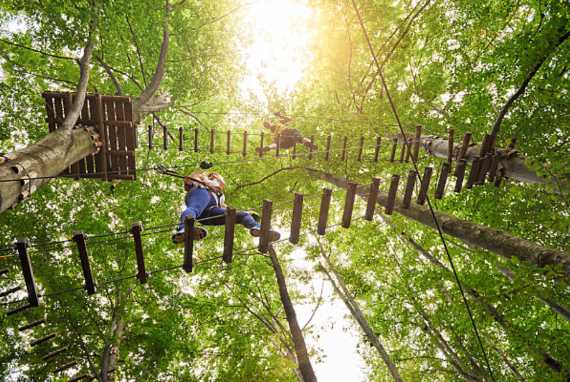 Go to a forest climbing parc
A great gift idea to someone who enjoys being active outside, is to go to a forest climbing parc together. The Klimbos Brabantse Wal in Bergen op Zoom is about 35 minutes from Breda and has multiple routes with a free fall, ziplines, a bungee, different transitions and large nets.
For €23,50 pp you can enjoy a whole day of climbing!
Book a climbing day on https://klimbos.nl/locaties/brabantse-wal/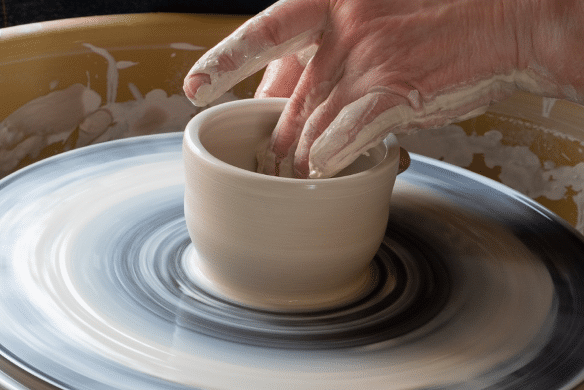 Follow a ceramics or pottery class
If someone is artsy and likes to do things with their hands, you can consider giving them a ceramics or pottery class! In Tilburg, Anja Horvers gives amazing ceramics and pottery classes in her own beautiful atelier. She wants to make people enthusiastic about art and creativity with ceramics.
From Wednesday – Saturday you can get a 3-hour class for €32,50 pp from Anja personally, including materials, heating costs, coffee, tea and something sweet!
This activity is perfect to do with a friend or a parent. You are both creating something, while being able to have a good conversation at the same time!
You can book a class on https://anjahorvers.nl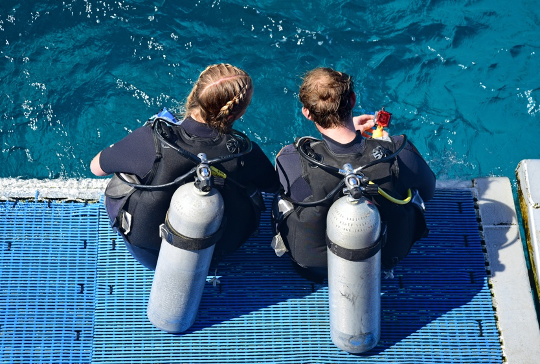 Scuba diving lesson
A really adventurous gift is a beginner scuba diving lesson. This is definitely not a cheap gift but is very fun for someone who wants to get into diving. There are multiple diving schools in The Netherlands, but one that is highly recommended is S-Diving in Amstelveen. In this class, you will learn how to dive in a pool. You will learn the important elements and basic techniques of diving. Afterwards, you will get your diving gear, and step into the pool. You will learn to breathe underwater and then do some simple exercises. This will be your start to exploring the magical underwater world!
A beginner class of 1,5 hours is €59 pp.
Book your beginners lesson at https://www.s-diving.nl/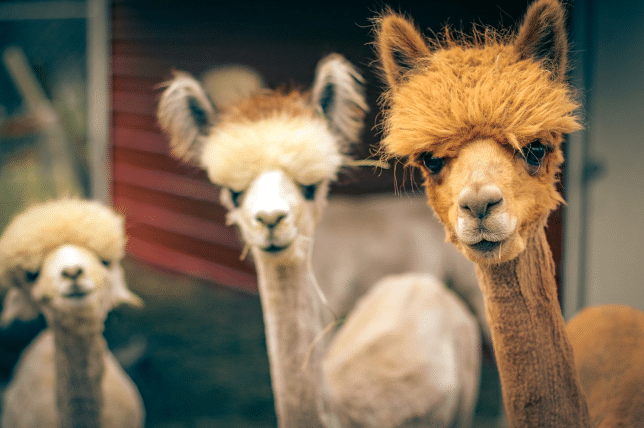 Walk with an alpaca
Something really cool and unusual to do together is a walk with an alpaca through the forest. This gift is perfect for alpaca lovers or animal lovers in general! At the alpaca farm Alpaca in Hoogstraten, you can go for on a 90-minute walk for €20 pp if you are with four people. When it's just the two of you, you have to pay €80 anyway. This is a once in a lifetime experience and therefore definitely worth the money!
Book your alpaca walk here: https://www.alpacahoogstraten.be/activiteit/wandelen-met-alpacas/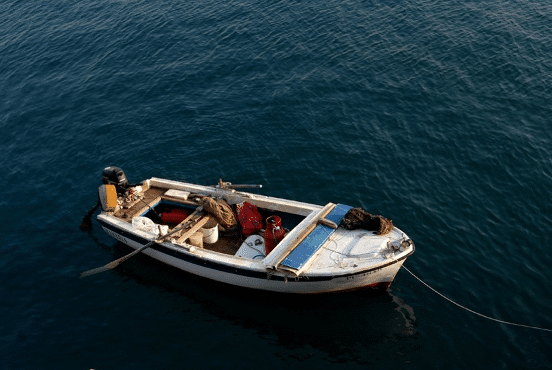 Have a boat day!
Something that is always fun to do is to rent a boat! You probably know that you can rent a boat here in Breda and navigate through the canals, but what is also very fun is to rent a boat in nature. Rent a boat in the Biesbosch on a sunny day, bring a coolbox with you with refreshing drinks inside, bring some tasty snacks and bring your swimwear to take a dive when it gets too hot. You'll love this day on the water!
At Voltex Sloepverhuur you rent a boat from 13:30 – 18:00 for €165 for eight people. This might sound like quite a lot, but it will be around €20 pp. Which makes it a more suited gift to give as a group!
Rent your boat at https://voltexsloepverhuur.nl
*All pictures are generated from Unsplash*