Breda is a beautiful city to explore, whether you're a local or an international visitor. There are plenty of things to do around here, but one of the best ways to truly experience the city is by going through its food scene. Are you looking for a quick bite between classes, or a leisurely dinner with friends in the evening? Breda has plenty of options that will satisfy your cravings. In this article, we will highlight some of our favorite food spots in Breda. So, get ready to discover new places!
K.O.I Kanpai - Japanese food
This cute restaurant can be found in the city center and specializes in traditional Japanese dishes. The menu features a variety of fresh seafood but has vegetarian options as well. Some of the iconic dishes that are served are homemade bento boxes, ramen, and classic Japanese curry! Although the meals can be a bit more expensive, they are very filling. K.O.I Kanpai is uniquely divided into two parts, with one side being decorated homely for you to sit and enjoy your food. In the other side, you can go shopping and buy a variety of Japanese snacks, homeware, and kitchen supplies. If you want to visit this restaurant you luckily do not have to make reservations.
The Streetfood Club - Diverse cuisines
The 'theatre of flavor' has a big range of foods you can choose from. From diverse Asian cuisines to popular Hispanic dishes, there are enough options that will satisfy anyone's tastebuds. There are two different menus, one for lunch and one for dinner. On top of that, there is also a menu for cocktails and desserts! The Streetfood Club is a very trendy restaurant that has an aesthetic decor and holds special events. During these events, they offer live performances and special deals such as bottomless cocktails, discounts, and more. If you are interested in trying out this restaurant, don't forget to reserve your seats here.
The Cake Room - Desserts and sweets
Are you a sweet tooth? Then The Cake Room might be something for you! With its pastel pink design and various art pieces, the cafe is designed in a way that fits the menu. Cute and sweet! The Cake Room offers various desserts that look as good as they taste, ranging from cakes, cupcakes, and sweets. They also offer a high tea for those who cannot choose from the big variety of desserts and want to try diverse things. If you live in Breda, there is also an option to order desserts from home.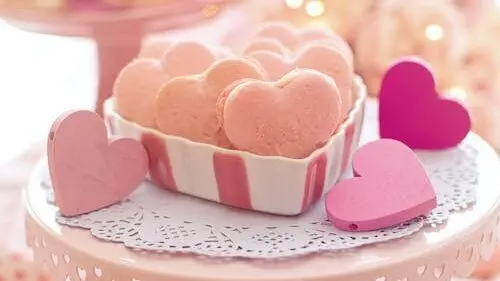 Lades - Turkish food
If you are looking for something more high-end, then consider trying out Lades. This restaurant specializes in classic Turkish dishes. There is a big variety of foods to choose from, with menus for lunch and dinner. Lades focuses most on Turkish grilled food, but there are other options as well. Just keep in mind that most of the dishes do have meat. If you want options without meat, then make sure to take a look at the menu online. Most importantly, if you want a seat at the restaurant, don't forget to make your reservations in time!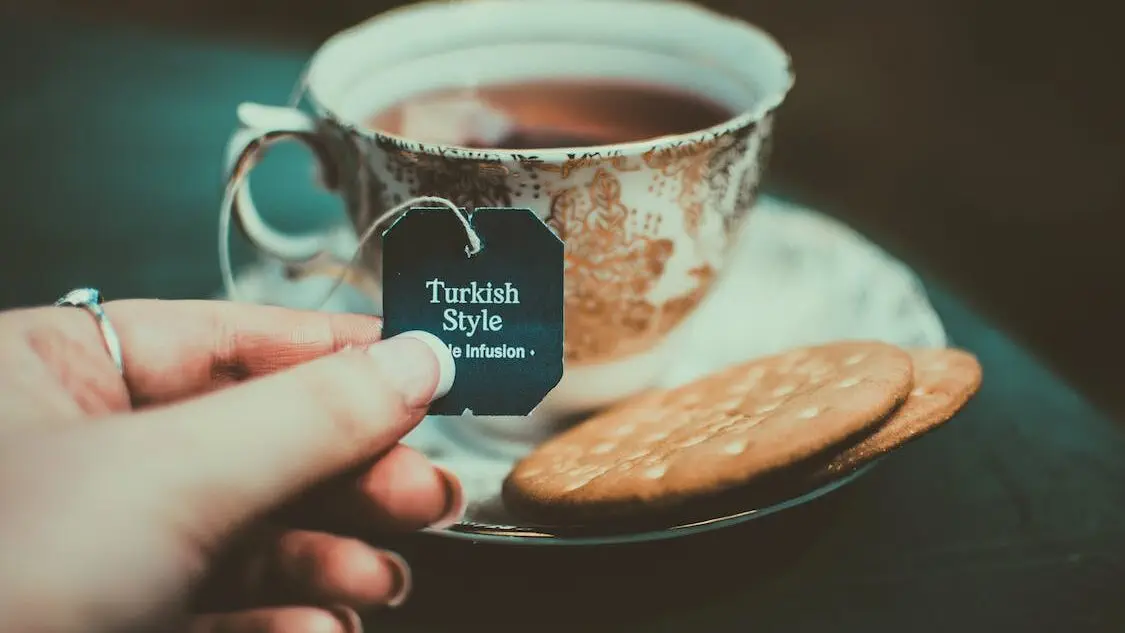 Exploring the food scene in Breda is definitely a must-do for any student or visitor to the city. With the many options available, there is something nice for you too! From Asian cuisine, to street food, to tasty dessert options. With this list of top food spots in Breda, you're sure to find a new restaurant or cafe you can try out. Just don't forget to make your reservations on time. Bon appétit!