Written by Fleur van Deijck
You might wonder what you've just watched, so do I. This genius video was created by Pablo Rochat, an amazing artist on Instagram. He works as an art director based in Atlanta. Also, he offers some funny background freebies on his website. Let me introduce you to some other fun Instagram accounts.
Rogier Roeters is a Dutch artist who makes illustrations about everyday life. He focuses on today's taboos, like shame, doubt, loneliness, and desire. The illustrations have a childish style which makes his work accessible and recognizable. The use of wordplay characterizes his artworks. Besides being an artist, he is a magician and performs in several Dutch theatres. For the Dutchies among us, he has a Dutch account as well: @rogierroeters.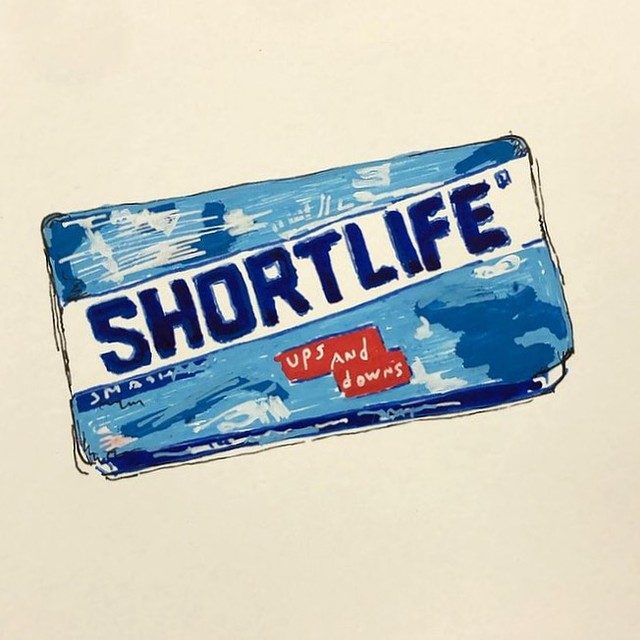 Matheus Santana is a student from Brazil who studies currently in Rotterdam. He creates funny reels about Dutch traditions foreign students might find weird. You can also find him on TikTok. Go check it out to have a good laugh!
As his bio says, CB Hoyo is an international pornstar and dyslexic poet. This is the level of content you can expect on his Instagram. He addresses topics that everyone thinks of, but no one says it, like the impact of social media, consumerism, and moral values. The Cuban artist mostly writes relatable sentences with colourful wax crayons, it gives a playful look and feel which makes it accessible and relatable for everyone.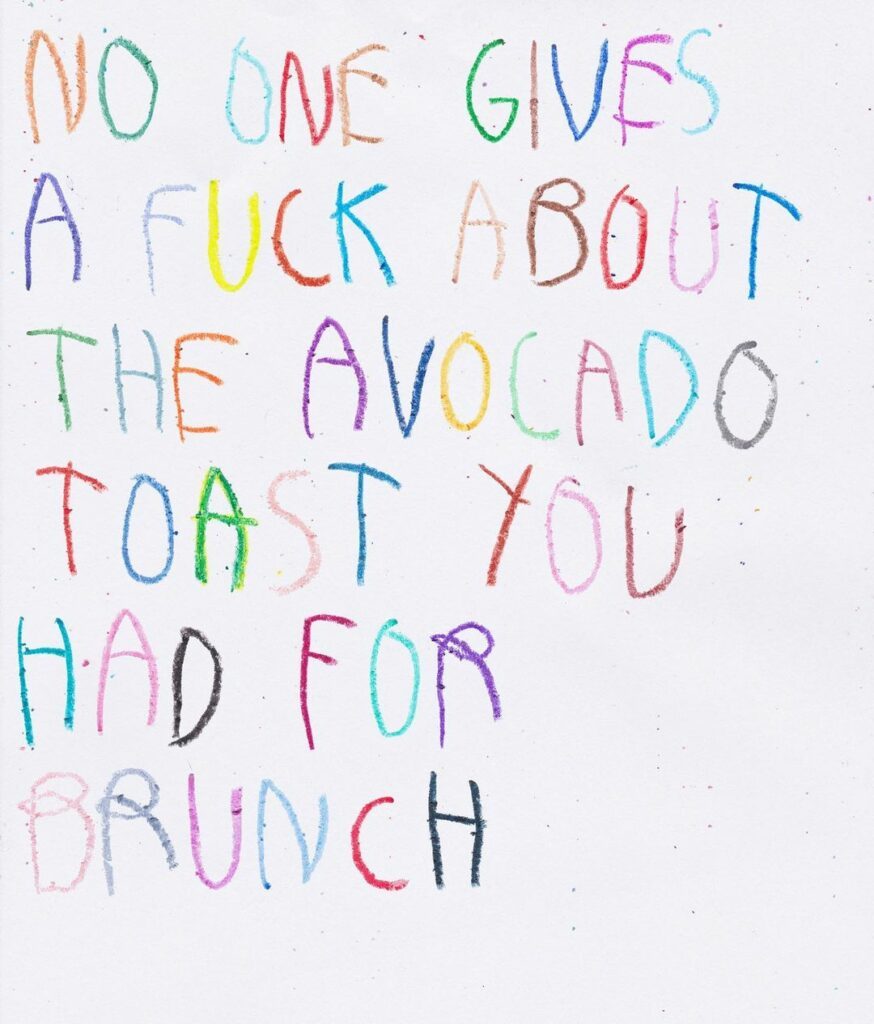 HipDict is a crowdsourced dictionary that defines what we're really saying when we use everyday words. Basically, HipDict gives a new and relatable definition to words.
Users can submit their own definition of words and the best ones are uploaded on the Instagram account. Each definition is styled like a dictionary. In fact, you won't even be able to find some of these words in an ordinary dictionary.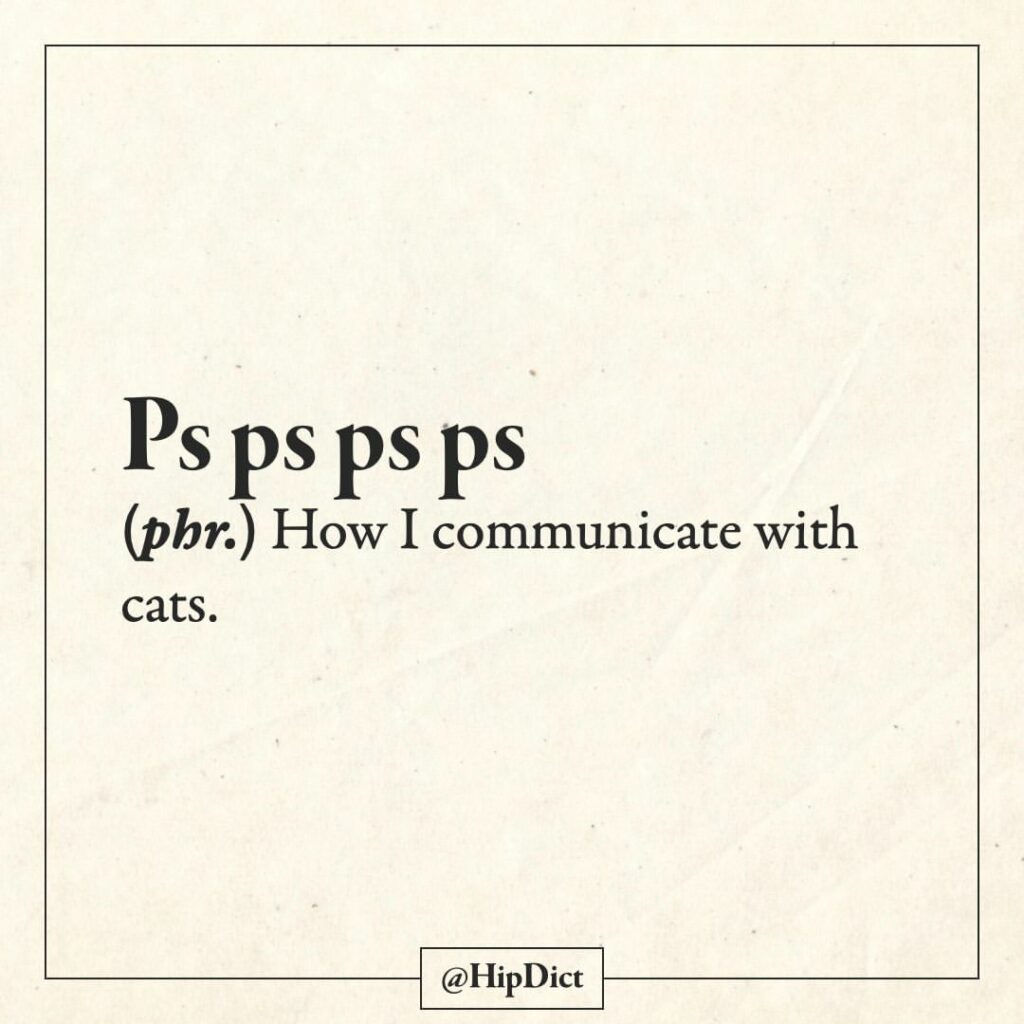 Gab Bois is a 24-years-old photographer who gives everyday objects a new function in an original and fun way. That way, film negatives turn into sunglasses and roses turn into a glass of wine. With her work, she will make you pause while mindless scrolling to take a second look. She has done several commissions with Balenciaga, Nike, Farfetch and other globally famous brands.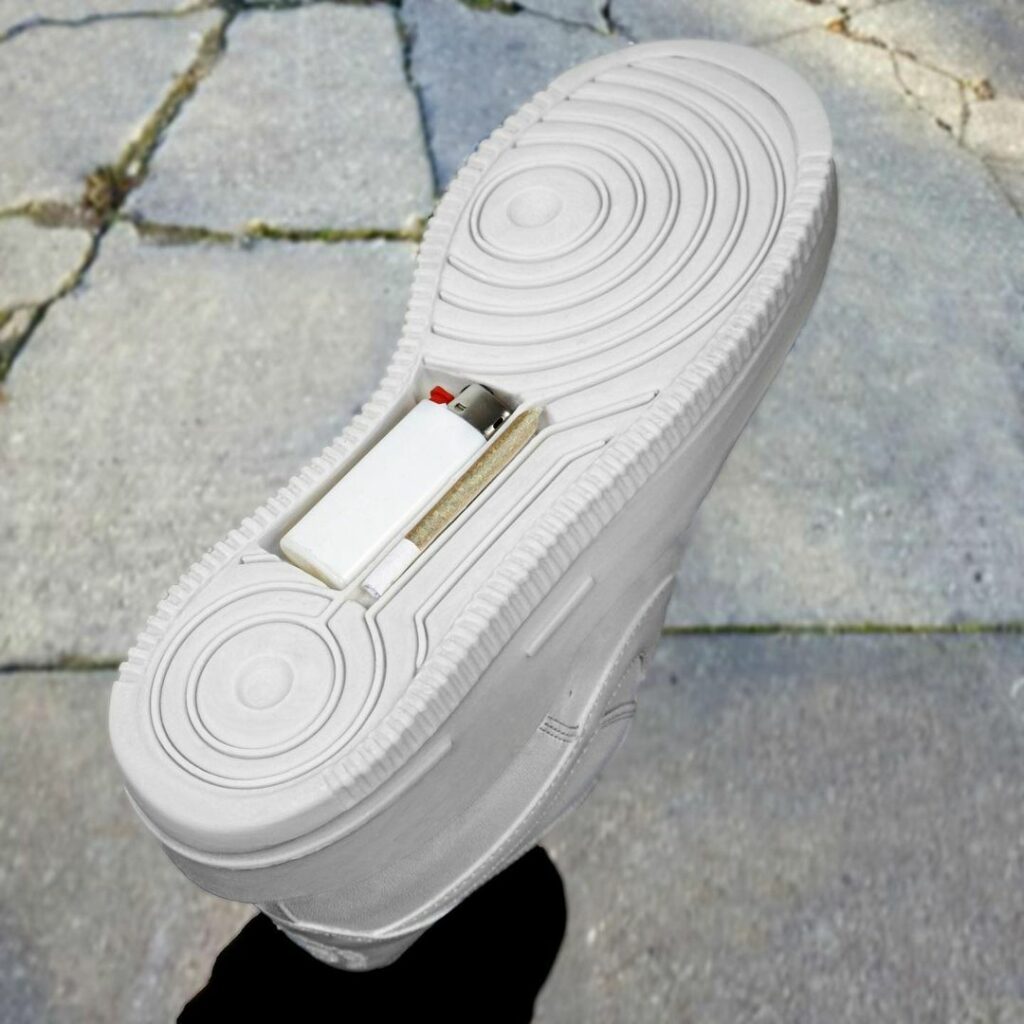 Joan Cornellà is an illustrator and cartoonist from Spain. His work could be described as offensive but true. By using simplistic visual language, he can communicate a clear message, it's like a wakeup call. He visualizes topics such as the consequences of social media to political topics. No topic is off limits for him.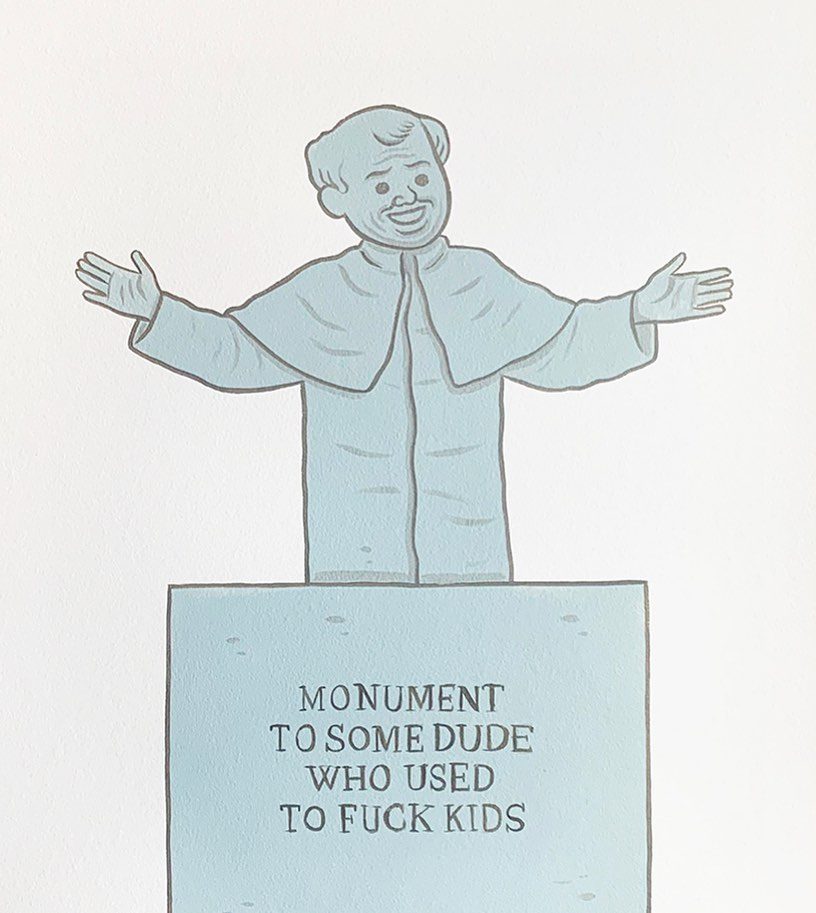 There are many interesting Instagram accounts to follow. However, I think these accounts have a valuable message for us and are worth checking out. 😉