Have you ever thought about studying abroad? In which country? Maybe somewhere warm, somewhere far away or somewhere with the best school? Choosing is not always easy. Ultimately, how can you be sure it will turn out the way you hope? Well, fourth year BUas Built Environment student, Laura went to Galway, Ireland, for 16 weeks to study. In this article she talks about her experience in Galway.
One of Laura's best friends had gone abroad to do a minor. Seeing how fun this could be, she thought it would be a great experience too. That is when she started to look for the possibilities within BUas, which didn't entail many options for her current Built Environment study. Her options were: Germany, Finland, and Ireland. Eventually, Galway came out on top. "It was described as a student city because there are so many students. Besides, it is an English-speaking country, and Ireland always seemed like a nice country," Laura says. She signed up for the business school in Galway, choosing courses such as marketing, management and human resource management, user experience design, as well as web and interactive media design.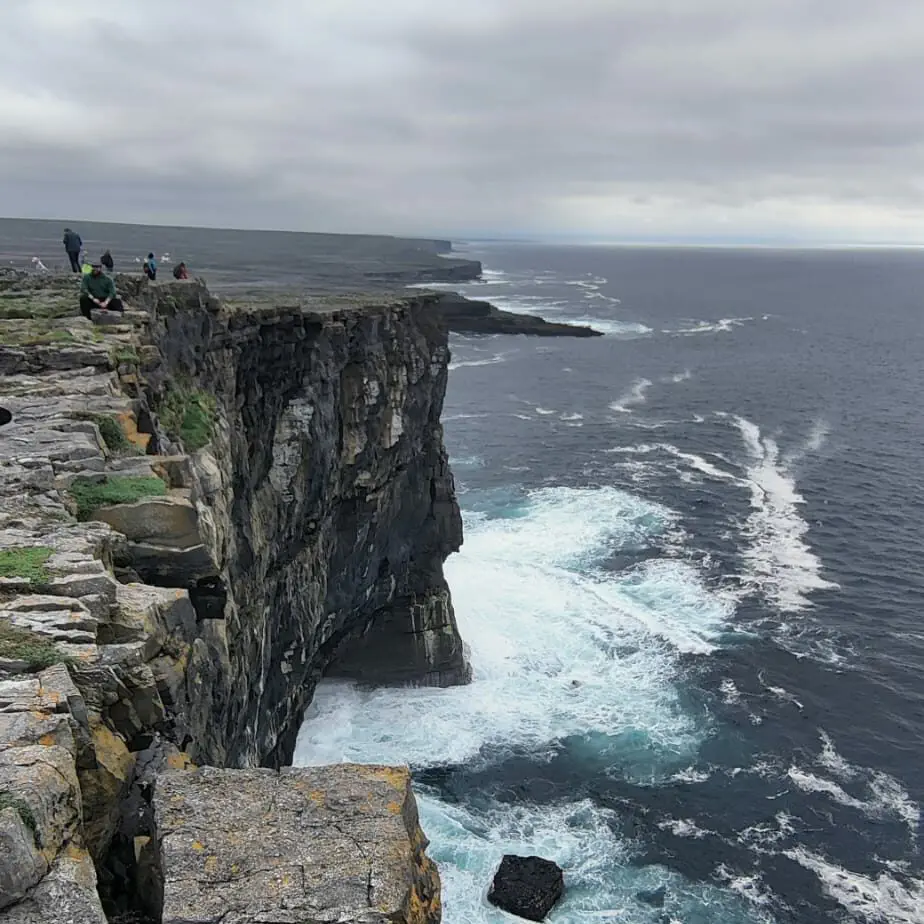 According to Laura, Galway is very small, and for instance, there is not much shopping to do. "Galway itself has a pretty medieval feel, but within a few days, you will have seen it all," Laura starts. "I mean, the pubs are very nice to go to, and there is also a beach, but depending on the time of year, I would go more to the surrounding nature. You have the Cliffs of Moher, the Aran Islands, and Connemara, all beautiful nature reserves." These reserves are all easily accessible from Galway with organized day buses.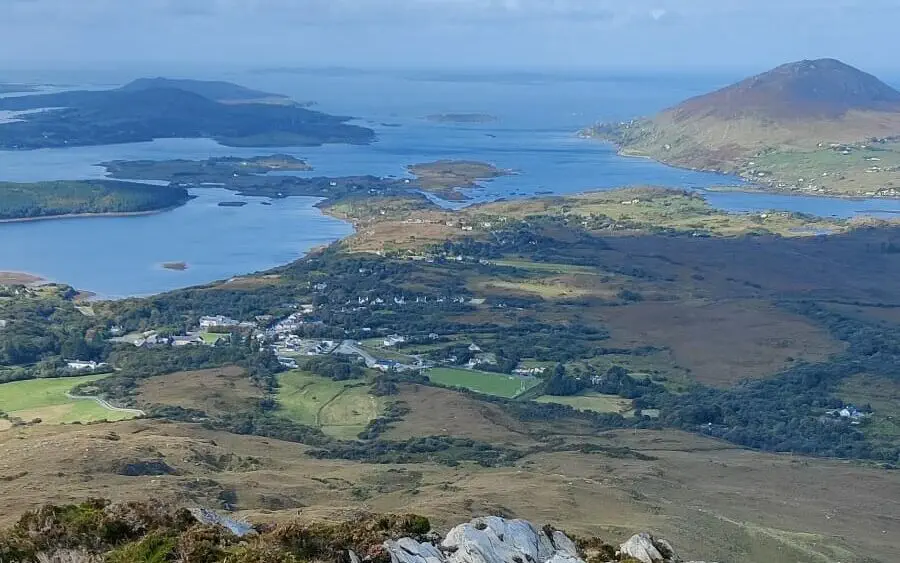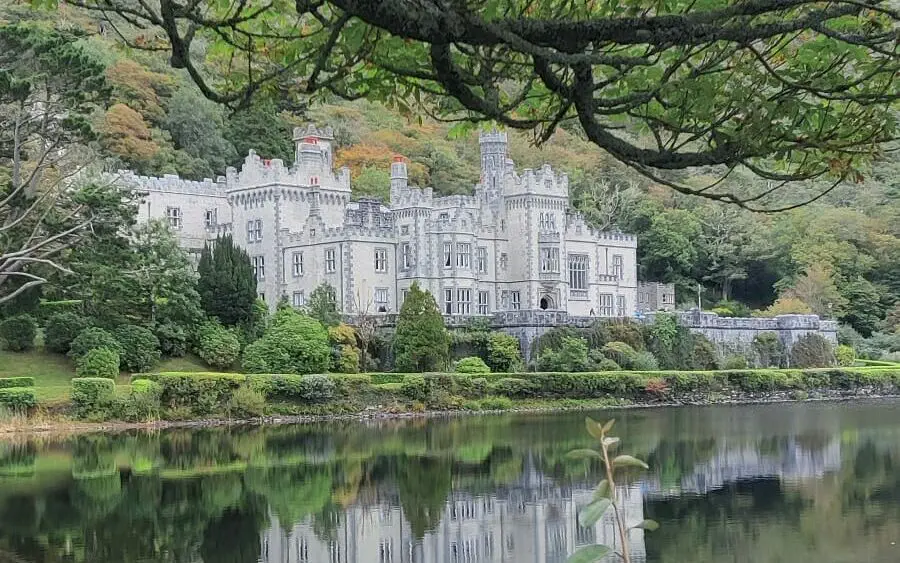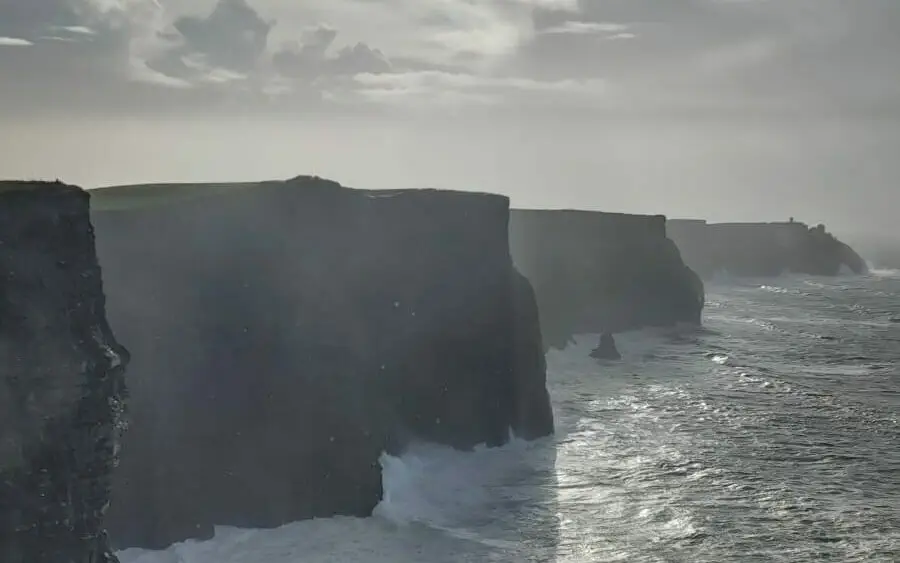 "There was something for everyone." 
Laura Faes
Even though there were some things Laura didn't like about Galway, such as the public transport, which was sometimes lacking, she would recommend the city because of the previously mentioned nature and because of the school. "The university in Galway had many societies and clubs which you could sign up for, making it easier to get in contact with other students. They are very active with this. I was, for example, in both the baking and dancing societies. But they also had very different ones, such as a Star Wars society. There was something for everyone. The teachers I had knew exactly what they were talking about because of the experience they already had in the industry."
Living on her own was something Laura had to get used to and the first few weeks were challenging for Laura, but it was also very nice because she didn't have accountability to anyone. "I could chill whenever I wanted, and when there was a day I didn't want to get in contact with anyone, then I could do that."  
Laura has written her own article about her experiences including a tip, regarding making friends. She also discusses managing finances herself. If you are interested in this topic, also check out that article, which will be uploaded on February 7.