For many students, moving multiple times during their academic career is a given. Sometimes they can find themselves renting completely empty rooms, rooms that are missing key furniture elements, or rooms with furniture that doesn't match their personal style. Other times the furniture that they are left with is completely unusable. We also know that for most of us, students, budgets are tight. It could be especially frustrating to live in a room that's impractical.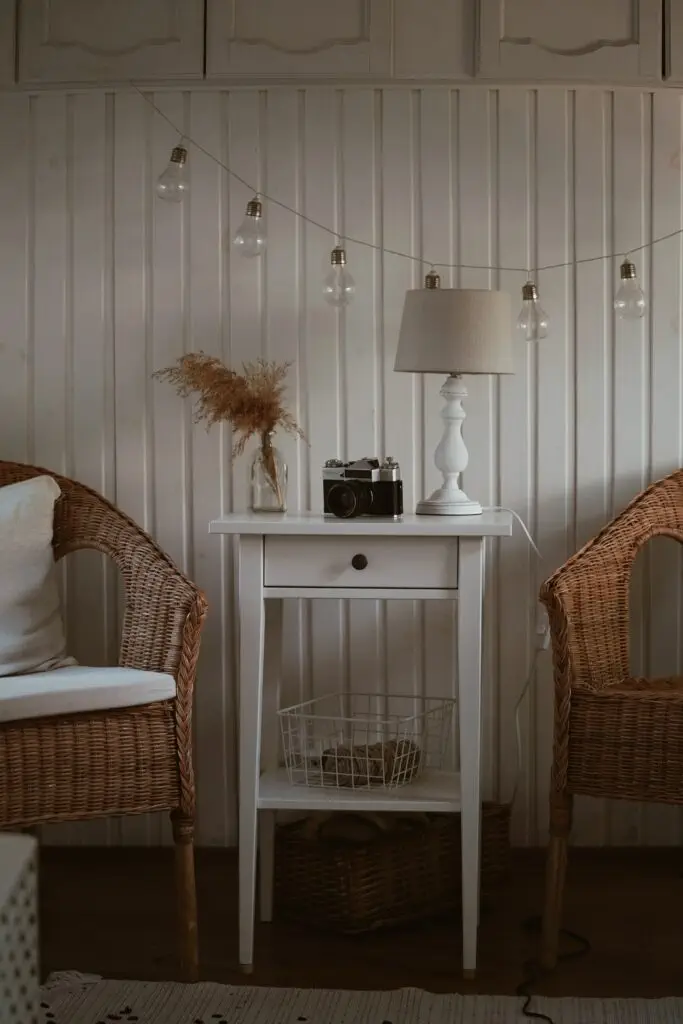 Our rooms are the closest thing we have to a home here - away from our families, and we have to treat them as such. Furnishing and getting essential tools for our home is a major step of adapting. So, what options do we have for furnishing cheaply? 
One of the most well-known advantages of purchasing second-hand is the reduced costs. Also, whether you purchase at a thrift or a vintage store, consignment shop or a pop-up market down the street, your money supports local businesses which makes the whole process far more sustainable. This way you as a consumer do not contribute as much to the pollution of the environment.   
Now you may ask "Where can I find places that sell second-hand furniture in Breda?"
As a foreign student in the Netherlands myself, just in my first year I had to move three separate times. The first time I moved into the house of a very sweet Dutch couple, however, the room they could give me had no bed or wardrobe. I was ready to make do with what I had at the time and just use my suitcases for my clothes and to sleep on an air mattress - after all I was meant to stay there only for a month. However, my landlords told me about Marktplaats.nl - a Dutch website where people sell the stuff they no longer need. The couple went out of their way and found me a bed for free there. 
The second place I had to move in had the basics - a bed, a desk and something that resembled a wardrobe, although it was missing some appeal. I remembered that I've heard about a second-hand shop near the park in the center of Breda and went there. The place is called 'Kringloopwinkel Goedkoop & Zo Breda Valkenstraat' and it has nice decorations and vintage chairs and anything from teacups to sofas and even some electric appliances. From there I bought two small dressers that I am still using to this day for only 15 euros. I also had no cooking utensils, but I managed to find most of the things I needed there for less than 20 euros combined.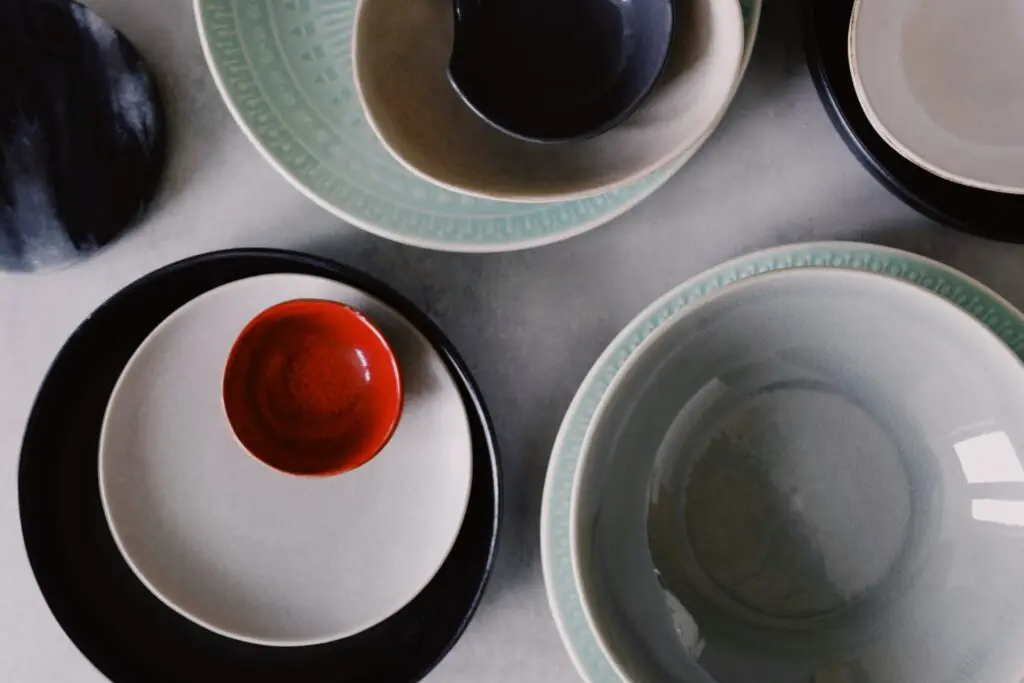 The third time I found myself in a fully furnished room, however it was completely impractical - the bed was taking over the room, the wardrobe was about to fall on my head while I slept, and the only narrow window was blocked by a table. I was thinking of selling the bed in Marktplaats.nl though I ended up asking in one of the group chats in WhatsApp for my major (Creative Business) if someone wants it. I sold it to a couple who helped me take it apart.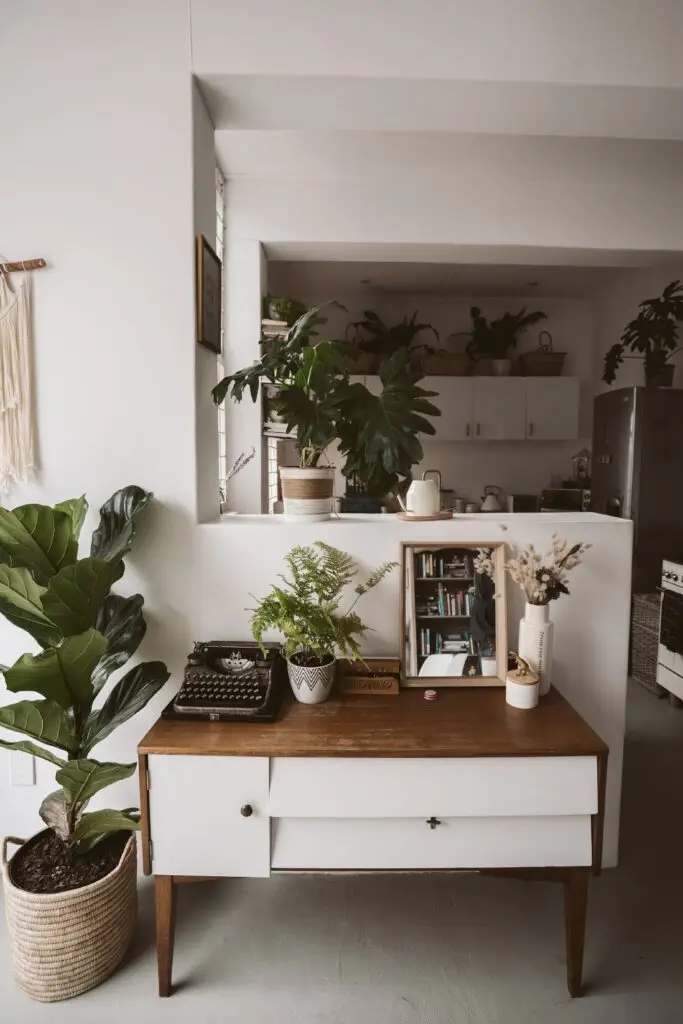 At the time I didn't know where to look for a second-hand bed and mattress and I had no luck in Marktplaats.nl. Eventually I bought a new one. Later on, I came across the following shops that had something that could have been useful to me: 'Emmaus Kringloopwinkel' and 'Stichting WW Help Ons Helpen Breda' - both located in Breda.  
As university students, whether international or Dutch, we are trying to adjust to living alone and managing our lives. Hopefully, these options can help you make your temporary homes feel cosier. With a little bit of effort and desire you can make your student rooms a nicer place.