We've all probably had a lot more time on our hands than usual during the last two years. Maybe you used that time to pick up a new hobby or exercise more. Personally, I listened to a lot more music during lockdown. All that newfound time allowed me to give myself way more space to finally check out these artists that I was curious about forever. These new discoveries became the soundtrack to my life during corona and gave me a new perspective on the situation. No longer was I just grumpily sitting in my room or going on dull and repetitive walks. In a way, the music made me see my life with fresh eyes—I gained a new sense of appreciation for the little things. And while I guess that many of us have found something during these times that gave us a glimmer of joy, be it a new hobby or exercise, music was mine. So here are three albums I discovered in the last two years that I really enjoyed. I tried to pick different genres, so hopefully there is something here for everyone!
Tom Misch, Yussef Dayes – What Kinda Music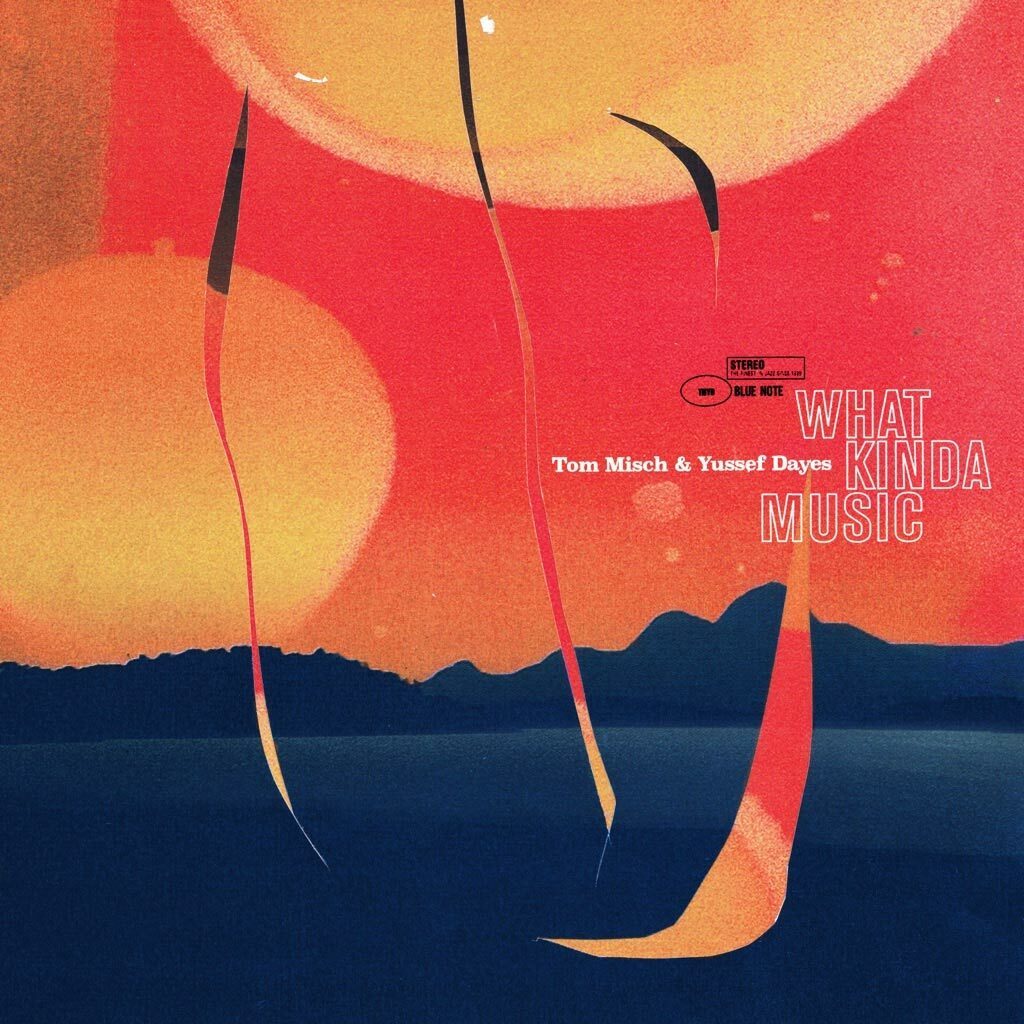 It's the simple things—making your first cup of coffee in the morning, watching the sun rise and going outside for a small walk. For me, What Kinda Music encapsulates the joy these seemingly meaningless events can bring. If you're already familiar with Tom Misch you will immediately recognize the captivating vocals and flawless songwriting. Jazz drummer Yussef Dayes' contribution is also a huge bonus, as the drums add an almost improvisational and free-flowing element that has been lacking in Misch's previous works. I think this is the perfect introduction to contemporary Jazz and Soul with a sprinkle of R&B, and a great way to get through the mundanity of lockdown.
Maribou State – Kingdoms In Color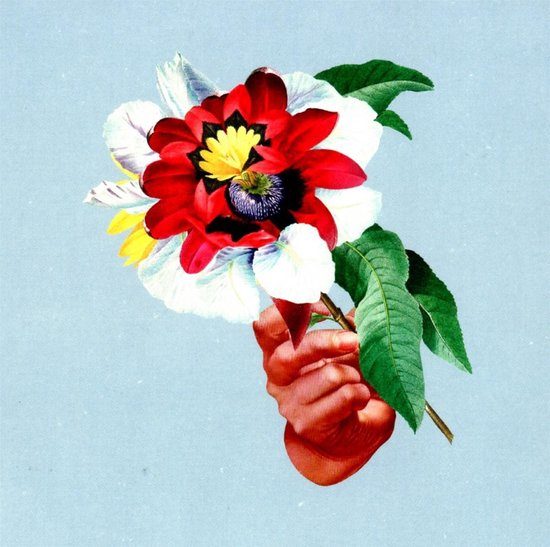 My sound of last year's summer was first and foremost this album. I did a lot of trips to the forest in summer, and Kingdoms In Color was the perfect companion. It's a really mellow composition of electronic, acoustic and vocal sounds that doesn't try anything over the top and keeps it simple. The album seems to be heavily inspired by Indian music. Especially songs like Glasshouses feature beautiful vocal snippets and melodies that echo sounds from a faraway place. These eastern influences perfectly mesh with the modern production, creating a very chill but sometimes melancholic feeling that made me look forward to travelling again!
Skee Mask – Compro
Luckily, as the year came to an end and the weather got colder, this album fell into my hands. Skee Mask's music might not be for everyone, as it's a cold shower of purely electronic sounds. But for those who appreciate genres like Jungle or Ambient, this is a really interesting find. Compro is a highly diverse and unique collection of intricate rhythms and atmospheres. The originality of this album still stuns me to this day. From a non-musical standpoint, this album made me stop wanting to escape the frustrating situation of lockdown, and instead embrace the space it created for dreaming and introspection. Compro also made me associate a powerful feeling with cold and foggy weather that I still carry with me to this day. I guess if you're living in the Netherlands, you need some way to cope with the elements, so if you're into electronica, this album is not a bad way to do so.