Traveling Around Europe on a Budget
Gen Z is constantly redefining the meaning of traveling by adding more value to destinations, discovering new places, and, most importantly, cracking the system by finding the cheapest ways to travel the world. According to the TravelPerk blog, our generation takes first place, with 72% of gen z-ers having planned on or thought about splurging on a massive getaway trip this year. Therefore, we have found some of the best tricks you can apply to your next trip.
Pay Less, Fly More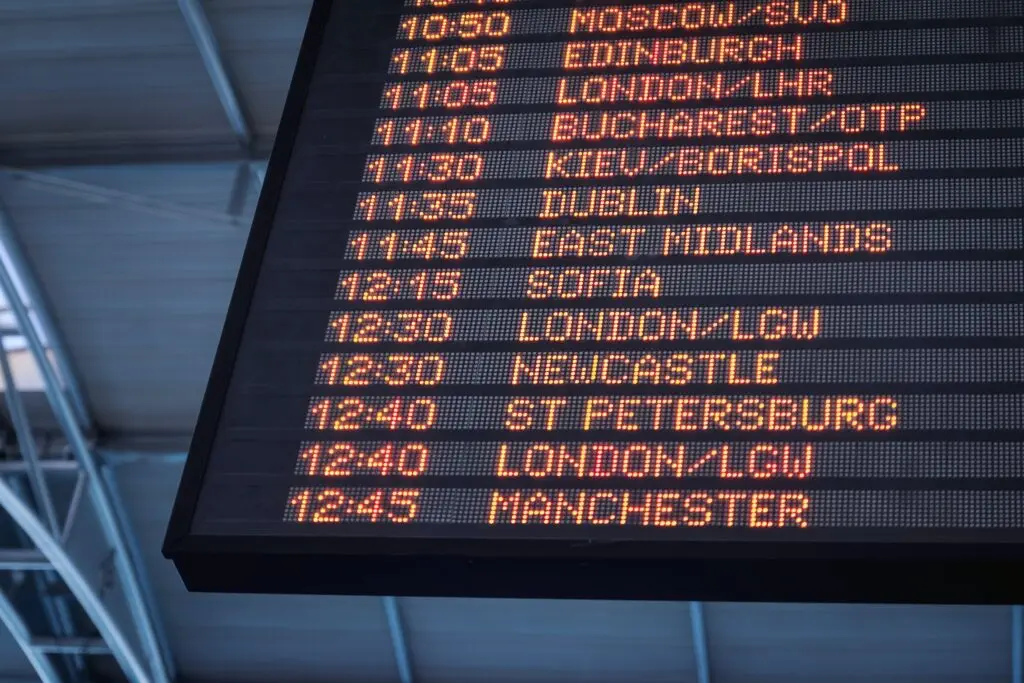 For the ones who just LOVE to fly and take pictures of the pretty sky from the plane window. Or the sleepyheads who fall asleep the moment they get comfortable in their seats. And finally, for those of you who live for the shot of adrenaline they get while being 35 000 feet above the ground, blasting the newest party hits in your earphones on the way to the BEST VACATION EVER, we have found the best websites for cheap flights:
Keep in mind that many discounts are available if you are a student (or under 26) at agencies like Flight Centre and Student Universe.
Eurail
Although it is not cheaper than a coach, traveling by train is considered to be the most sustainable way to travel around Europe. If booked in advance, Eurail is an excellent option for enjoying the continent's beauty without leaving the warmth and comfort of your seat. Here are some suggestions you can take into account before your next trip.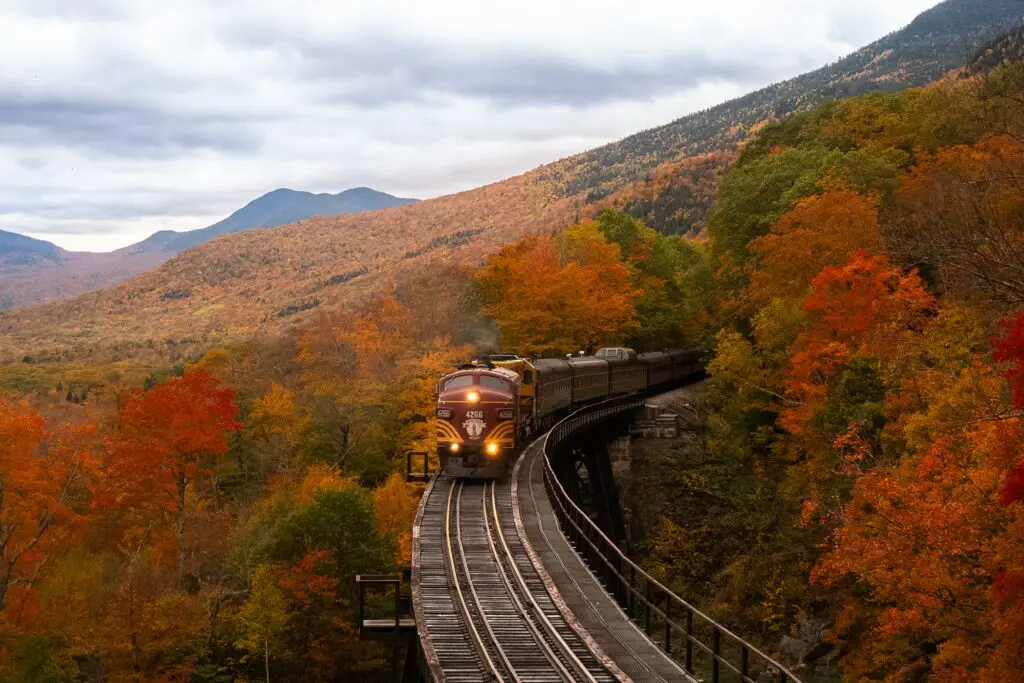 Visiting three cities for the price of two sounds like an offer of a lifetime for every travel lover. Deutsche Bahn presents its new feature, allowing the option to plan a stopover internationally at no extra cost.
The former Student Travel Agency, now rebranded as Regiojet, offers a train service that connects three key European capitals that are the base of every Eurotrip - Prague, Vienna, and Budapest.
The Czech Railways offer a Eurocity train that can take you from Prague to Berlin - famous for its camp fashion and impressive landmarks or, Prague to Budapest - once called the "Queen of the Danube."
Thinking of visiting France soon? For the ones that are impatient and too full of energy to sit in one place, SNCF offers a low-cost, high-speed train service called Ouigo. Be challenged to take a Flixbus and eager to go on adventure from the nearest train station to Paris. Available now on their website!
Flixtrains are the new it-girls in the European railway services. Although less frequent, they operate on a handful of routes, and their fares are much cheaper.
Are you looking to save money on accommodation and travel? Then look no further because you can kill two birds with one stone by taking advantage of the Nightjet train service. It offers a safe & cozy sleeper or an economical flat-bed couchette where you can enjoy your nightly ride through Europe.
Hidden Gems
Although the means of transport and the cost are essential, you shouldn't overlook the place you want to travel to. That's why we have picked some of the most breathtaking destinations you can visit without costing you an arm and a leg.
Perched in the north of Italy, is the beautiful city of Bergamo. It has ancient stories with its medieval hilltop citadel encircled by Venetian walls, views where you can feast your eyes on the snow-capped Alps, majestic music, and a top-notch fine arts museum.
If you're looking for a Mediterranean shore trip that's twinned with lots of history, then Split in Croatia is the perfect place for you.
What sounds more delightful than strolling through the streets of Bratislava, Slovakia, while enjoying a Laskonky (a nutty and creamy pastry)?
Maybe the UNESCO-awarded World Heritage Site city of Graz in Austria is the perfect spot for you to visit.
If you're a fan of the French summer in solitude, this gorgeous Roman town called Nimes in the South of France should be on your checklist.
If you have any tricks for cheap traveling up your sleeve, you can share them with us via email at hub@buas.nl.