You've heated up some great caramel popcorn, but it is already finished before you have even found the movie you want to watch, sounds familiar? Everyone knows that scrolling through Netflix can be very time-consuming and overwhelming, especially when you don't know which movie you feel like watching.  Well, we've got the perfect list for you! 8 movies from different genres for you to enjoy when you have no clue what to watch.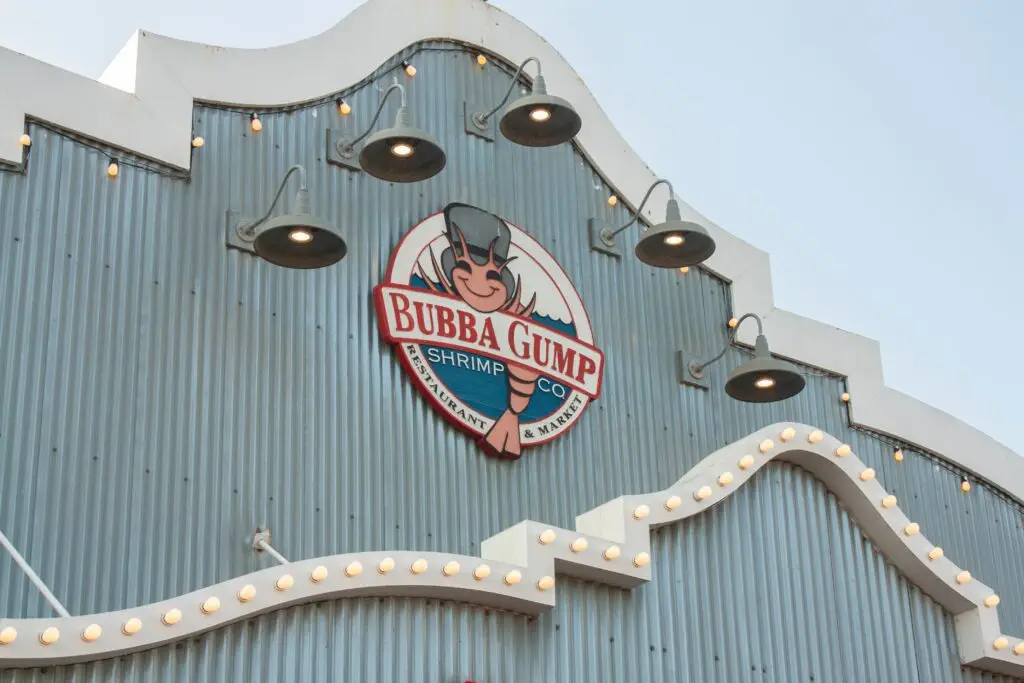 Forrest Gump (comedy) – Available on Netflix 
This movie might be one of the best feel-good movies ever made. It has everything you would want; romance, comedy, heartwarming characters, and even some action. The movie takes you on a journey that will possibly make you cry but will for sure leave you smiling at the end of it. 
Soul (animation) – Available on Disney+ 
This academy award-winning movie will move you immensely, especially if you love music. While Soul won an Oscar for 'Best animated movie' in 2021, it personally still feels underrated as people don't talk about it or reference it a lot. If you're looking for some great visuals, a beautiful story, and some cute characters, you'll surely like this movie.  
Palm Springs (romantic comedy) – Available on Amazon Prime  
Falling in love in a stressful and chaotic situation makes for a great romantic comedy. You know those movies where a person relives the same day over and over again? This is one of those, but it has its own nuanced twist to it. Usually, these types of movies can come across as a bit stupid and cliché, but this movie makes the concept of reliving one day seem very real and wholesome. It's exceptionally funny, kind of chaotic but also very romantic. It's the perfect movie to watch with friends or your significant other.
Everything Everywhere All at Once (science fiction) – Available on Amazon Prime  
This movie embodies chaos itself. There's so much happening that it can be hard to follow, but that is also what makes it so fun. It includes a very new take on the 'multiple universe' theory, which is very interesting to see. Like Interstellar, it deals with a very prominent sci-fi storyline, but also with deep family issues. Very fun to watch for sure.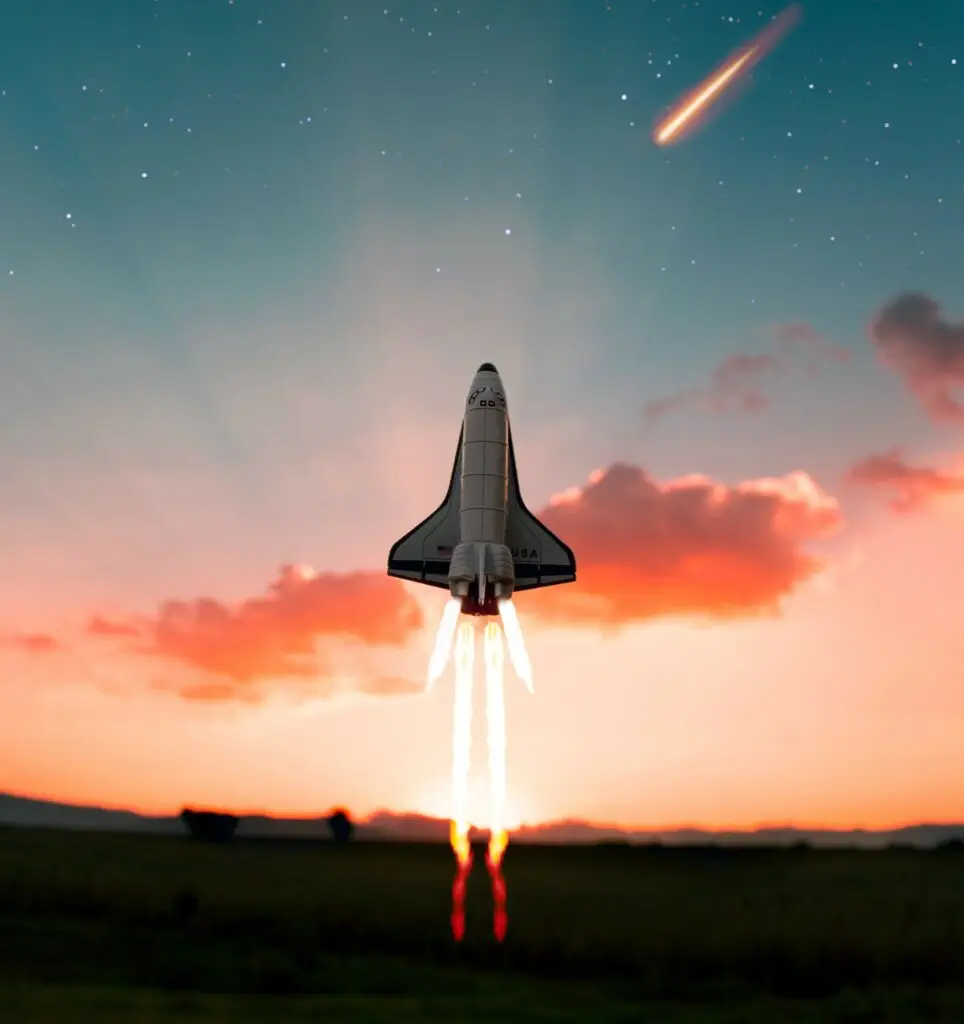 Interstellar (science fiction) – Available on HBO Max 
The complicated storyline and science talk might make this movie hard to understand at times. But once you do understand, it's one of the best movies you'll ever see. On HBOMax it's described as a sci-fi movie, but it's much more than just a space-travel movie. It's also about love, and a father making the hard decision to leave his family to save the world. This movie is 2 hours and 45 minutes long, so be prepared to snuggle into the couch or your bed for a while.
The Shawshank Redemption (drama) – Available on Netflix  
This oldie but goldie will surely get you in your feelings. It is a bit long but certainly worth your time. The storyline moves fluently, with the audience finding out more and more about the main character with each minute that passes. At first, you might doubt him having good intentions, for obvious reasons, but after a while, you really start to relate to his point of view. For the people who haven't seen this movie, I highly recommend it. Even though it can be sad at times, by the end it will be one of the most beautiful movies you've ever seen.  
His House (horror) – Available on Netflix  
If you're a horror fan, you will definitely appreciate this movie. There is something very aery about the refugee couple moving into their temporary home and realizing they're not alone. The social commentary this movie brings, mixed with the supernatural things that happen feel very nuanced. Also, don't watch this movie by yourself if you get scared easily!  
Skyfall (action) – Available on Amazon Prime  
Personally, I feel this is by far one of the best 007 movies ever made. What makes this movie even better is the fact that you can watch it without having seen the other James Bond films. If action tickles your fancy this is definitely for you, the car chases and the fight scenes will leave you in awe. Also, the acting and cinematography in this movie are nearly perfect, so it's a good watch for sure!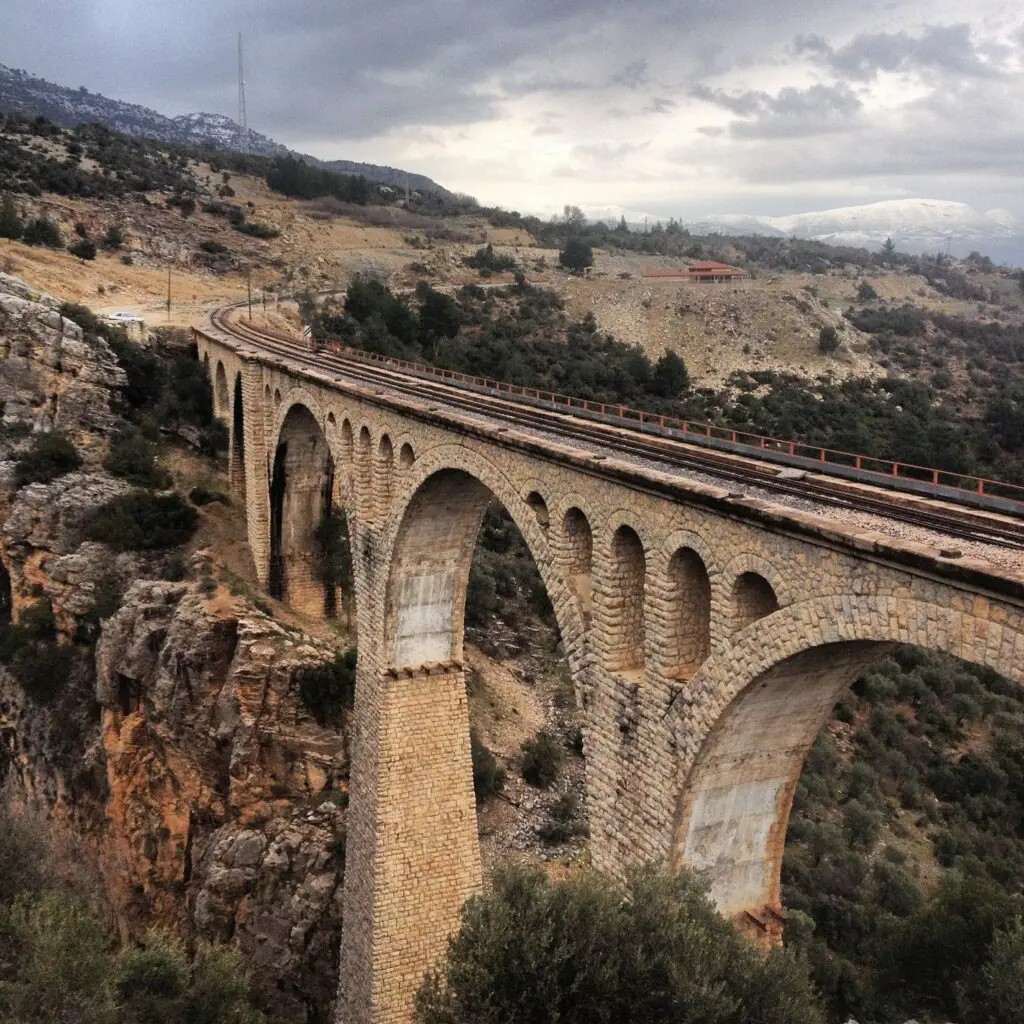 Hopefully, this list helped you find a movie you'd want to watch. Also, let us know what you think of some of them. Enjoy watching!