Would you like visit a festival, but don't know which one to choose? Or do you just want some new inspiration? Then the following recommendations will make you ready for next festival season!
Paaspop
My first recommendation is also the first festival of the season; Paaspop.
This easter festival held in Schijndel (a little village in Brabant) started in 1977 with 600 visitors and grew bigger each year. right now, they offer an amazing festival weekend and invite more than 35.000 people per day. The best part about this festival is that it is accessible for every age. You will see teenagers waiting for a pop artist, while their parents are at another stage listening to rock. All the different age groups go well together, and I have never been to a festival where there is such a big age diversity. The lineup also includes different genres, and you will definitely find something you like. Previous artists have been The Chainsmokers, Passenger, Sean Paul and Clean Bandit. So there is also a wide range of international artist coming to this small town.
Aside from the music you can also come and enjoy all the delicious food options. There are more than 20 food trucks and from experience I can say that it is hard to choose a favourite. Even though a lot of people visit this festival, it does not feel like a huge one. Due to the location and the arrangement, it will feel like a cozy weekend with friends, food and good music! - See picture above.
Awakenings
If you have a slight interest in techno music, you must visit this festival. Awakenings is the biggest techno festival in the world, and it is held in The Netherlands. This year was the first time that I went there, and to be honest, I had no idea what to expect. I thought it would be way too big for my liking, or that the people visiting wouldn't be my favorite crowd. But nothing was less true. They made the festival look very interesting and fun with different kinds of tents where the biggest techno artist would play. And the visitors were the kindest people that I have seen at a festival. Everyone would give one-other enough space to dance, and it did not matter what you looked like, all visitors respected each other.
To my surprise there were also older people going to this festival. I have seen teenager partying together with their parent and even grandparents. Which shows that it is an
amazing festival for everyone interested.
The only negative thing I can mention about this festival is that there were too many good artists scheduled, so me and my friends had a hard time choosing where to go to. But if that is your biggest worry on a festival, I think you can call it successful.
So, if you were doubting to go here, this is your chance to buy the tickets. Because I know you won't regret it.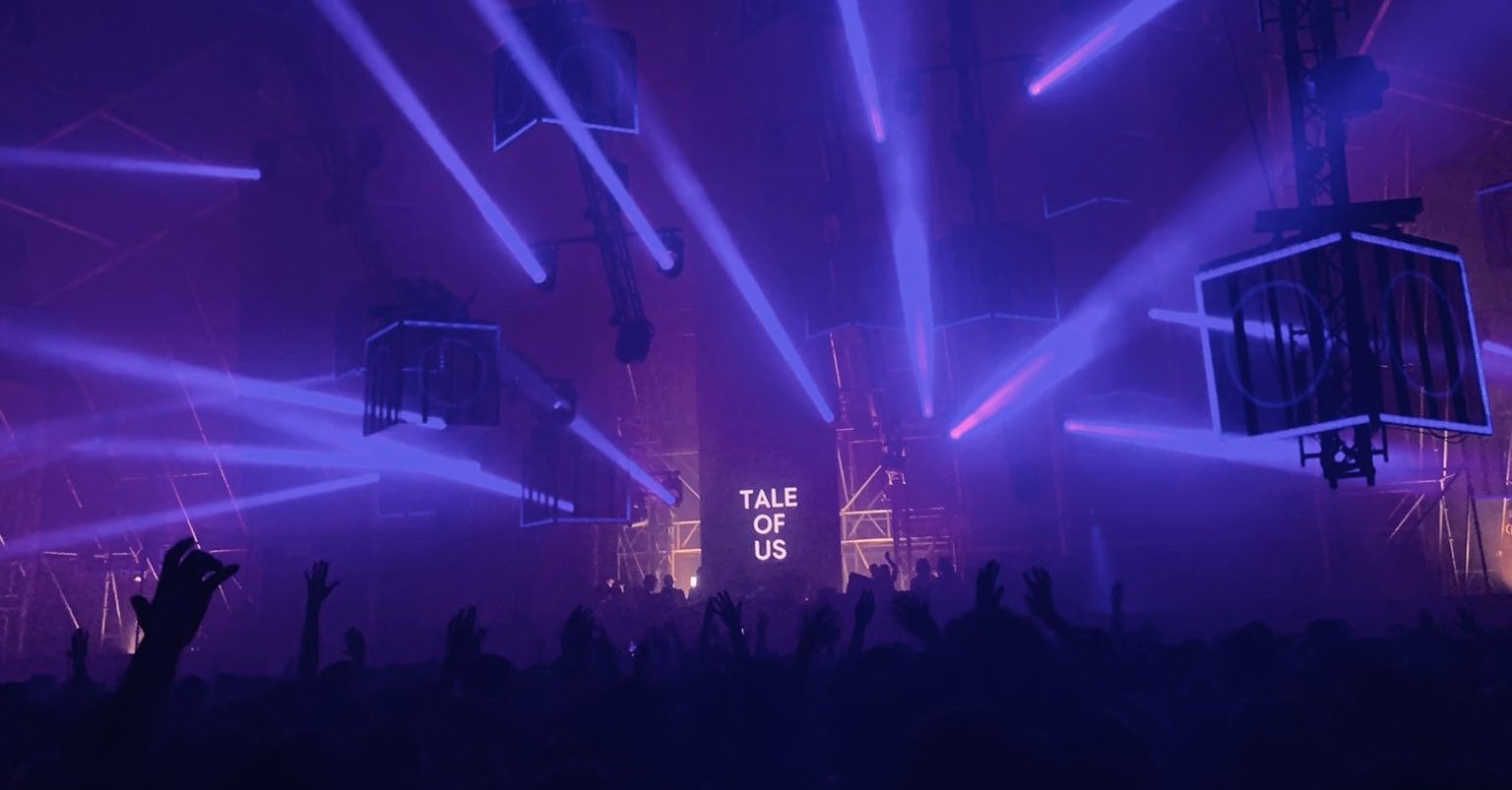 Jungle festival

Last but definitely not least is Jungle Festival. Even though this is the smallest festival of the 3, it will give you a great experience. The location changes, but just like the name implies, it is always held in a 'jungle' like environment.
You will be amazed by all the visuals that are added, there are lights and balloons everywhere and when it gets dark the jungle comes to life. There is music for everyone's liking, this includes house/techno, disco, hip-hop but they also have a theater and silent disco stage.
Personally, I think another great aspect of this festival is the time, you won't have to be a night owl to enjoy it because it is only until 11 in the evening. So, you will have a great time during the day, but also be able to go to bed at a reasonable hour. I have been to this festival multiple times and each time I have had a wonderful time with my friends. This is also why it had to be in this top 3 list. Even though it is not one of the most well-known festivals, it is definitely worth visiting.