The weeks leading up to Christmas are always hectic weeks. You must set up the Christmas tree, decorate the house, buy and wrap gifts, send Christmas cards, and much more. Sounds like a tough time, right? The ballet dancers feel the same way. They have been working hard for weeks in advance to put on a beautiful ballet performance around Christmas, called the Nutcracker.
The story of the Nutcracker revolves around Clara, daughter of Dr. Stahlbaum and his wife. It's Christmas Eve and the Stahlbaum family hosts a big Christmas party. Among all the gifts, Clara gets a strange-looking nutcracker doll. When the clock strikes midnight, Clara awakens, and her room is filled with giant mice. Before she even realizes it, she gets rescued by the nutcracker doll, who now is alive. After the battle, the Nutcracker turns into a handsome prince, and he takes her to a fairy tale world of sugar castles and lemonade fountains.
Is she dreaming or is this reality?
The beauty of ballet
The combination of the Christmas atmosphere, Christmas music, and the beautiful ballet are what makes the Nutcracker so beautiful. Every country, theatre, and organization always performs the Nutcracker in its own way, but the common thread of the story is always the same. For example, the well-known Waltz of the Flowers is always featured, and the Pas des Deux, where a woman is dancing together with a man.
Tchaikovsky's composition
From late November through early January, the ballet world is therefore dominated by the Nutcracker ballet performances. It is a ballet piece, whose music is very well known. After the success of his composition for Sleeping Beauty, Pyotr Ilyich Tchaikovsky was given a new assignment - writing music for a new ballet performance. He often had to adapt and change it, because the music had to be danceable, but in the end, it has become a beautiful and popular composition. The music is romantic in nature, with sophisticated harmonies and melodic inventiveness.
The weeks before
A lot of preparations must be made in the weeks before the performance. In addition to rehearsals, a lot has to be bought, made, and arranged. For example, the female dancers dance every single performance on pointe shoes which must be replaced every performance, otherwise, they do no longer fit properly.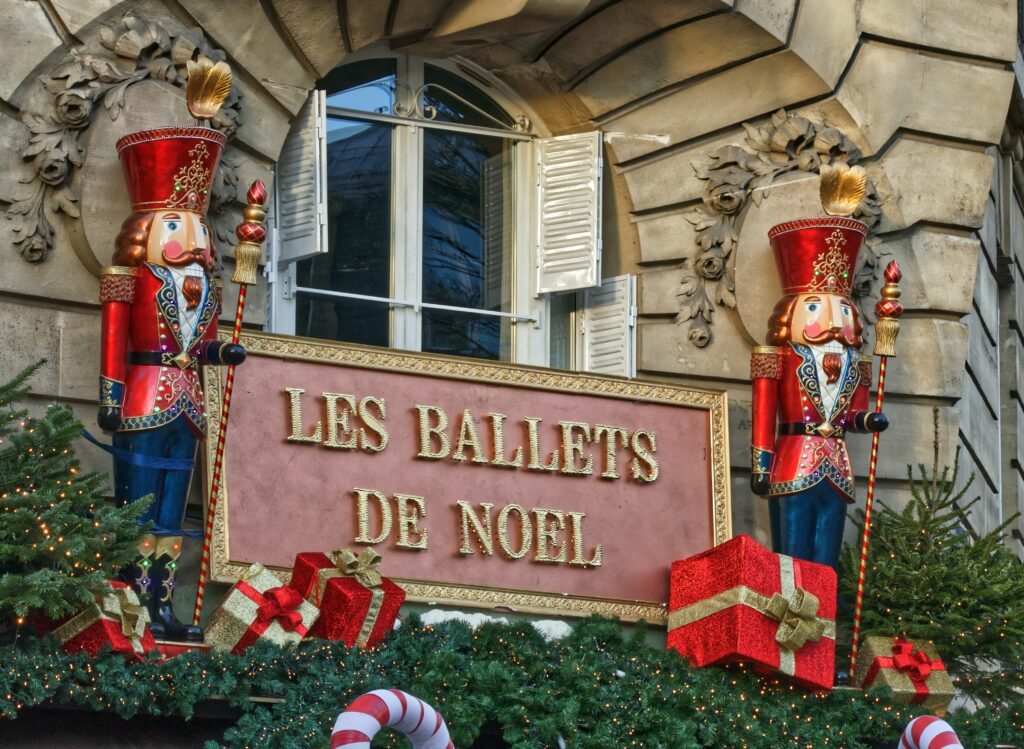 Where to watch it?
The Nutcracker performance is performed in the Netherlands every year around the months November, December, and January. Sometimes throughout the country as a tour, sometimes on just one theatre. Unfortunately, the performances were canceled this year due to the coronavirus. Would you still like to see it? There are plenty of clips of the performance and even entire performances on YouTube. This way you can prepare yourself well for attending the performance next year in person!