The new Online BLEND magazine is out now!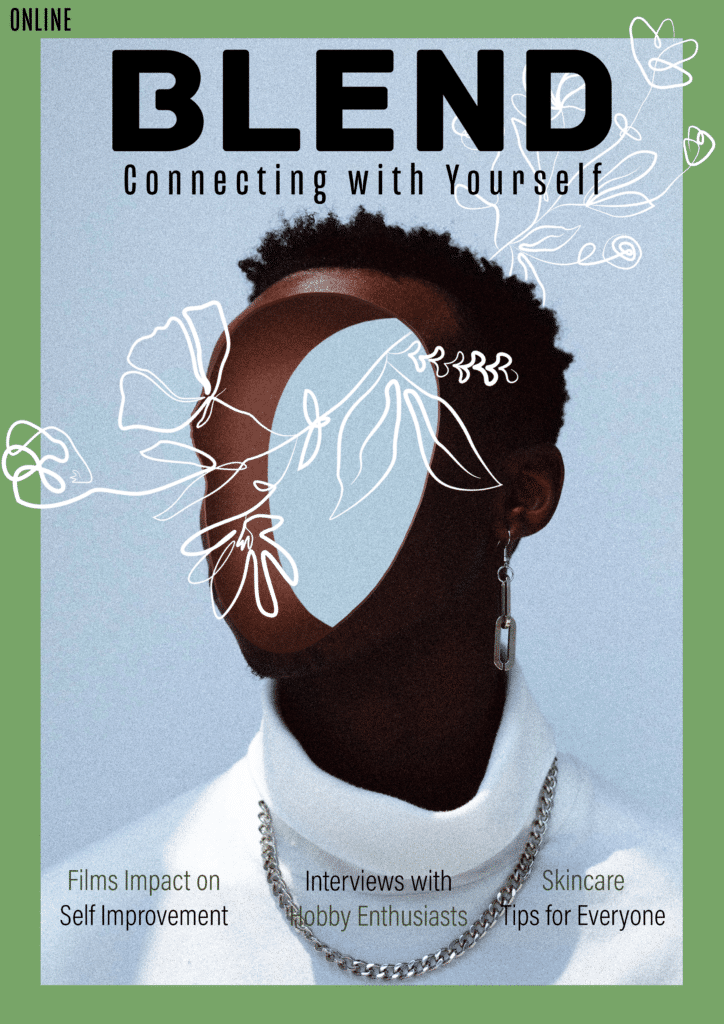 Today, the brand-new online BLEND is published on the HUB website! This edition is all about connecting with yourself.
This magazine is filled with interesting articles about how connecting with yourself can come in various ways. What you can find in this BLEND is:
Connecting with yourself
Books, series, films about inner connection
Skincare tips
Unusual hobbies
Comeback of the record player and polaroid/disposable camera
Recipes for connecting with yourself
Starting businesses
Fashion
And way more!
Have fun reading 😊